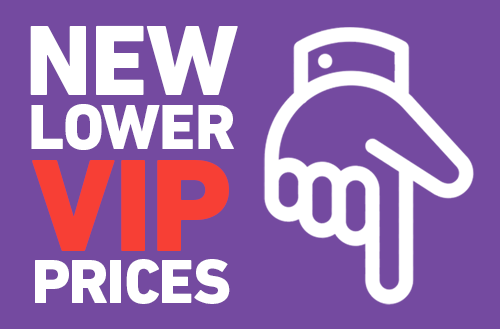 STOP PAYING TOO MUCH FOR MARTIAL ARTS AND BOXING ESSENTIALS.
SMAI VIP pricing for clubs and instructors cannot be beaten!
MINIMUM QAUNTITIES HAVE DROPPED!
bulk pricing has dropped!
OLD MINIMUM quantities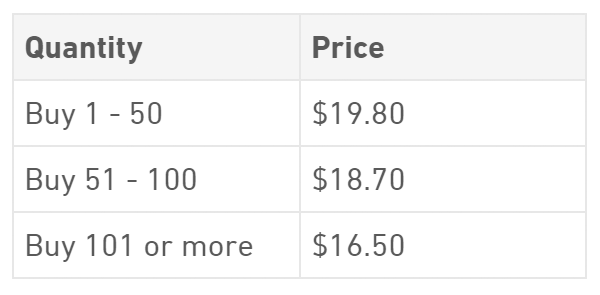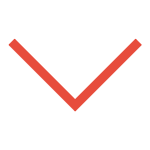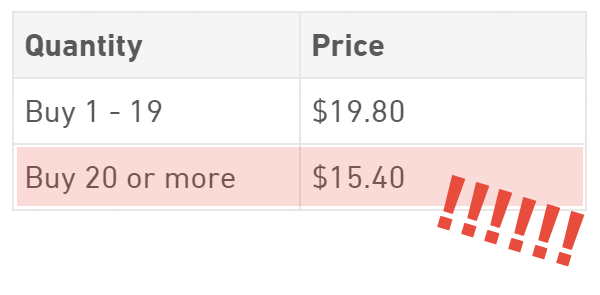 *images are illustrative only - new minimum quantities vary across different products.
we won't be beaten on price and we won't be beaten on quality.