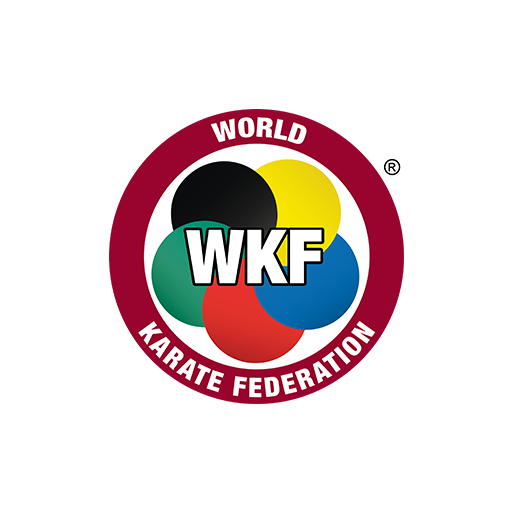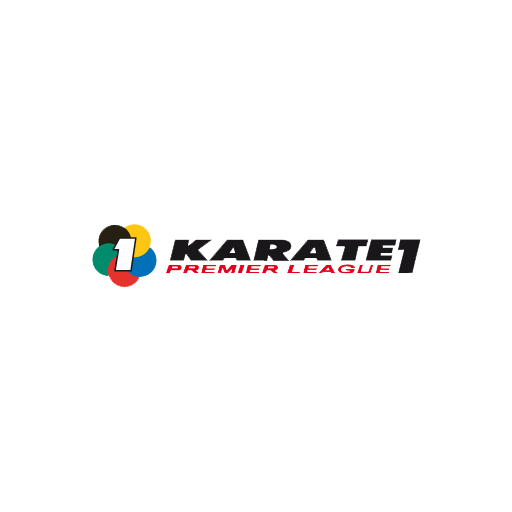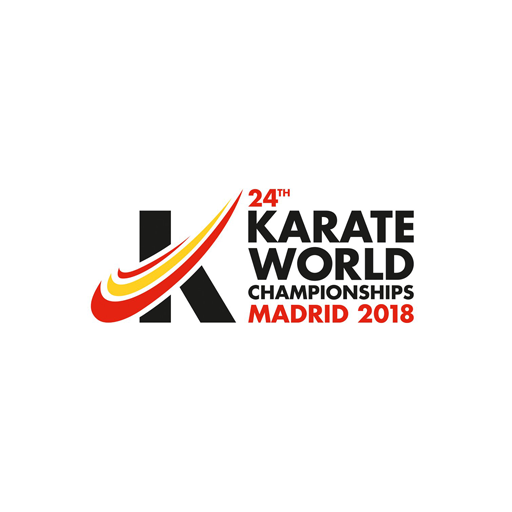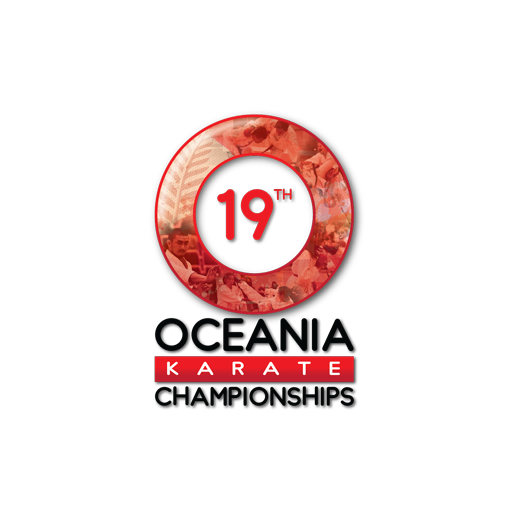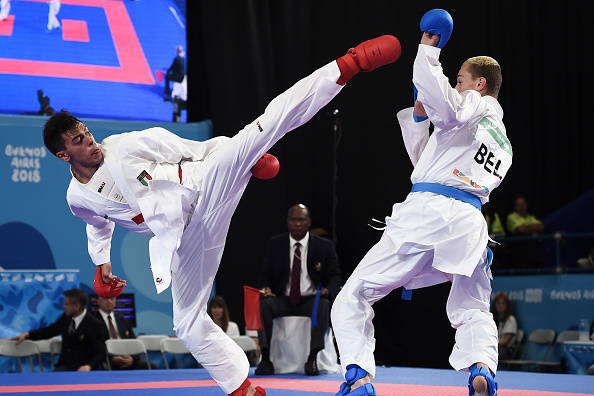 KARATE INTO THE OLYMPICS 2020
KARATE INTO THE OLYMPICS 2020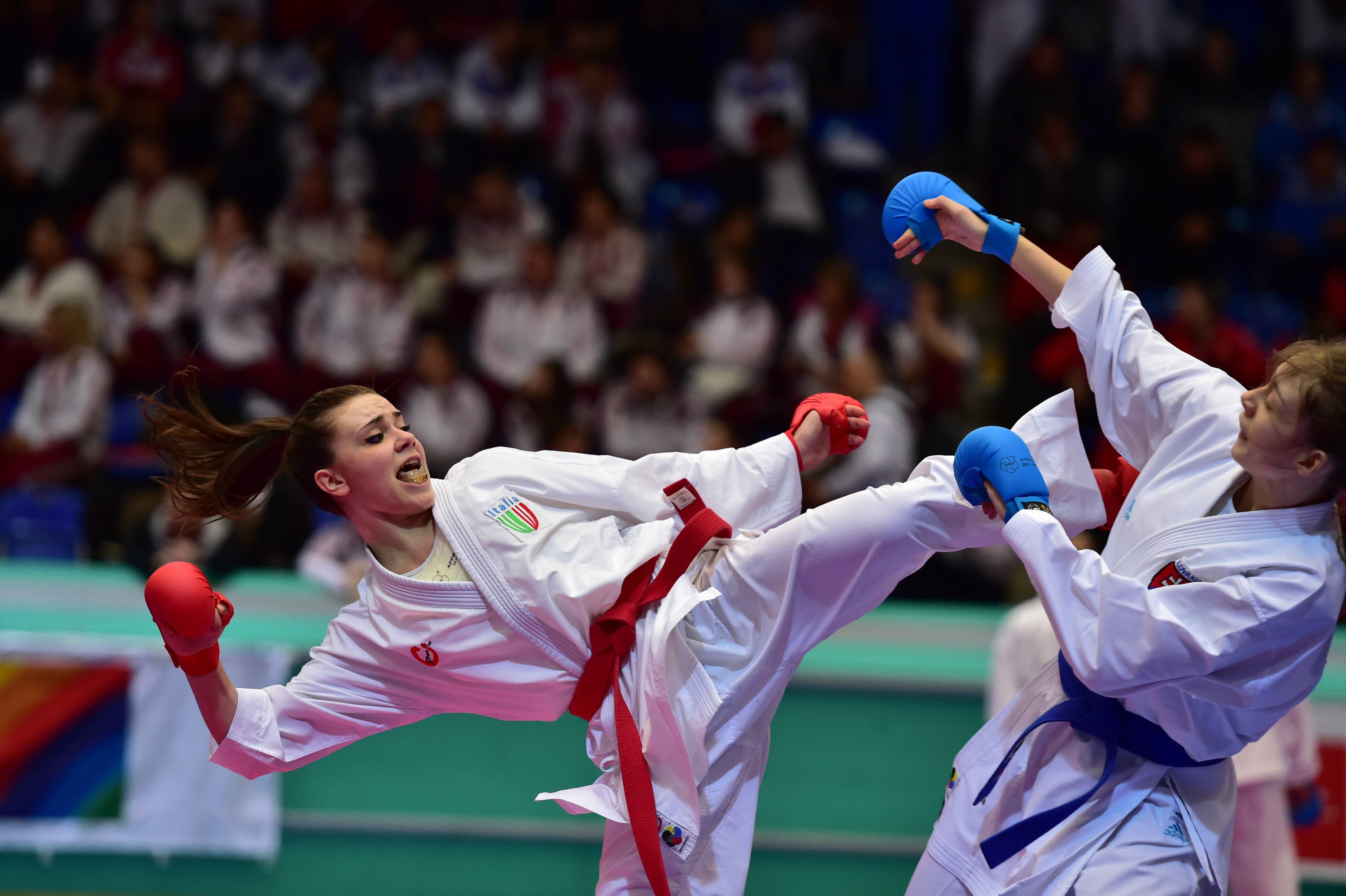 Grow your business with SMAI, Australia's leader in WKF approved equipment

Dedicated team and marketing support to grow demand in
your region

Guaranteed industry
leading prices

High quality products with
CE Approval
Since 1985, SMAI has grown into the leader in Martial Arts supplies in Australia with over 20,000 customers, and 25 international resellers selling in over 65 countries.
Our manufacturing facilities in China give you access to modern machinery, innovative materials, and consistent quality.
Our products have been used by elite athletes at the highest levels of combat sports internationally, including the World Karate Championships, Sydney Olympic Games, Athens Olympic Games, Arab Games, Pacific Games, Pan American Games, Commonwealth Games and many more!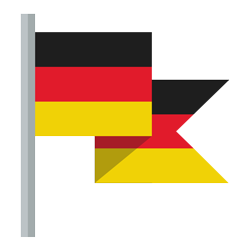 "As a wholesaler of martial arts equipment on the German and European market, we greatly appreciate the articles of SAMI. In particular, the WKF licensed karate articles have enriched our product range and led to good sales figures. The boxing equipment has also led to good sales with its high quality and awesome design. We appreciate the very good service from SAMI, the extensive product range and the very good price-performance ratio."
Marco Reicke (Marketing Director) - PHOENIX BudoSport, Germany
---
"Shen Sports is the SMAI agent in South Africa since 2009. As a reseller I feel valued and appreciated and the relationship with SMAI is built on trust and honesty. SMAI products have an excellent price to quality ratio which makes it easy for a reseller to offer good products at a competitive price point. The ever increasing product range of SMAI enabled Shen Sports to grow as a business almost effortlessly and I know that I will have no complaints when I offer my customers SMAI products. Should I have a question or a query or simply want to place an order, my emails are almost always answered within 24 hours which is pretty good when you consider 9 time zones between SMAI and Shen Sports."
Bernard Kaune (Financial Director) - SHEN Sports - South Africa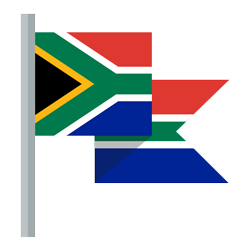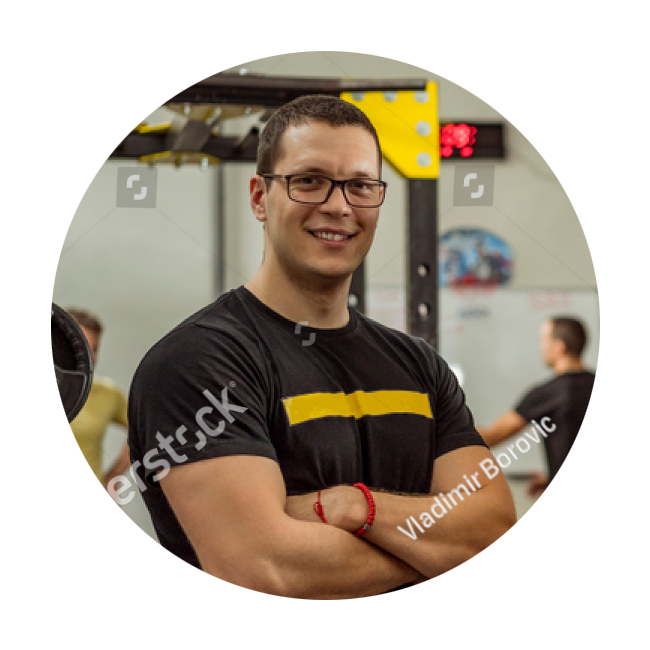 "Fusce at massa vestibulum lorem laoreet blandit. Fusce iaculis purus eget bibendum feugiat.
Mauris eu accumsan velit, nec accumsan ligula."
Name Name, Germany
"Suspendisse sodales turpis ac pharetra blandit. Ut pellentesque urna neque, eu accumsan leo consequat nec. Suspendisse rhoncus vulputate urna nec varius. Integer commodo ullamcorper ex id suscipit."
Name Name, Turkey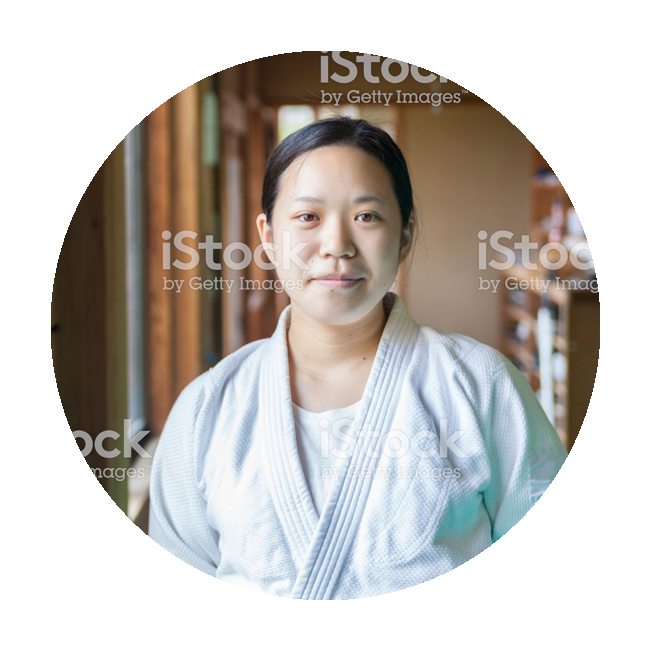 "Curabitur vitae arcu at quam blandit bibendum sed id nulla. Cras vulputate arcu nec enim dictum consequat. In orci purus, mattis in condimentum nec, ultricies ac nunc. Cras vitae magna ex."
Name Name, Taiwan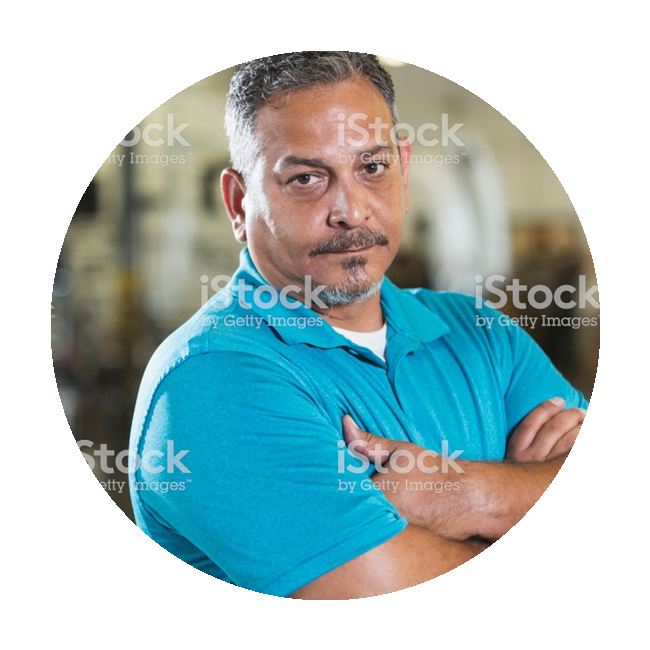 "Duis venenatis felis semper sem pharetra, eget maximus tellus condimentum.
Quisque ac mauris vitae sapien elementum rutrum eu a dolor."
Name Name, Taiwan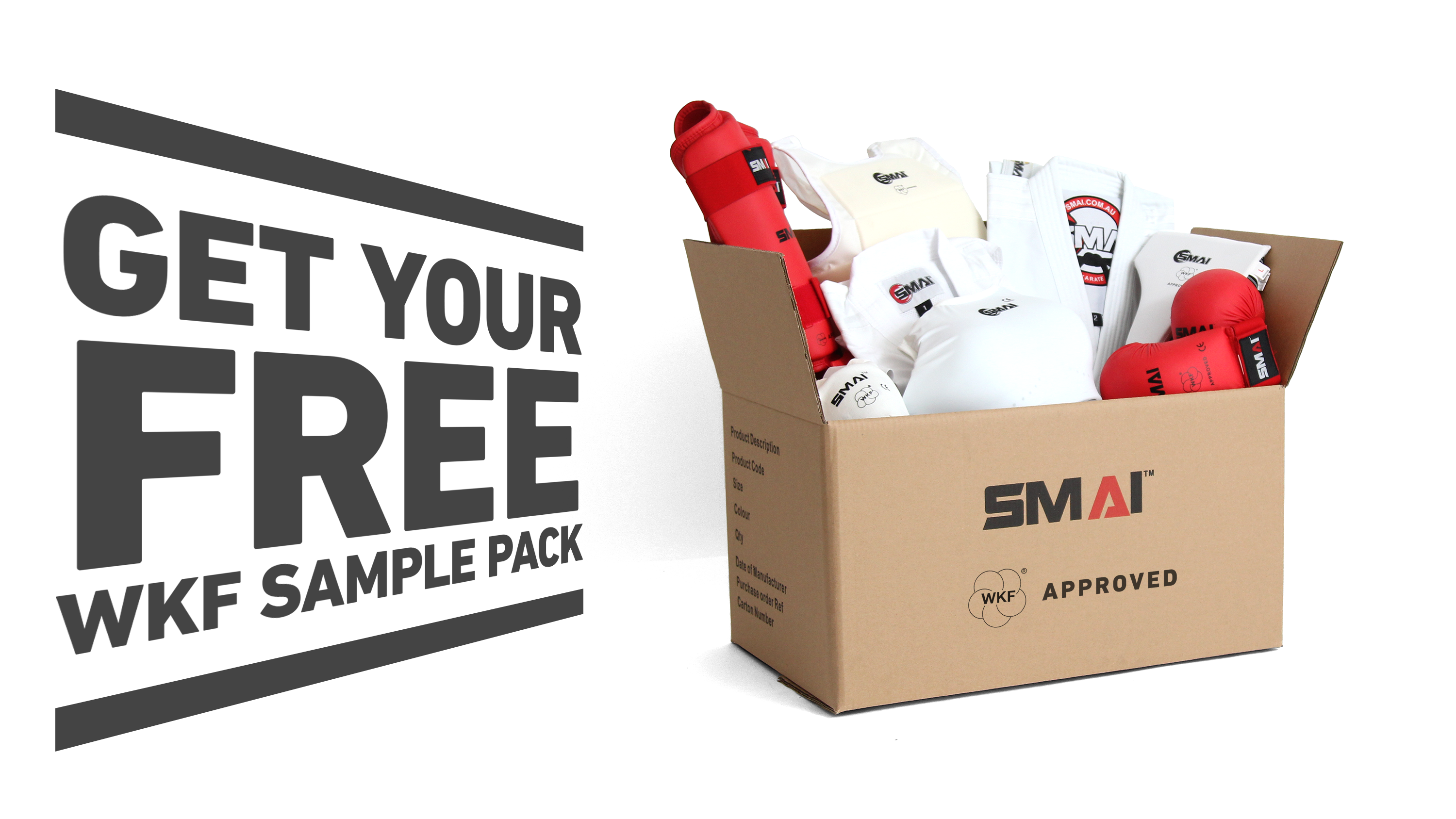 1 x Kumite Gi
1 x Kata Gi
1 x Protective Set (Male/Female Groin Guard, Chest Guard, Breast Guard, Gloves & Shin Guard)
*Samples will only be sent to valid resellers/distributors
get started with smai
Your dedicated account manager will respond within 48 hours