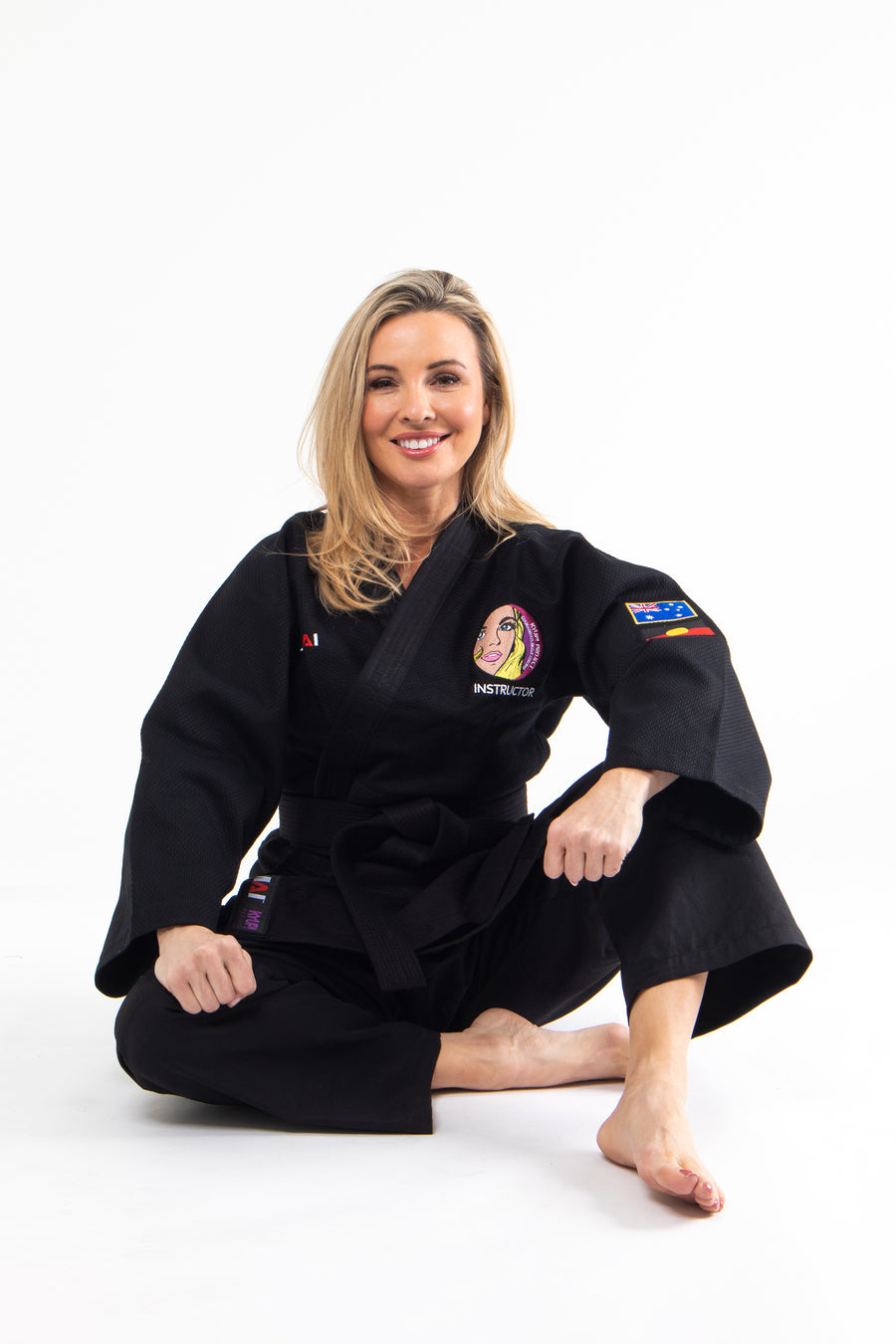 "SAY WHAT YOU MEAN, AND MEAN WHAT YOU SAY"
PROUDLY SUPPORTING KYUP! PROJECT
KYUP! Project is a not-for-profit organisation striving to end the cycle of violence at grassroots levels, running workshops in schools, communities, and workplaces. The project teaches boys about the issues that impact girls. SMAI is proud to support KYUP! Project in their mission to end the cycle.
Visit KYUP! Project
Founder of KYUP! Project
mel thomas
Founder Mel Thomas has taken her 25 years of Hapkido, martial arts training and passion for empowering young girls, creating a self-worth and self-defence movement.
"BREAKING THE CYCLE OF DOMESTIC VIOLENCE ONE BOARD AT A TIME"
How smai supports KYUP!
SMAI is proud to supply KYUP! Project with some of the products and apparel used in their self worth and self defence workshops. Through our network of Martial Arts clubs and communities, SMAI are able to spread the word and engage our community to take action and get involved with KYUP! Project
Visit KYUP! Project