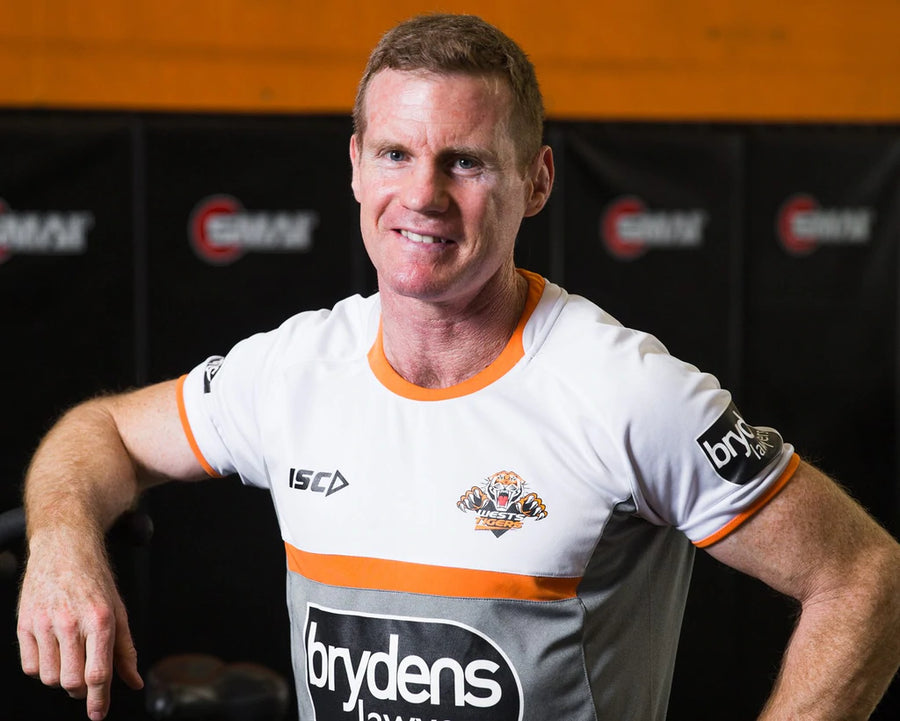 Head of performance at wests tigers
steve hooper
SMAI has been most helpful in terms of organizing, suggesting, and helping us with the fit-out of the gym. The staff was friendly and helpful, and nothing was too big of an effort. Their equipment is wide-ranging and all the areas of training we needed were catered for with quality SMAI equipment. If you are setting up a strength program your requirements will be filled with the capable hands of SMAI.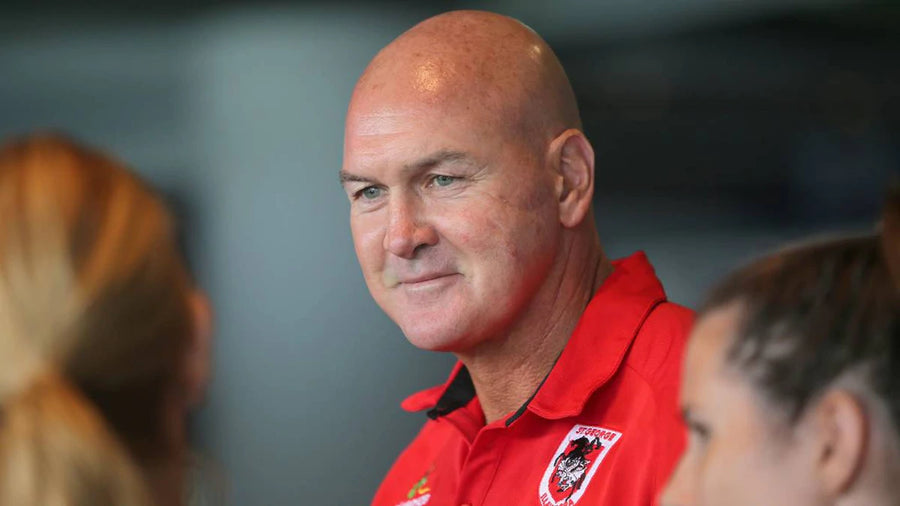 HEAD COACH AT ST GEORGE ILLAWARRA DRAGONS, NSW & AUSTRALIAN LEGEND
PAUL MCGREGOR
I have played Rugby League for a total of 27 years from a junior level through to playing for County Origin, State of Origin, and Australia. After this time, I went on to the Strength & Conditioning / Skills Coaching Staff with the St George Illawarra Dragons for six years as well as performing this role for both Country and NSW Origin. Through this time, I have used SMAI products and found the range from beginner to professional to the highest quality standards. We are now fortunate enough to have the complete SMAI High-Performance Centre built into our facility, which allows our elite NRL squad to use the equipment daily.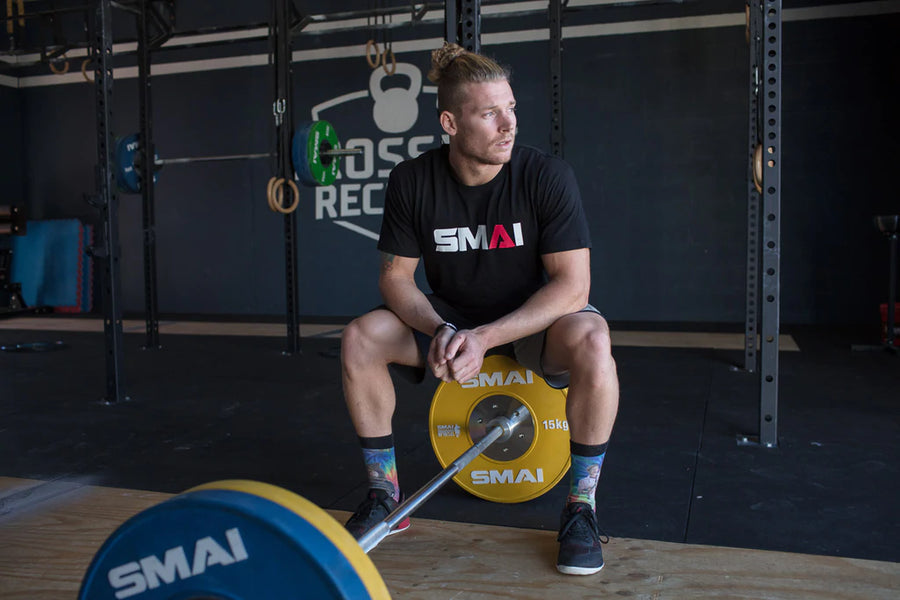 2017 CROSSFIT PACIFIC CHAMPION, 2017 CROSSFIT GAMES COMPETITIOR
JAMES NEWBURY
As a full-time CrossFit athlete my gym needs to be full of quality equipment that can handle day in day out punishment, that's why I choose SMAI. The range is vast, and I can sleep easy knowing that they will have what I need to be at the top of my game. SMAI has been supporting me for over 5 years now and has helped me reach the peaks of the sport.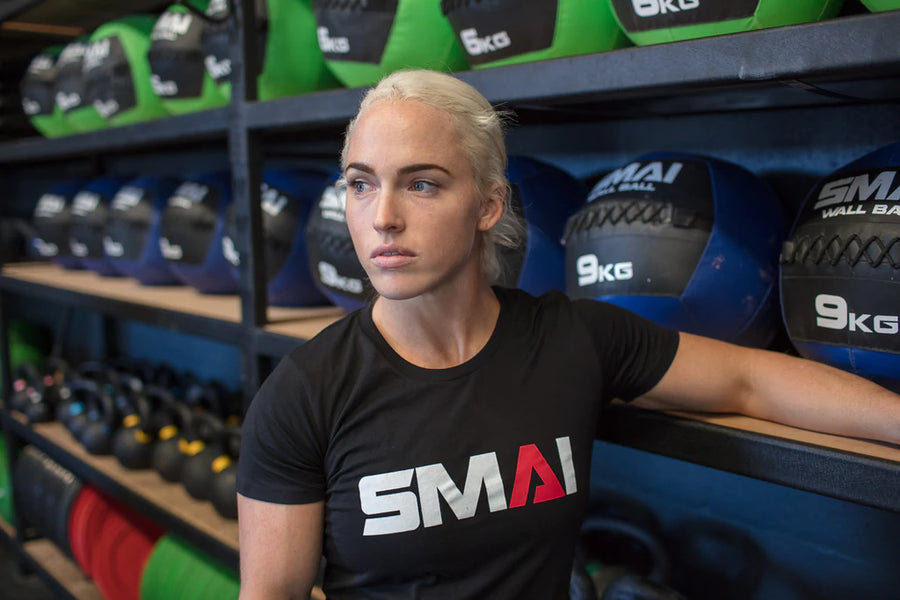 2017 CROSSFIT PACIFIC 5TH PLACE, 2017 CROSSFIT GAMES COMPETITOR
JESS COUGHLAN
I have been using SMAI equipment in my home gym and CrossFit affiliate since 2011. SMAI provides a diverse and high-quality range of training and recovery aids, and strength and conditioning equipment suited to my needs as a Cross Fitter and gym owner. The team at SMAI is amazing and always goes above and beyond with high-quality service to make sure their customers are well looked after.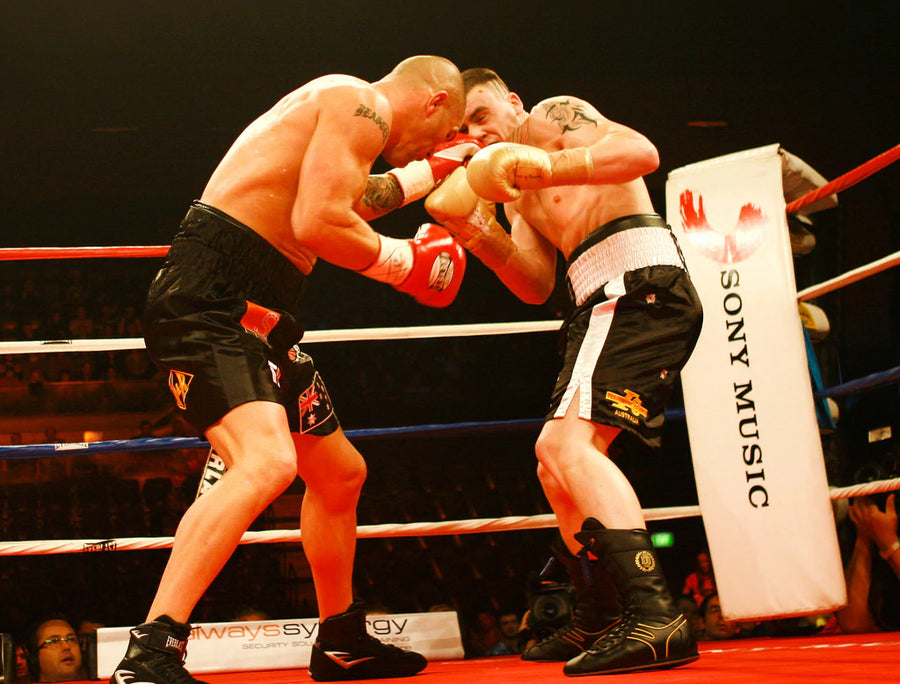 FORMER WBF BOXING CHAMPION
SHANNON TAYLOR
I have been using SMAI products across my 30+ year boxing and coaching career. I have always found their products to be second to none and of the highest possible quality. They are an important part of the combat community in the Illawarra and have helped countless fighters and gyms reach great success.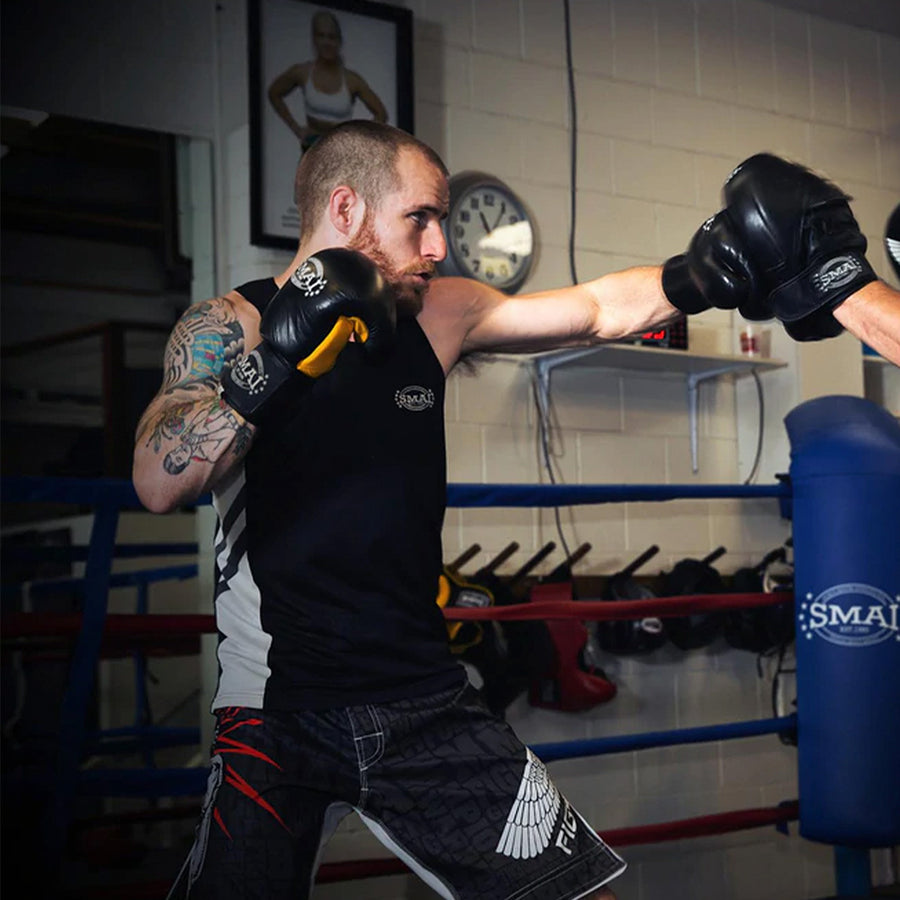 QLD BOXING CHAMPION
JARRETT "JAUREZ" OWEN
I've been boxing professionally since 2012 and before that, I was competing in MMA, I've also been involved in the fitness industry as a personal trainer, boxing coach, and gym owner since 2010. During this time, I've had the opportunity to use a lot of combat and strength-based equipment, but the brand that I've stuck with has been SMAI. I find that all their equipment is of an excellent quality that lasts a long time, but I particularly like their boxing gloves - they're incredibly comfortable straight out of the box but they also provide my hands with plenty of protection, which is extremely important for me as both a boxer and a trainer. Along with providing excellent products all the staff that I have ever dealt with from SMAI have been very helpful and easy to work with.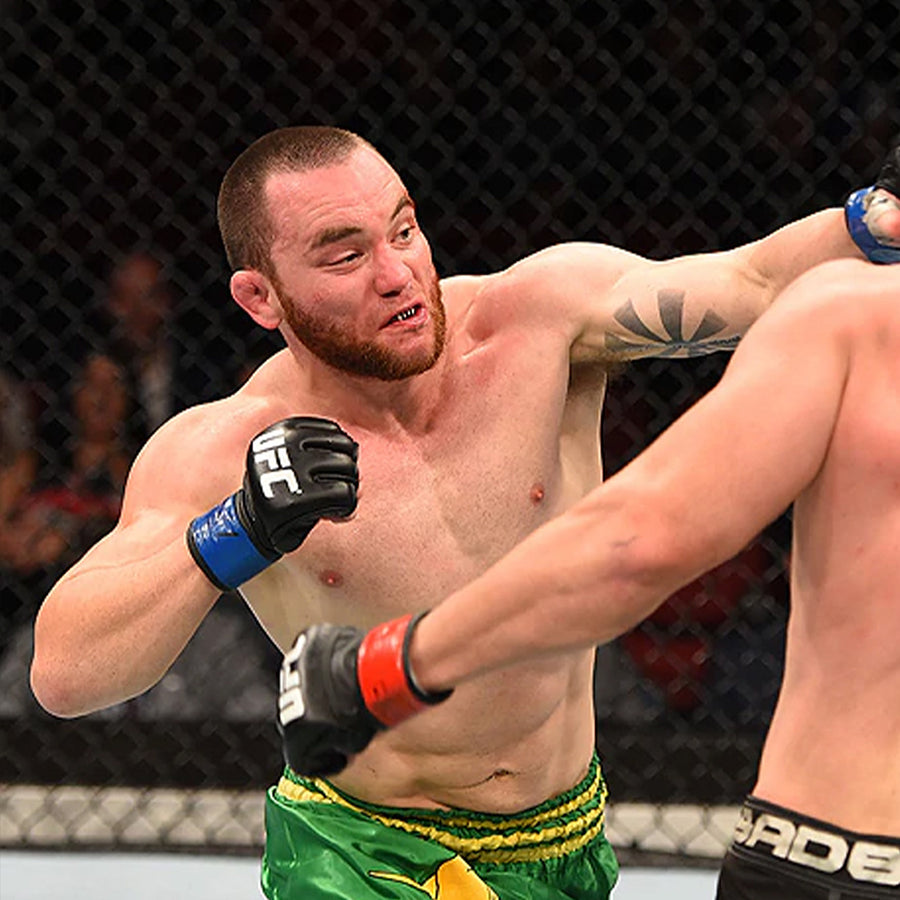 UFC FIGHTER
BRENDAN O'REILLY
SMAI has been a great supporter of my MMA journey, from my early days on the domestic circuit, all the way to the UFC. I can't speak highly enough of the quality of SMAI equipment, and their service. Whether you're an individual looking for your own training gear, or a fitness business looking to kit out your entire gym, SMAI has you covered.