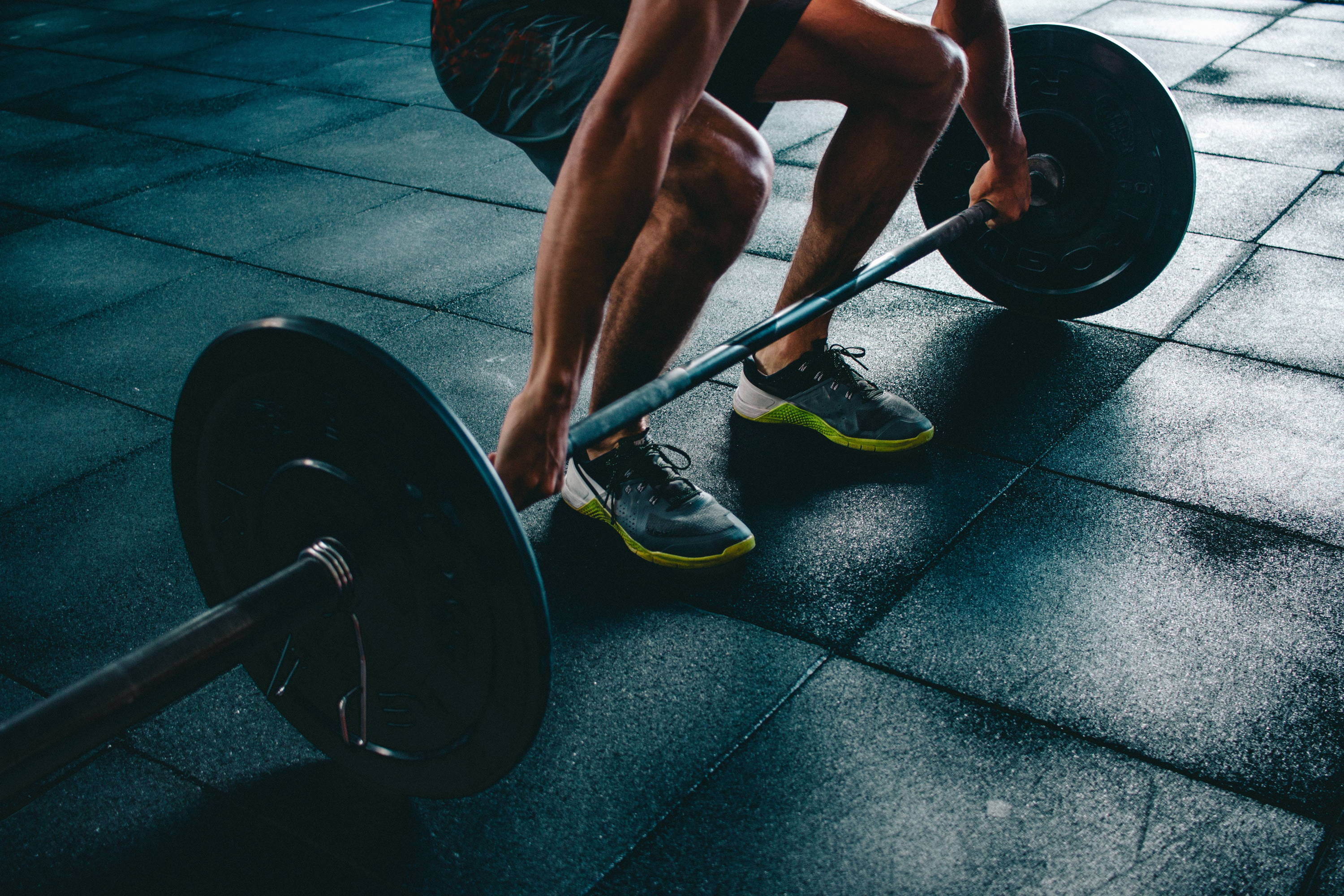 The impact of lockdowns, isolations, yoyoing restrictions, and general lifestyle changes has led to perspective shifts around exercise. As the pandemic continues, maintaining mental and physical health is still a large focus. Like everything, fitness has found its way of adapting to the circumstances.
We've compiled a list of fitness trends to leave you sweating and smiling and keep your mind and body in tip-top shape.
The top 5 fitness trends for 2022:
For gym members who can't make a session, having the option to do the class at a time that suits them is a huge perk of paying for a membership
1. SLOW FITNESS / SLOW EXERCISE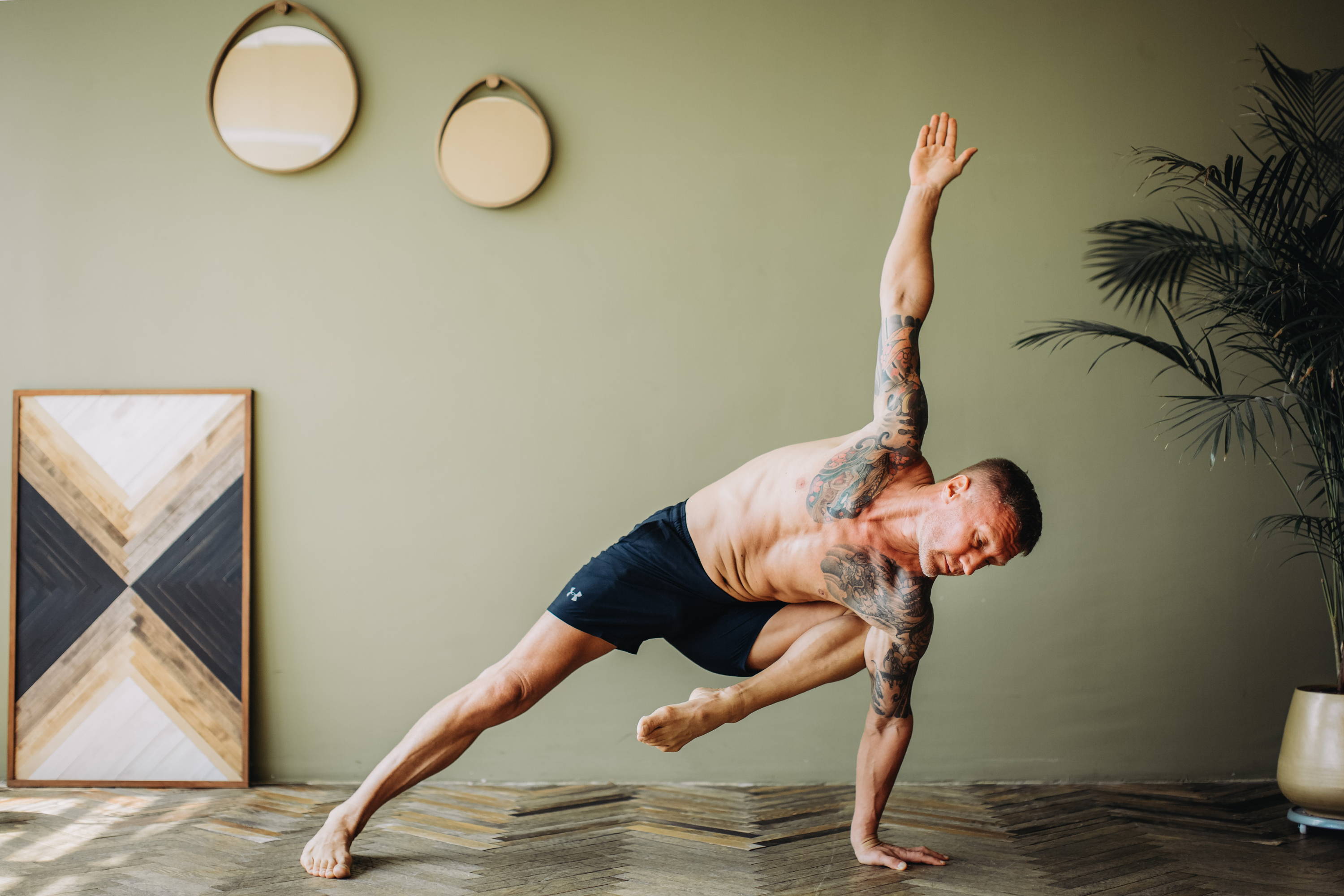 Exercise philosophy is becoming more holistic, shifting away from thinness and further towards health and wellness, being recognised as a form of self-care. With mental health, recovery, and performance being a stronger focus, people are looking for more well-rounded training choices that benefit them both physically and mentally. This evolution has more people seeking yoga and pilates to satisfy their exercise and health needs.
Yoga's ancient roots can be traced back to India over 5,000 years ago and is still a popular choice for people wanting to connect, body, mind, and spirit. Due to being homebound or unable to attend physical classes, we've seen a rise in virtual yoga, with yogis looking online to find their guidance, flows, and community.
Pilates has maintained popularity throughout the years, with Reformer Pilates – Pilates movements conducted on a reformer machine – being a slow fitness trend expected to grow in 2022. It's a workout ideal for anyone wanting to focus on specific muscle groups, work on core stability, and for those recovering from injury.
2. HIIT Training & Functional Training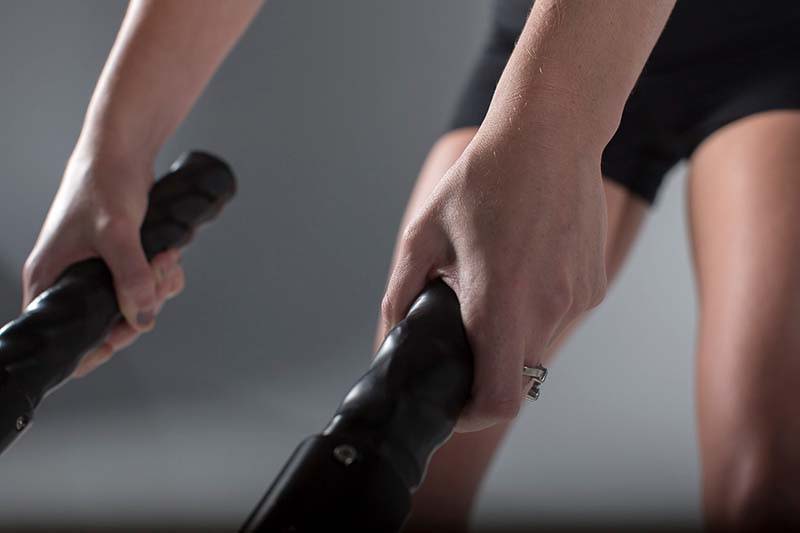 While there has been a love for slow fitness, there is no doubt that both high-Intensity interval training (HIIT) and functional fitness are still here to stay!
Consistently growing over the years, people still love the results and feeling of full-body HIIT workouts completed in either longer or shorter amounts of time. HIIT is so customisable that it can be catered for time and equipment limitations, as well as for all ability levels. With sessions needing minimal equipment, it's easy to complete a home HIIT workout when showing up to class is a challenge. Otherwise, high-intensity workout lovers are still doing reps in their local F45, a company still thriving domestically and internationally.
The classic bodybuilding routine is becoming less popular, with more people focusing on functional workout regimens. Functional training improves the body's capability to operate efficiently as one unit, which assists with movements done in everyday life and recreational sports. The rise in popularity of functional training has seen competitions established worldwide for athletes to challenge and compete in events designed to test their functional fitness, evolving into a unique sport.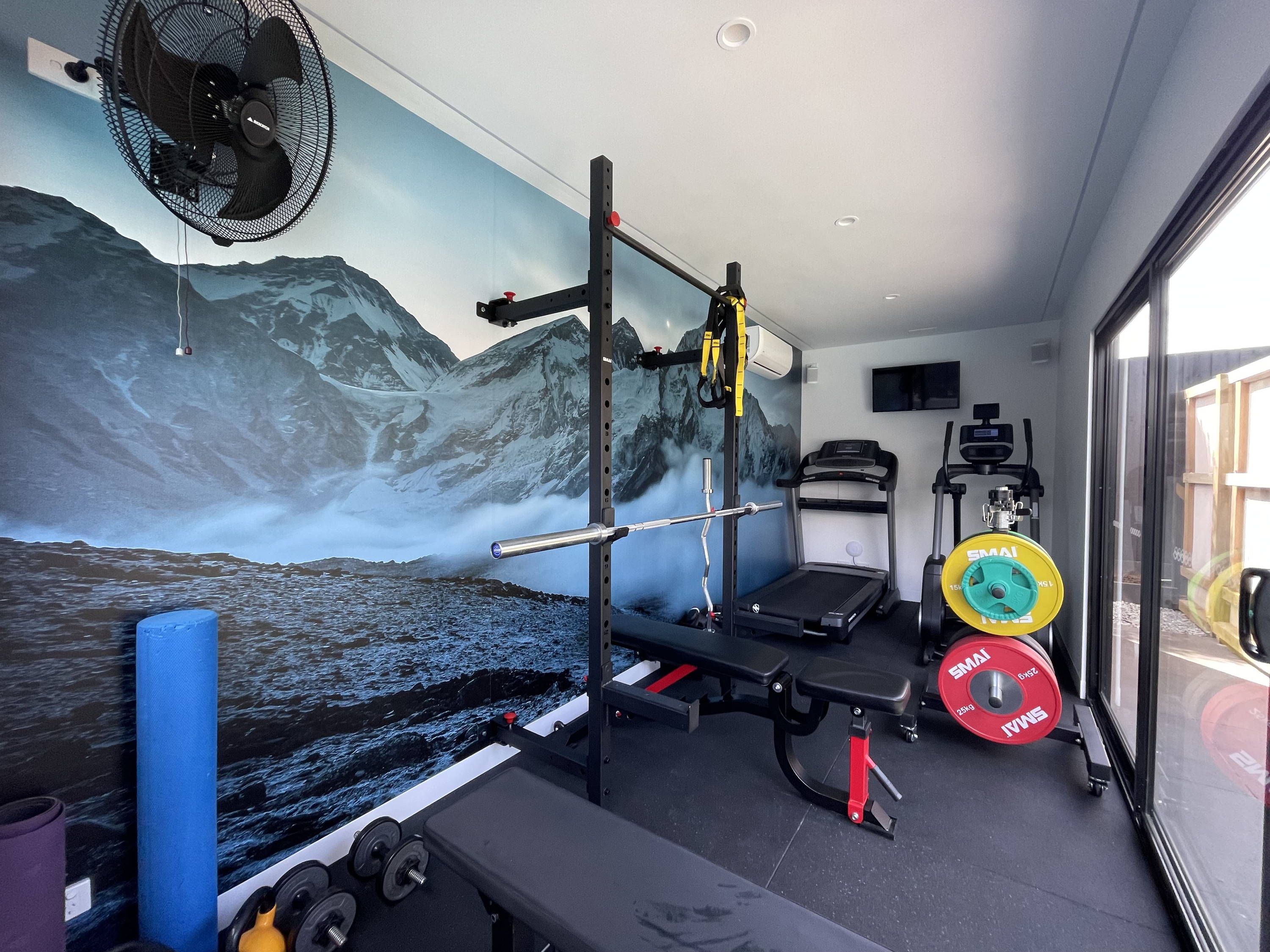 Before the pandemic, interest in home gyms had already increased, and it will continue to rise in 2022. A recent survey from 'Associate on Home Builders' showed that home gyms are the second most popular "specialty room" requested by homebuyers after offices. Due to changing lockdown restrictions, gym-goers have been unable to rely on their facility to get their workout in.
People have also been more crowd conscious and may want to avoid being in shared public spaces. Having a home gym can ensure they stick to their fitness goals and active lifestyle. One of the pros of working from home when you have a home gym is easily fitting workouts into the workday. Doing home workouts also eliminates the commute time to a commercial gym and home gym equipment serves as a backup for when going to a facility is no longer an option.
Another time-saver is the mini workout - breaking up a continuous programme into multiple smaller ones, taking up the role of a lengthier workout. Mini workouts, which mix cardio, strength, and mobility exercises, may be done in five or ten-minute increments throughout the day. The mini workout's rise in popularity shows the power of home gym flexibility by allowing exercisers to utilise their training space multiple times a day - some people work out in between meetings!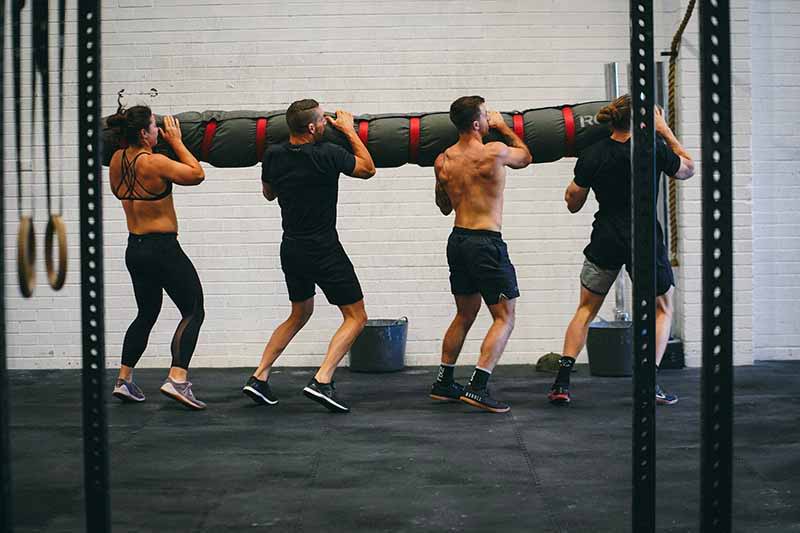 Group training is a major trend that continues to garner traction. In parks, gyms, communal spaces, and even online, you can find group training in many forms, like boot camps, yoga classes, boxercise and sometimes online classes. Craving social connections after lockdowns, people have come back to their workout classes and are ready for the new year!
Motivation is one of the critical factors for people choosing group gym classes. Having the inspiration, and sometimes, the pressure of keeping up with others, can be the push they desire. The instructors are often very motivational with endless energy and words of encouragement.
Group training programmes keep you accountable for showing up and giving your all. That sense of responsibility you're experiencing is what'll keep you from staying in and binge-watching Netflix.
After so much isolation and limitations of personal contact over the last few years, social interaction feels very valuable to many and is one of the reasons people crave the connections gained when exercising in groups. Many love group training for its exposure to a fun, social setting. The diversity of activities you do and the companionship among your fellow exercisers make group training enjoyable.
5. HYBRID GYM MEMBERSHIPS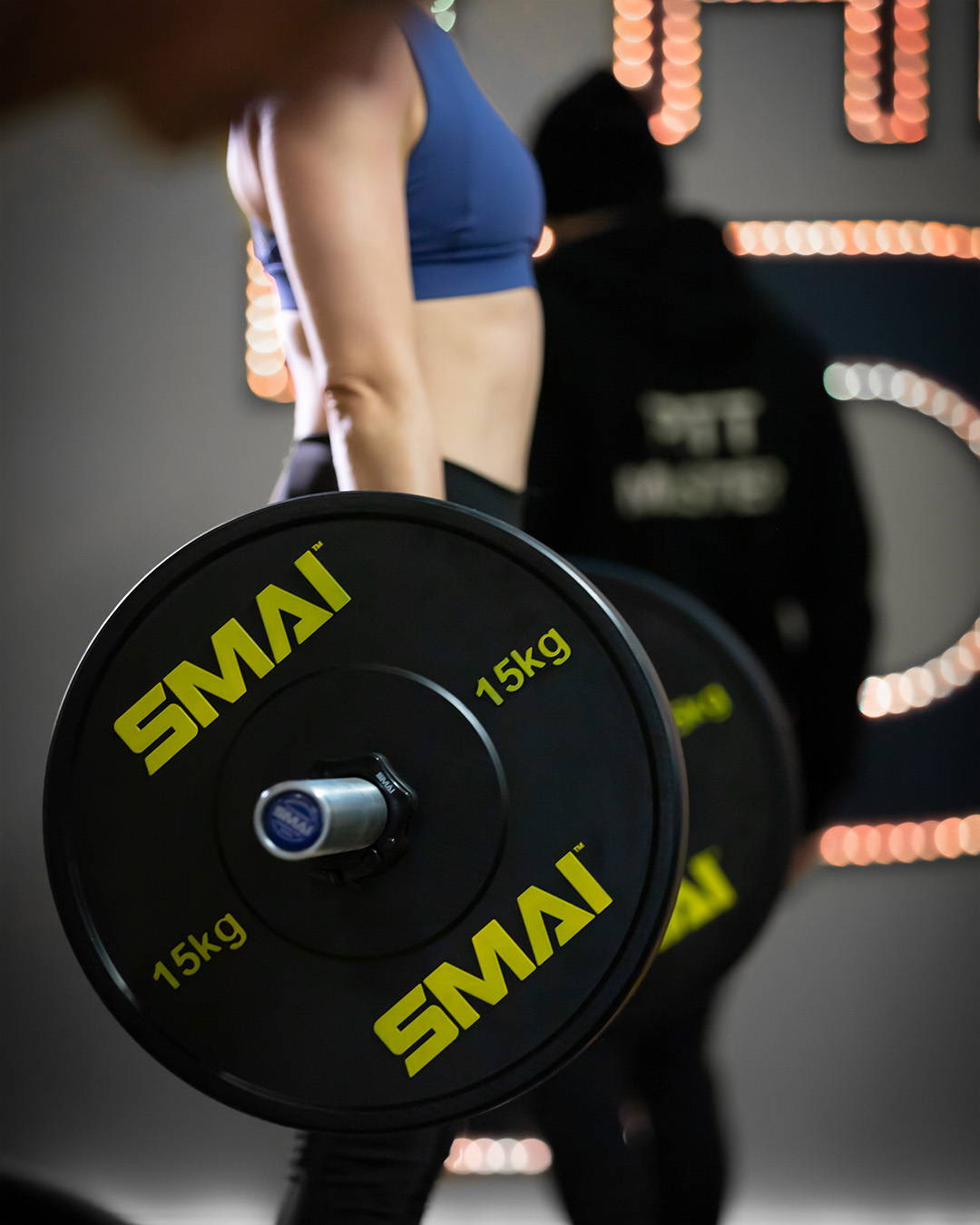 Like the pandemic's influence on hybrid work models, more people are looking for hybrid gym memberships. Hybrid training, a mixture of in-person and virtual training, allows for the in-person connection of going to the gym when suitable and an online gym experience when necessary.
Temporary closures of gyms and isolation periods have brought virtual gym workouts to the forefront, which showed people the power of their convenience. Now, as gyms reopen, exercisers are expecting to still have the option of both. Having the opportunity to complete an online workout class at a convenient time for gym members who can't make a session is a significant benefit of paying for a membership. It's more than simply a perk of becoming a member. It saves money by eliminating signing up for several training memberships.
While home training is popular, people still enjoy training with like-minded individuals. Interaction is extremely valuable and part of why many people choose to pay for a gym membership. We anticipate that in 2022, individuals will spit between attending in-person classes while sometimes choosing to work out at home.