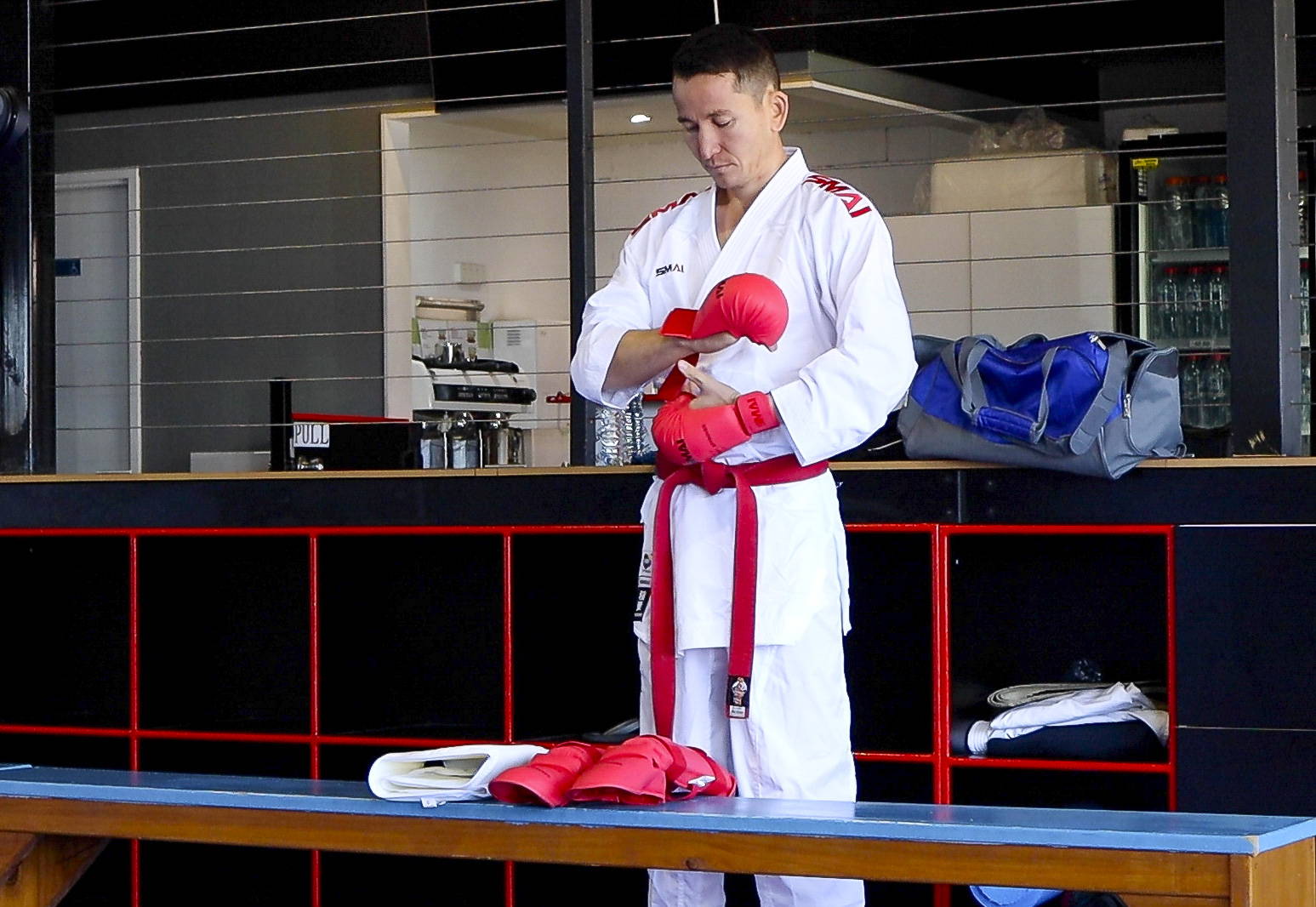 FULL INTERVIEW WITH ASIF SULTANI. SMAI IS PROUD TO SUPPORT ASIF AND SHARE HIS STORY
YOUR FIGHT MUST BE STRONGER THAN YOUR FEAR
SMAI is proud to support IOC Refugee Athlete Scholarship Holder, Asif Sultani. Asif is a karate athlete and the only Australian hosted scholarship holder. SMAI had the opportunity to interview Asif to talk about his asylum seeker journey, his experiences with bullying and how martial arts helped him overcome heart breaking adversity.
Asif shared with us his story, from fleeing persecution in his home country of Afghanistan, through to the harrowing boat journey to Australia. Asif's passion and commitment to martial arts from a very young age has helped him face incredible life challenges. The sport of karate taught Asif resilience, respect, determination, and discipline - all character traits that have led him to now being on the cusp of becoming an Olympic athlete.
Asif believes the Refugee Olympic Team is powerful for refugees. He says "the refugee Olympic team is a very special team. It represents the power of human compassion and it unites people through the culture of sports."
Asif is now passing his experience and wisdom on to others. Now a Personal Trainer and Martial Arts Instructor, Asif aims to inspire young people locally and around the world that they can reach their full potential.
Watch the full interview video above to hear Asif's story.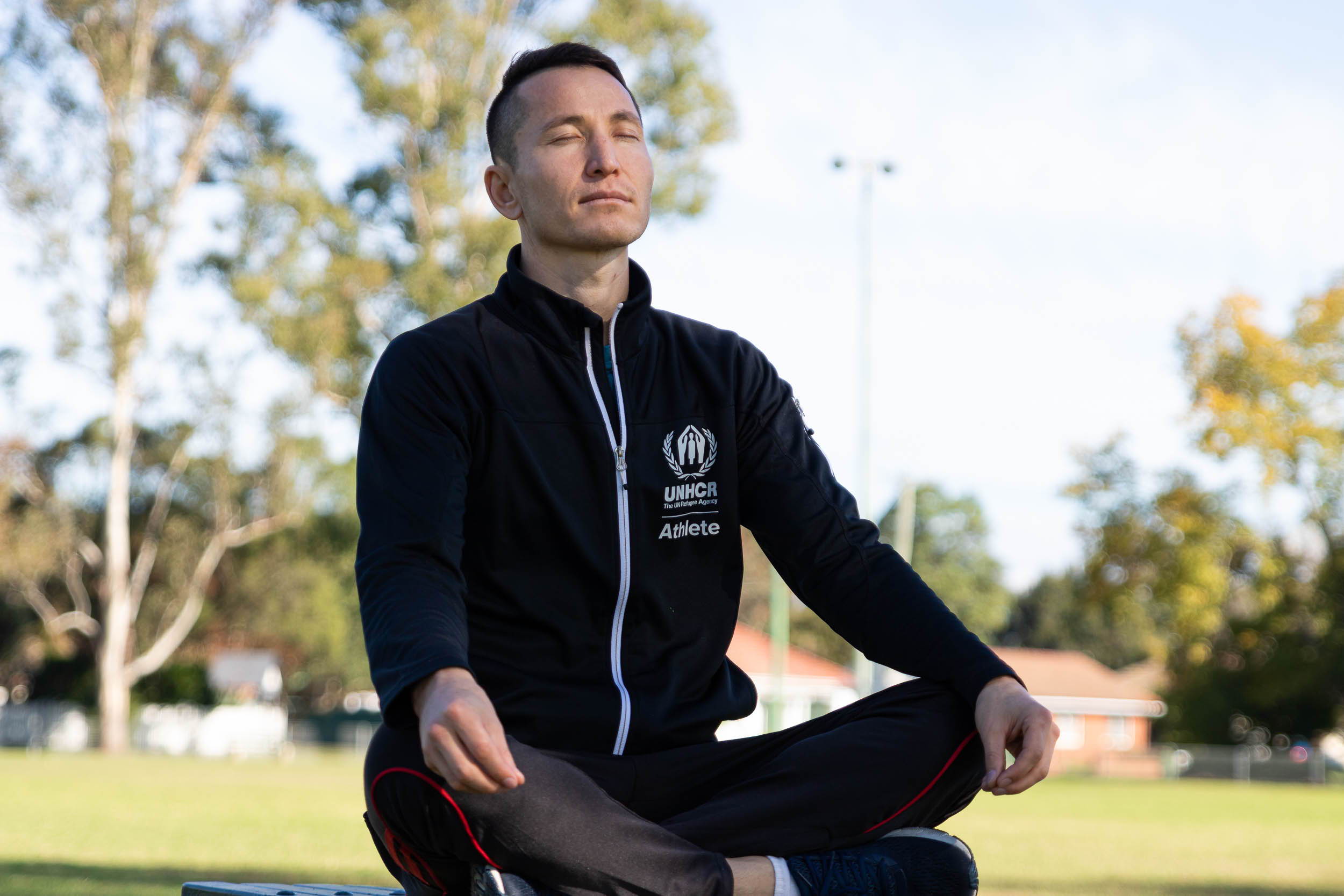 FROM THE WKF APPROVED RANGE