We recently caught up with Italian Karateka athlete Angelo Crescenzo to chat about Karate into the Tokyo Olympics
Angelo Crescenzo: WORLD CHAMPION, EUROPEAN CHAMPION AND ITALIAN NATIONAL TEAM
We recently caught up with Italian Karateka athlete Angelo Crescenzo to chat about Karate becoming part of the Tokyo Olympics (now scheduled for 2021), how COVID-19 has changed Angelo's preparation and his training. We also chat about fitness & strength training, why it's important to karate, and something Angelo is passionate about.
Angelo was crowned world champion in the Kumite 60kg category in 2018, took bronze in the European games in 2019, Silver in European Championships in 2019 and is now zeroing in his focus on Olympic Qualifying.
COVID-19 ARRIVED AT ONE OF THE MOST IMPORTANT MOMENT OF MY CAREER.
Angelo Crescenzo
The first thing we asked Angelo about was how COVID-19 impacted his training schedule. Angelo set the scene with the lead up to the worldwide pandemic.
"COVID-19 arrived at one of the most important moments of my career. With still two competitions to face in view of the Olympic Qualification, COVID-19 put an important stop to my programming. Planning for an Olympics is a long and intense path, and has not been easy. The preparation path for me for all this began in June 2018 and we expected to reach the peak of preparation in January – March 2020, the final phase of the Olympic Qualifiers. We had faced 22 competitions in 18 months in the lead up to the start of 2020. The results obtained in the last two qualifying stages, where I respectively won a gold medal in Dubai and a silver medal in Salzburg, were the fruits of painstaking work in every detail. But then COVID-19 hit, interrupting everything, and nullifying the momentum of 18 months preparation."
Overnight, Angelo and his team went from back to back competitions to a complete shutdown of competitive karate in Italy. At the time of writing, it has now been exactly 1 year since Angelo last competed, at the Premier League in Salzburg where he won the Silver medal.
FROM THE WKF APPROVED RANGE
However Angelo and his team pressed on, rebuilding his Olympic Qualification program from the ground up. Under lockdown conditions in Italy, Angelo was forced to move to individual training, but it came at a cost.
"In the months following the pandemic, training was not easy. With the lockdown and with the change to individual training, it was difficult to find the motivation. But despite everything my preparation has started again in view of my next goals. "
thE MOST ADRENALINE FILLED PART IS THE ACTUAL FIGHT
Angelo Crescenzo
And those new goals are certainly ambitious. Angelo is looking to repeat his 2018 – 2020 successes on a new path to the Olympics, he explains.
"2021 has taken the place of last 2020. My goals are the same that I wanted to achieve last year. First there are these two Olympic qualifying competitions that have absolute priority, moreover the second coincides with the European Championship, so there will be the possibility to compete for the European title at the same time.
After that there will be the Olympics in August, where once I have won the access pass for sure I will not just go to participate, but to win!
In addition, 2021 will also see the world championship in Dubai and that will certainly be another super goal to be achieved to reconfirm my title of World Champion."
physical preparation is just as important as combat preparation
Angelo Crescenzo
We've been closely following Team Angelo's hard work through his social media channels (@angelo_crescenzo) and it's clear for Angelo there is a strong focus on strength training and endurance training. Angelo gave us a rundown of his gruelling gym schedule. "My training program is complex. It includes both bodyweight and weight training workouts. From Monday to Friday every day I face two training sessions which vary according to the period and the distance from competitions. There is not one thing that I mainly focus on, I am aware that physical preparation is just as important as combat preparation, so I am extremely focused on both."
While Angelo was clear that the fight is the most important aspect of his training, there are some unexpected benefits from all the strength training: a psychological advantage. Angelo told us "the most engaging and adrenaline-filled part is the actual fight. But in addition to this I love working on strength. In addition to the muscular point of view, which then translates into explosiveness and reactivity in karate, it also gives me a lot of safety from a psychological point of view."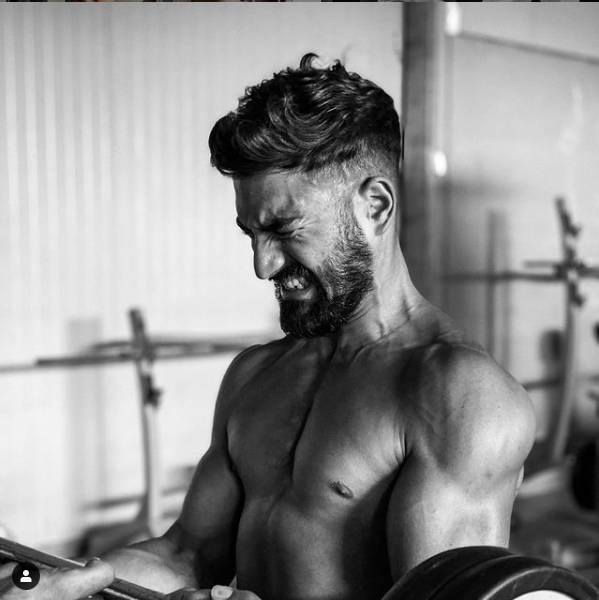 When it comes to karate gear and uniforms, Angelo has been using SMAI's WKF approved range for some time. "My experience with SMAI began a few years ago. I got to try SMAI combat products and found myself very comfortable in them. Both the shape and the choice of materials make them very light and at the same time excel in their duty to protect." In a single sentence, Angelo summed it up perfectly - "Sometimes it seems almost as though you are not wearing them".
Angelo told us his preferred Karate Gi is our WKF Approved Inazuma Kumite uniform. "With reference to the uniforms, I can say that an excellent job has indeed been done.
I am very attracted to the style, the way in which the uniform sits on an athlete; in addition to the fact that the choice of colours certainly does its part. With the new Inazuma Gi's (which I got to wear in my last two finals in Dubai and Salzburg) I found a high level of comfort and a style suited to my figure.
You can follow Angelo's Olympic journey via his Instagram @angelo_crescenzo and Facebook @CrescenzoAngelo – and all going well we will be following and cheering Angelo on in Tokyo later in 2021. Good luck Team Angelo! 🔥
Look out for Angelo's team logo, just released in time for his Olympic charge.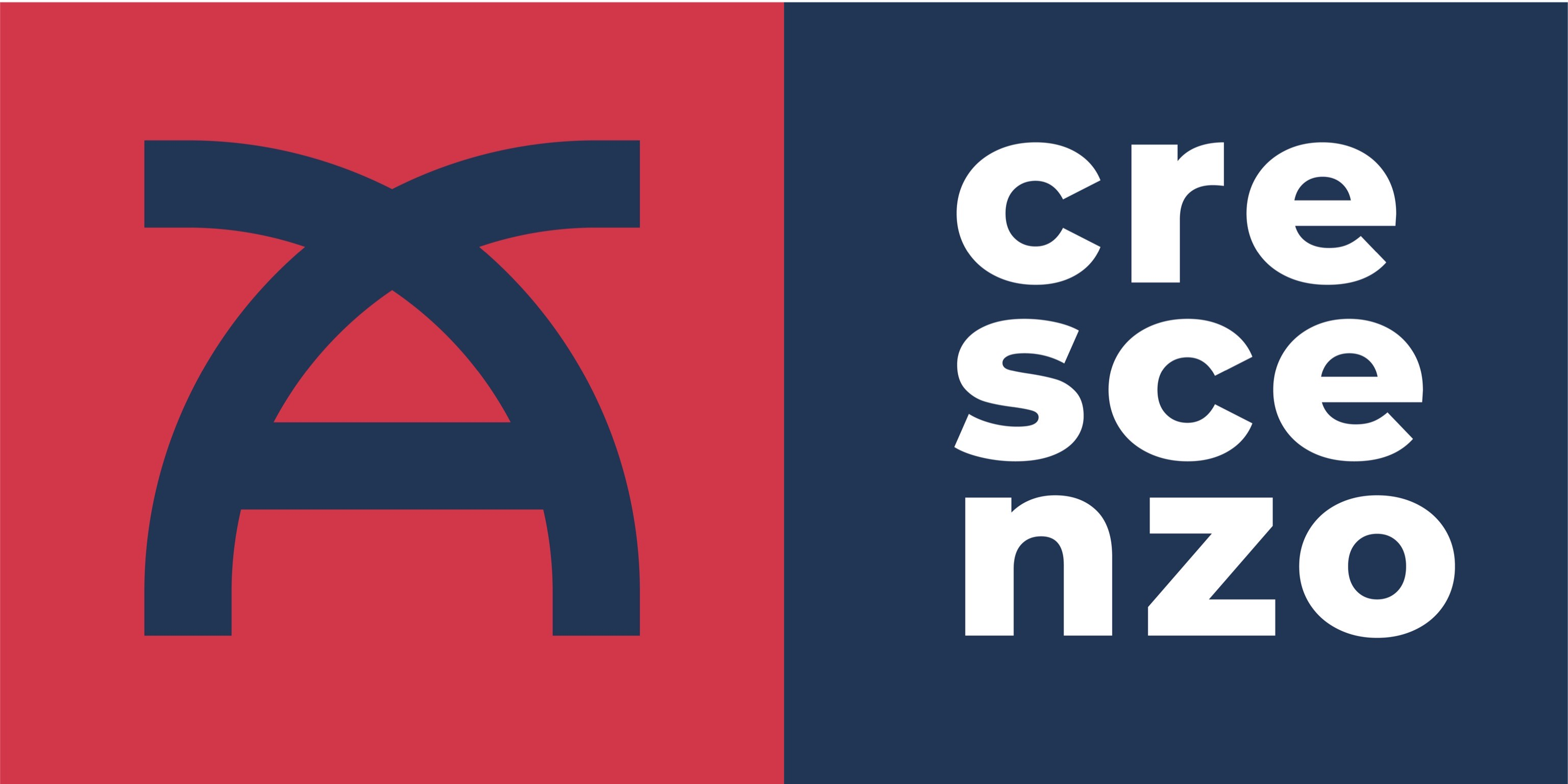 TeAM ANGELO's logo design
FROM THE WKF APPROVED RANGE