SMAI is celebrating 35 years in business, so we sat down with SMAI founders Homa & Lily Alenaddaf to find out how it all went down, 35 years ago and how they built the business to where it stands today.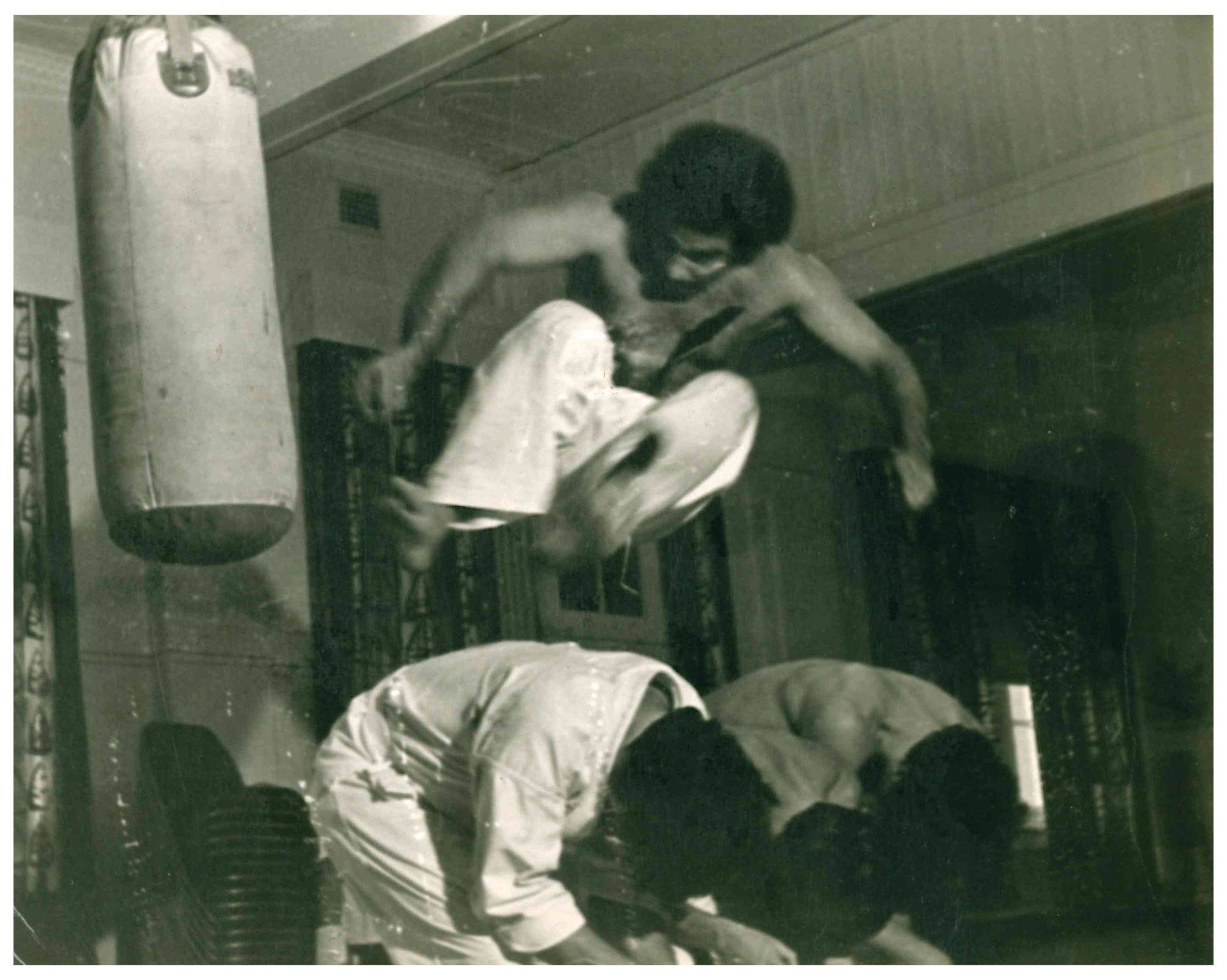 SMAI Co-Founder, Homa Alenaddaf demonstrates with the first Sports Master punching bag
---
Blood, sweat and (garage) Grease - From Wollongong to the World Stage
with SMAI founders Homa & Lilly Alenaddaf
SMAI was founded on simple, humble principles of hard work, aspirational thinking and perseverance. One part of SMAI's history that has embodied these principles perfectly is where it all started.
The family garage was the birthplace of the business, and to celebrate 35 years in business, we sat down with SMAI founders, Homa & Lilly Alenaddaf to find out how it all went down, 35 years ago. They take us on a journey from a Wollongong, NSW garage all the way to multiple Olympics and international expansion.
"It was one of those old, small single car garages, less than 20sqm maybe" starts Lilly. "We were cutting fabric and sewing all the products in there on a workbench. This then spread into the rest of the house – we were cutting on the floor of the living room, storing inventory in the bedrooms. Most of our family thought we were NUTS!" laughs Lilly.
Most of our family thought we were nuts!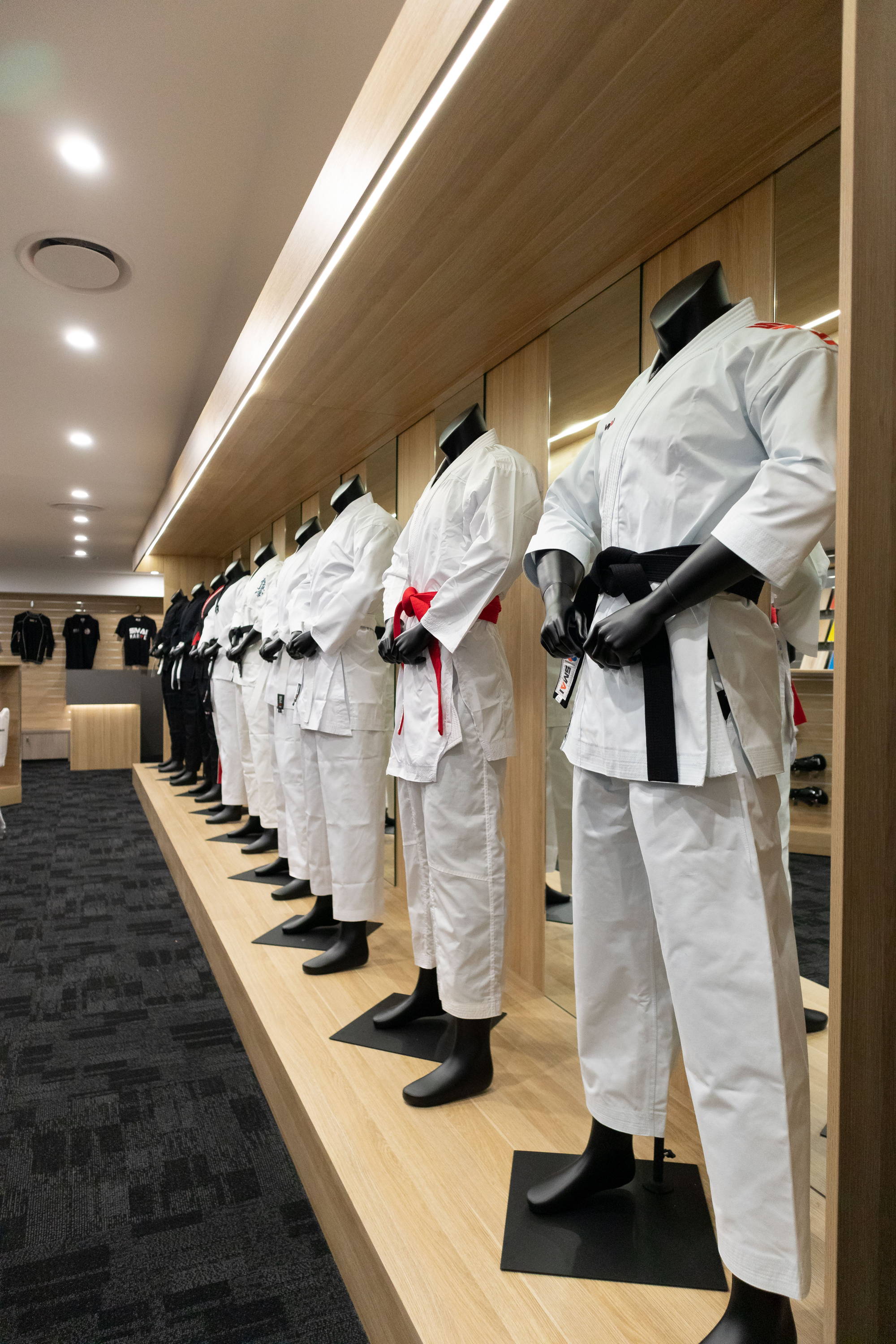 CURRENT SMAI MARTIAL ARTS UNIFORM RANGE
Whilst family may have been unsure of the direction they were taking, for Homa there was never any question about what they were going to achieve. Homa explained "We were already thinking bigger at that stage. We decided on the name Sports Master right from the start. (Later to become Sports Master Athletics International, or SMAI) We always thought the company would go beyond martial arts equipment, and we didn't want to be confined to one sport".
Martial arts sports were, and will always be, the foundation of SMAI. Lilly soon moved on from cutting uniforms to cutting vinyl for punching bags, making SMAI one of the first local Australian manufacturers of these products. You might think, why punching bags? Lilly put it simply - "There was a big demand in the market place for it! There was a lot of sports equipment stores around and they all stocked punching bags. And they were relatively easy to produce! The shape is so simple!"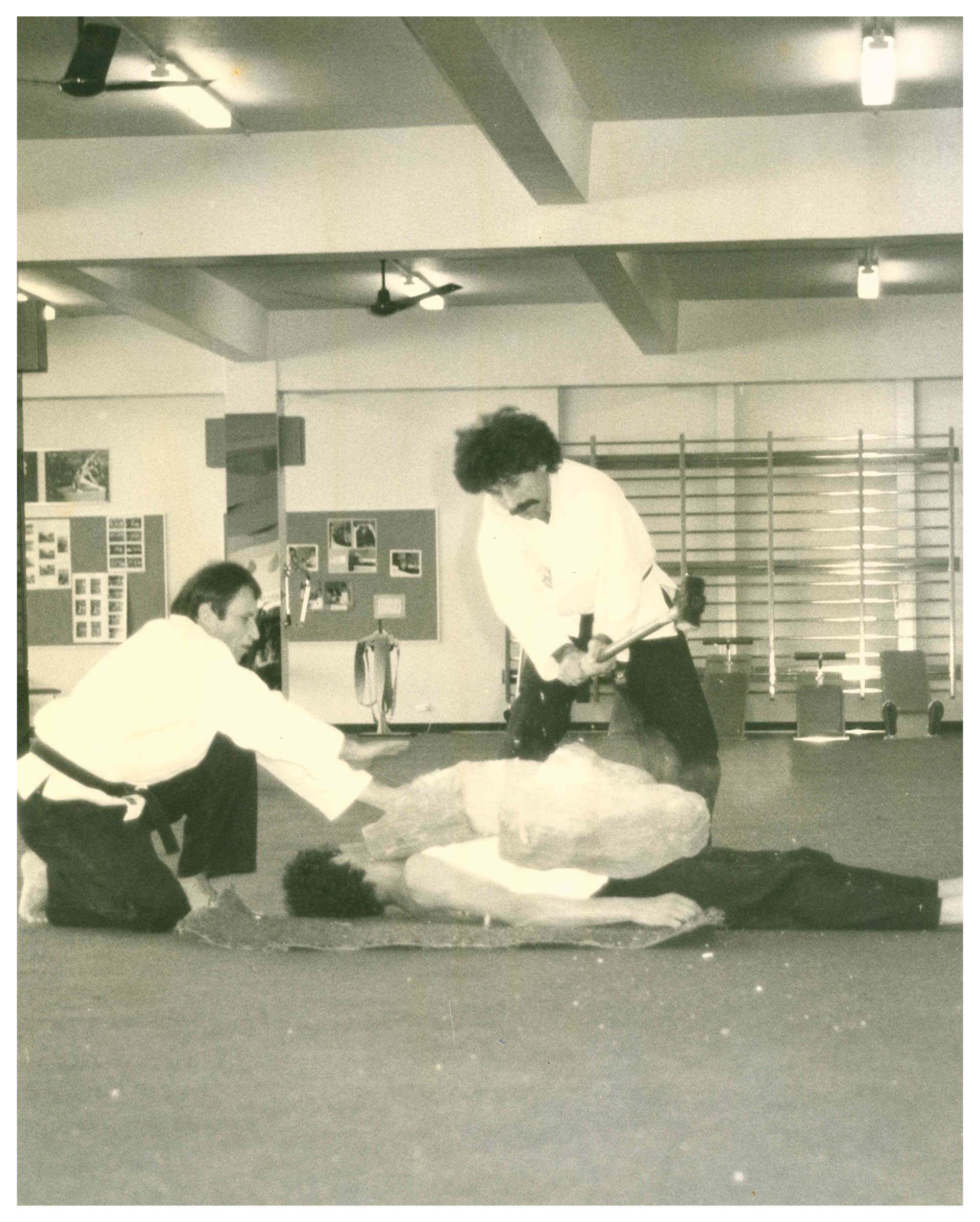 Martial arts demonstration, circa 1985
When it comes to those early years, Homa made it clear it wasn't always easy. He says "Getting the first customers was one of the most difficult and challenging part of the 35 years. Just getting your foot in the door – it took persistence, multiple visits to customers before we got a single sale. We were looking up the stores in the yellow pages, and cold calling, or going door to door to sell to customers. The first Martial Arts Store that stocked our uniforms was Jai Martial Arts". Jai Martial Arts are still a customer today, 35 years later.
Homa & Lilly's tenacity eventually paid off. "We grew by word of mouth" said Homa. "One instructor would buy from us, and tell another instructor. Word of mouth was the only advertising we had for the first 10 years of business."
When it came to punching bags, a similar strategy was beginning to pay off, explained Homa. "One stockist decided to have it, it would sell, and then their network of retail shops would also want to buy". Before long, Homa and Lilly were sewing 200 – 300 punching bags a week, loading them into a truck and driving all over Sydney to drop them off at retail shops.
Word of mouth was the only advertising we had for the first 10 years
Logo evolution over 35 years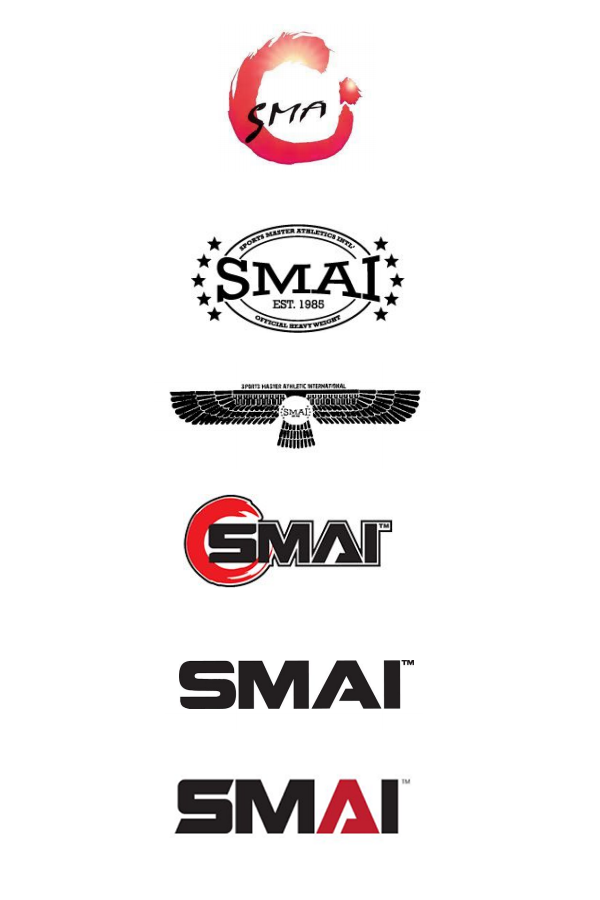 By this time, Homa & Lilly had grown way beyond the garage and their home space. The businesses moved into rented warehouses in Albion Park. Then in 1996 the business purchased the first 1000 sqm of warehousing in Fairy Meadow and gradually began buying the adjacent warehouses until it was expanded into the current 5000sqm+.
With all that warehouse space, Homa & Lilly set their eyes on international expansion. When asked about how to take a business international, Homa said with a smile "The fate of our business came down to sticks." Homa continued to explain with big smile on his face…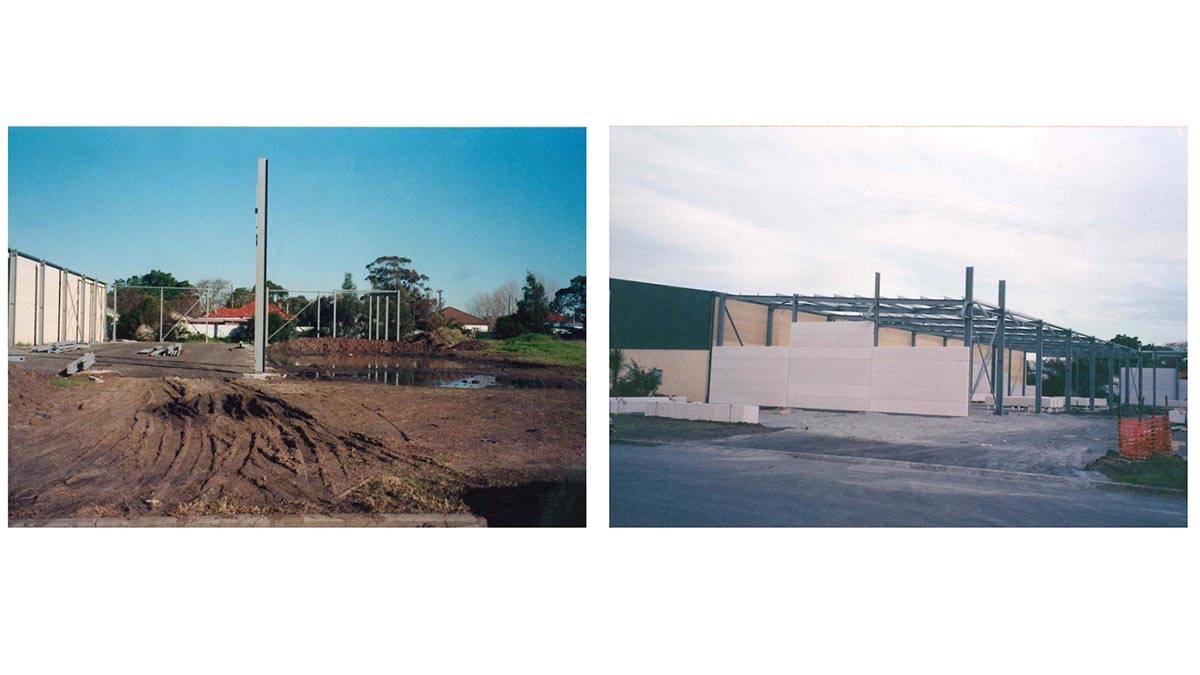 Fairy Meadow warehouse under construction in 1996
"We had a friend in Taiwan. In 1998 I flew over there to discuss ideas, including the idea of having SMAI agents in every country. After 3 days of detailed, intense discussions and planning, my friend took me to a temple. He collected a few sticks from around the temple, threw them to the ground and carefully watched the way they landed. He then he turned to me and said 'this is going to be good'. This was the beginning of our international venture. There you have it – never underestimate fate."
There was another pivotal moment in the international expansion of the business tells Homa. "Our first encounter with the Olympics were Sydney. We had 3 limousines arrive outside our office. It was representatives from the IOC (International Olympic Committee). One of the major suppliers of judo uniforms for the Sydney Olympics had dropped out last minute, and they needed a new supplier and they needed it quickly. Because we always kept high levels of stock and we had close proximity to Sydney, we were able to supply the uniforms."
We had 3 limousines arrive outside our office. It was representatives from the ioc (International Olympic Committee)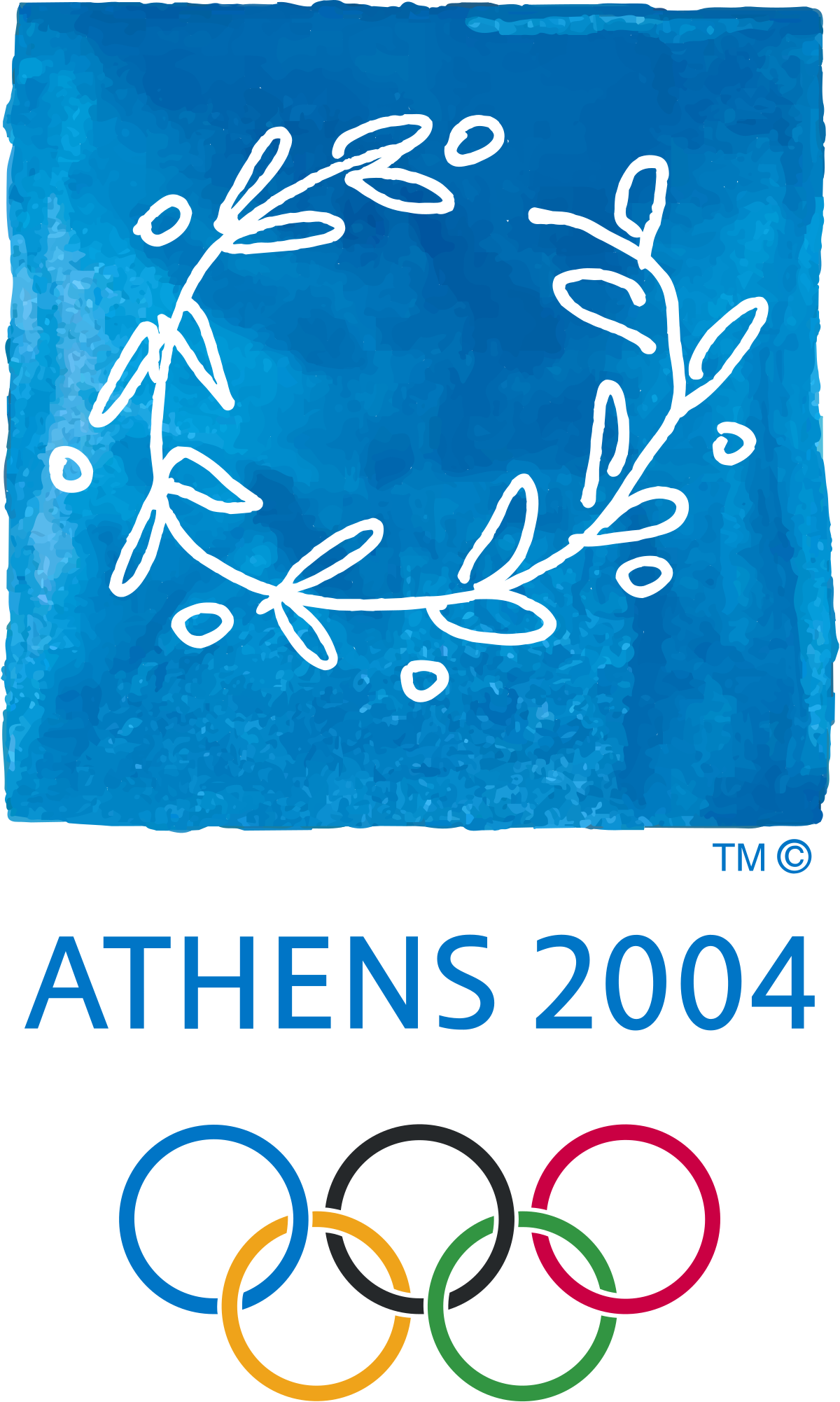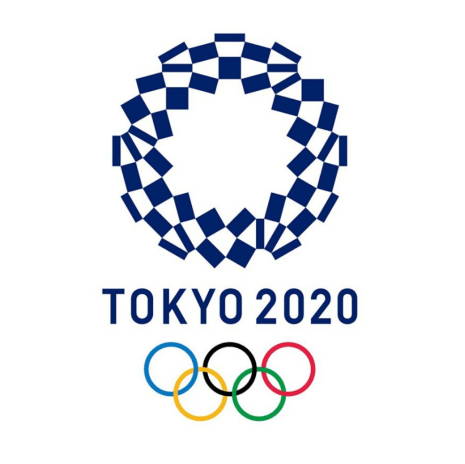 Then, in an almost unbelievable turn of events, a similar scenario arose in the lead up to the 2004 Athens Olympics (this time minus the limousines). SMAI were asked to make and deliver the uniforms for the athletes in Greece within a month before the Olympics, an almost impossible deadline. "We were able to introduce our Stretch Taekwondo uniforms in this major event. Our new Stretch fabric that was used in this uniform eliminated the need for a bigger uniform that would allow them to do high kicks and generally perform comfortably." Lilly added. "The demand for this uniform forced the distributors to come to us."
Since 2004, SMAI has supplied a homologated, WKF Approved range that is authorised for use in competition worldwide, and is used by leading karate athletes around the globe. WKF Approved products must meet the strictest quality and safety requirements to be accepted.
SMAI's own Olympic journey will continue in 2021. With the sport of Karate set to make its debut at the Tokyo 2021 Olympic Games, SMAI will be the first ever Australian karate brand sanctioned for use at the event.  
By 2015, SMAI were selling in 35 countries and had developed the infrastructure and processes to scale the business. SMAI was now supplying a large range of fitness equipment, as well having an agreement to exclusively supply equipment for a then emerging gym franchise, F45 Training.

When F45 Training began their own international expansion, SMAI had the international logistics infrastructure to support F45's ambitious expansion plans. F45 Training is now a global juggernaut in the gym industry with over 1,500 F45 studios across 36 countries. SMAI were able to leverage a mature supply chain to support F45, one of the fastest growing fitness franchises ever.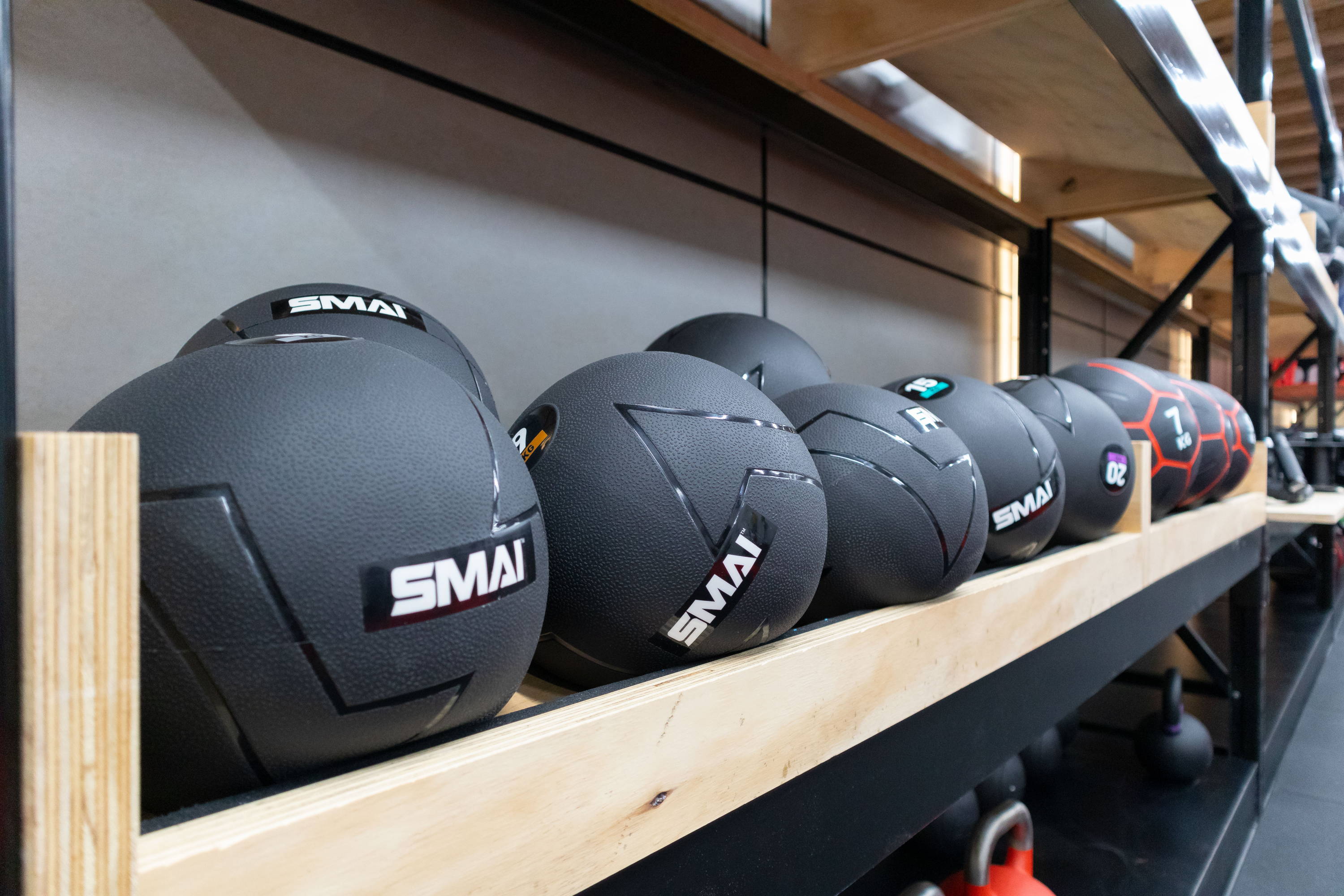 We quizzed Homa on what set SMAI apart from other businesses, why he thought they had captured growth and momentum for so many years. Homa broke it down to three pillars. "Early on, we were one of the few business that kept high stock holdings. That was always the plan. Over the years our stock levels have grown with relevance to the size of our storage area. We now have over 5,000sqm of dedicated warehouse space", and the team are always finding new ways to get more stock into it.
Secondly, Homa said, was "not compromising on quality – it's easy to cut corners. But that's where people tend to go wrong and that's why a lot of businesses fail." And finally, Homa explained "once you have a quality product, you have to spend time on providing quality service. You need to have a genuine want to help people, and meet their needs with latest innovations that come into the international market."
Always the big dreamer, Homa is far from done. We asked him where he thought SMAI would be in another 35 years. Without hesitation, "A global leader" Homa came back with. "Look at other leading brands in the industry and study how they have become successful but never forget to follow your own Path".
SMAI turns 35 in 2020, and is still headquartered in the suburb of Fairy Meadow, Wollongong NSW.