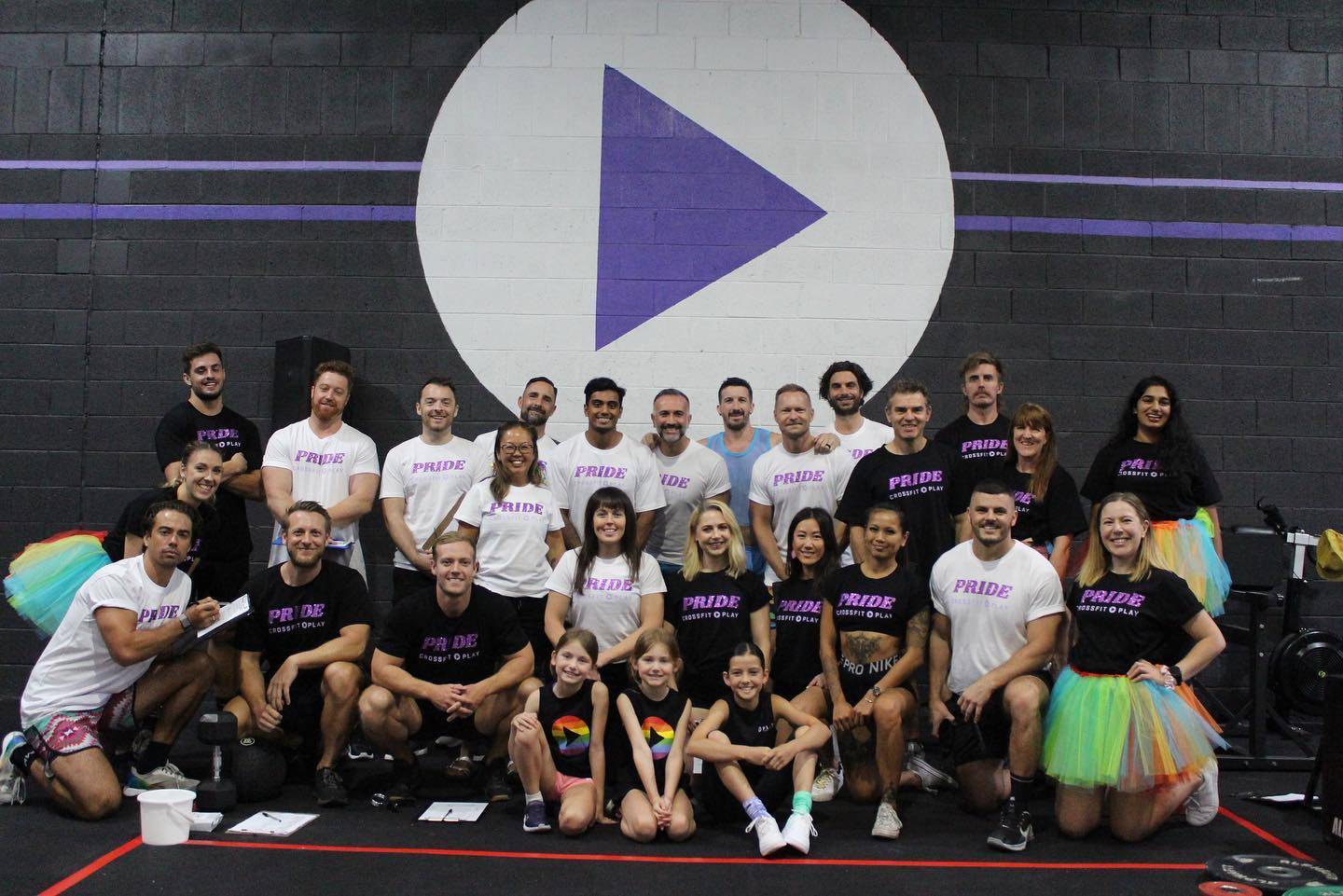 To celebrate the opening of this year's Mardi Gras, CrossFit Play hosted its LGBTQIA+ friendly competition, the Pride Fitness Festival – an annual event celebrating diversity in the CrossFit Community. With a portion of this year's proceeds being donated to Twenty10 (an organisation that works with LGBTQIA+ people and others of diverse genders and sexualities, their families and communities), CrossFit Play's Pride Fitness Festival gave back to the community in more ways than one.
One of the organisers, Joey Sadler, offered SMAI insight into the Pride Fitness Festival, telling us what CrossFit and the festival mean to him.
"As a recent ex-pat to Australia, I joined CrossFit to make friends when I moved here about three years ago. I had never tried CrossFit but had always heard about this "community" and figured why not give it a try. Three years later, I have made some incredible friendships and am in the best shape of my life! So to me, the CrossFit community really helped me feel like Sydney was home and not just a place I was visiting or living in temporarily.
The Pride Fitness Festival was my chance to give back to the community that had made me feel so welcome. As a member of the LGBTIQA+ community, I felt I was in a great place to welcome friends from outside both the CrossFit and LGBTIQA+ community into a place I loved so much. I wanted to share that love and make everyone feel like they belong."
One of the significant factors that separate the Pride Fitness Festival from other competitions is the organiser's approach and inclusiveness of differing gender identities.
"Being an inclusivity and diversity event, we had to be careful about our language. We tried our best to be as gender-neutral as possible."
Joey illustrated the community's role in bringing people together to have a good time for a good cause.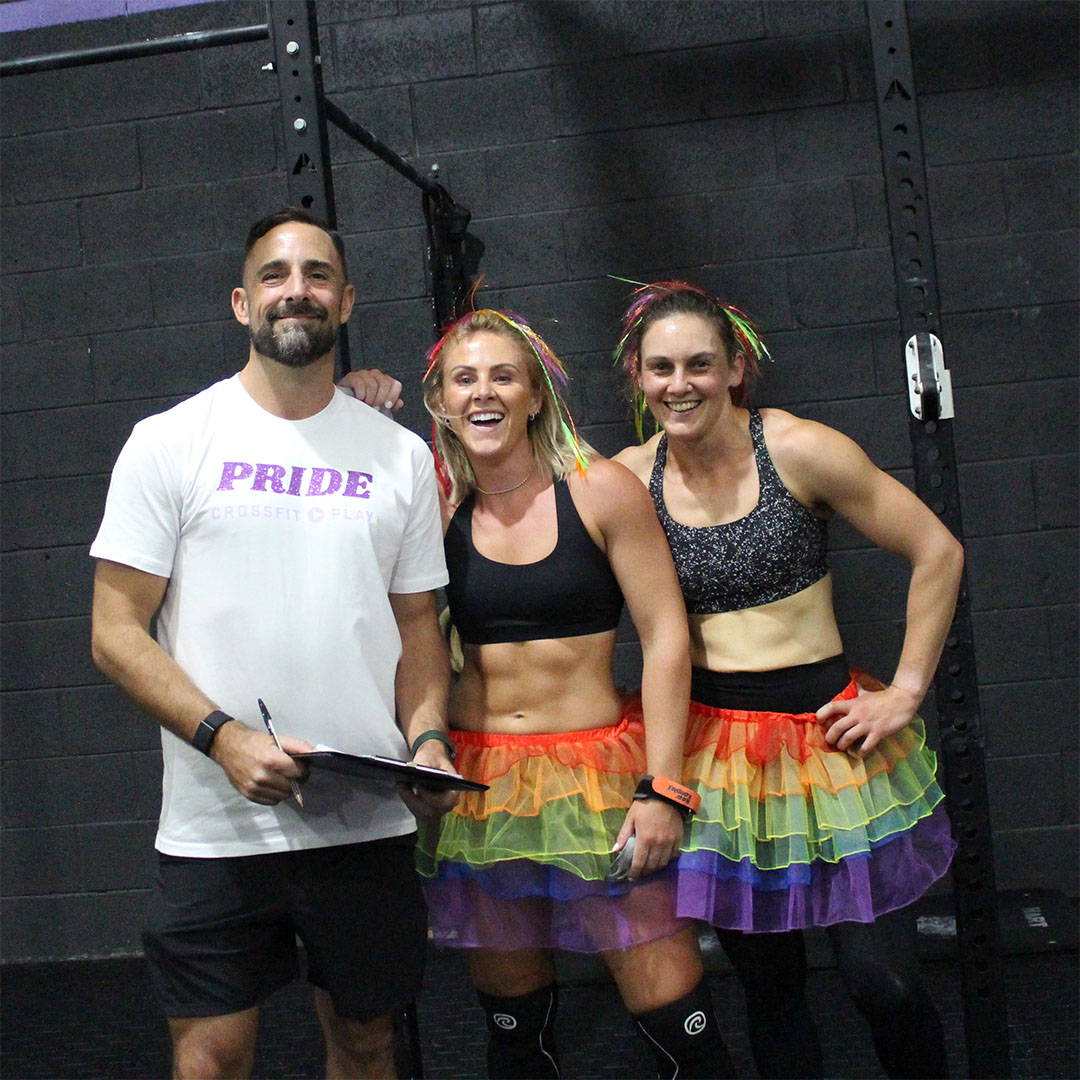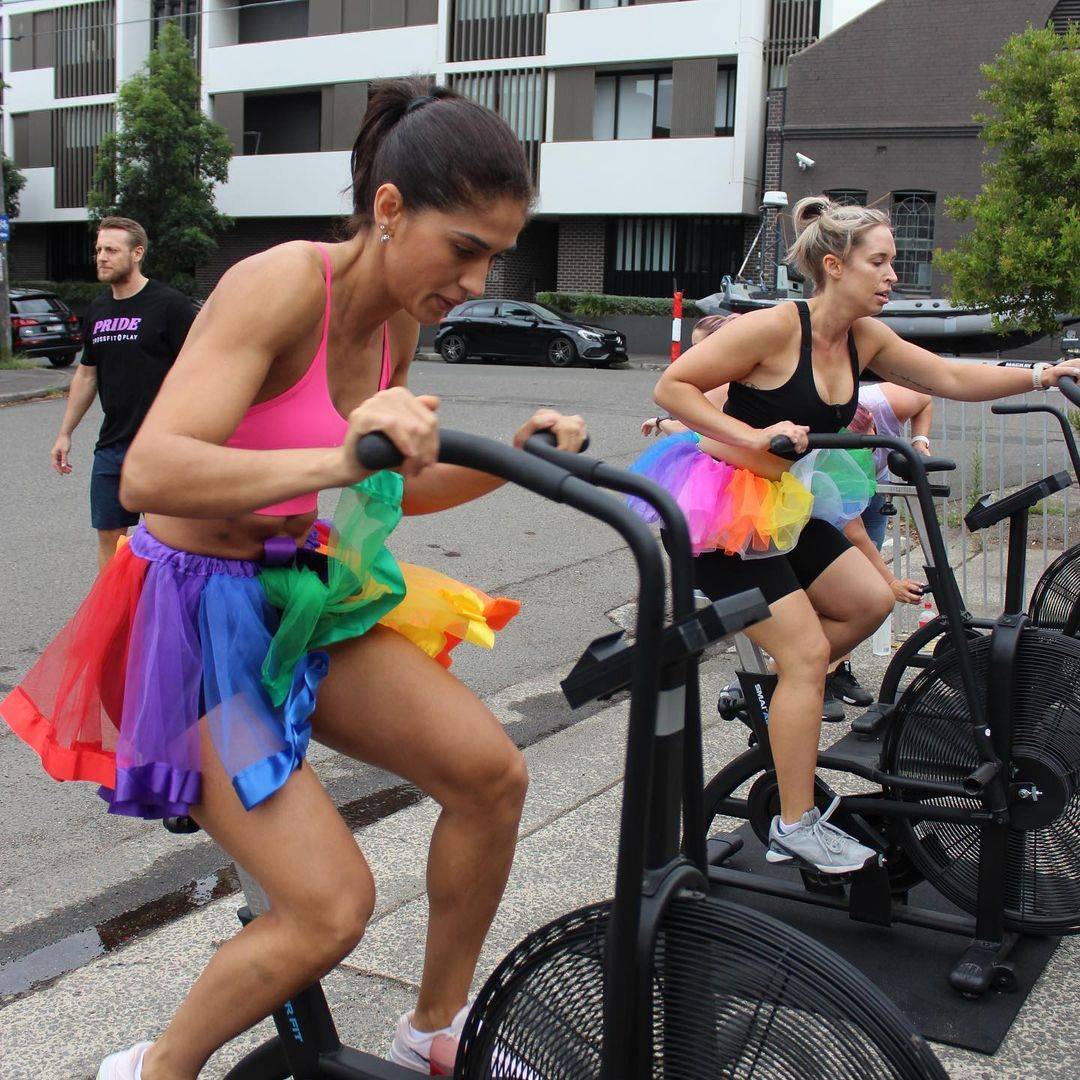 "It really came from the energy of every single person involved - both from the competition side as well as the volunteers, the spectators, the vendors, the DJ, and the sponsors. When Jain spoke about Twenty10 and their work, I think she really connected all the dots and reminded everyone that this wasn't just another comp; we were here for a reason. That reason was to celebrate diversity and inclusion."
While CrossFit is community-driven, there is no doubt it breeds competitiveness. Joey highlighted how although a CrossFit competition, the Pride Fitness Festival was full of positivity and support from all those involved.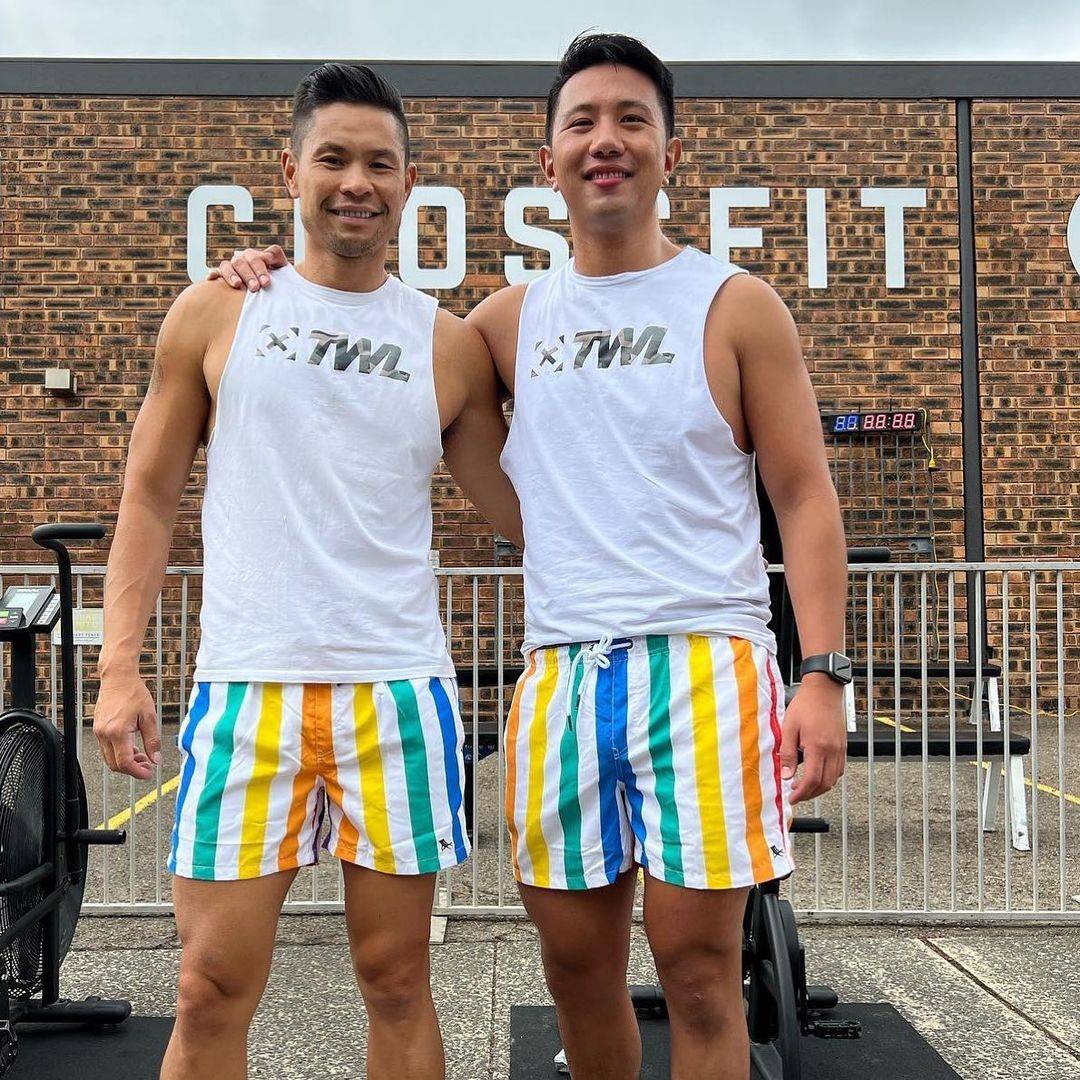 "I had no idea how incredible and positive the event would turn out to be, but it was exactly what I had hoped for. I heard a number of times people say how friendly everyone was, which, for such a competitive sport, is really great to see everyone be so nice to each other before, during, and after some pretty intense competition. That's a community I'm proud to be a part of!"