Keeping your gym tidy and clean is not only important for health and hygiene, but also for your members safety, atmosphere, and plays an important role in first impressions when attracting new members.
Here's our 5 Tips to Keep Your Gym Tidy:
1. Wipe & Clean Daily
Make sure to use chemicals that aren't too harsh for your equipment, as this may cause them to deteriorate faster. Your safest bet is to use a PH neutral detergent and then wipe dry with a cloth.
2. Keep it off the floor
We've said it once before, and we'll say it again. If you have load bearing walls you are blessed with extra space!.
3. Go Vertical
Take advantage of the vertical space in your gym and choose storage that goes up!
4. Make sure there is a clear path
Whether your path is created by Turf, or lined by Lifting Platforms or Treadmills, make sure the traffic flow to exits, amenities, and equipment is clear to avoid any accidental injuries.
5. When the right storage is key
Don't just throw the gloves in a bucket – have a Storage Bin with nice airflow to dry them out, ready for the next day, with a lock as well so you don't have snitches stealing your gloves.
Need help in designing your gym? Contact Us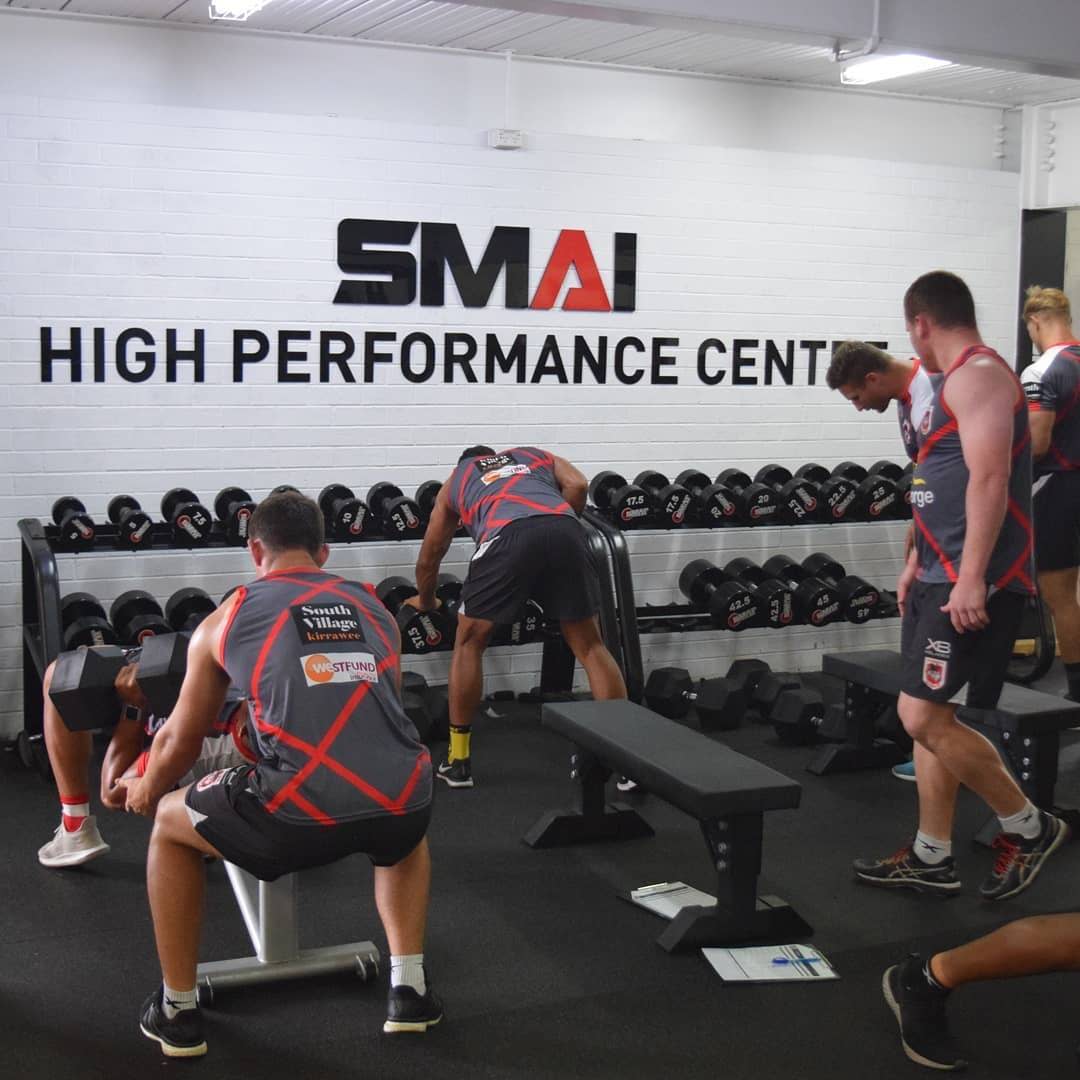 Over 3,000 products in stock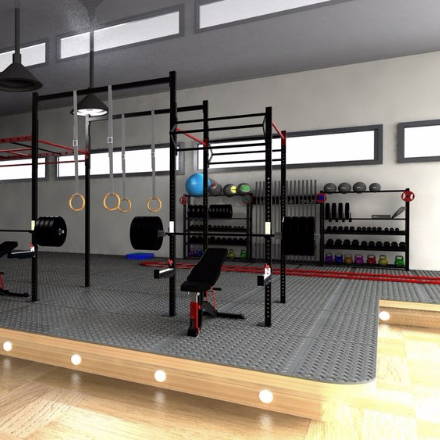 FREE 3D RENDERING GYM DESIGN SERVICE