Canada Karate Centre of Excellence
Karate has been accepted into the 2020 Olympics in Tokyo. Considering this, the goal was to create a high performance centre in Canada dedicated to the sport of Karate, and provide athletes in Canada with a one-stop training facility leading up to the Olympics.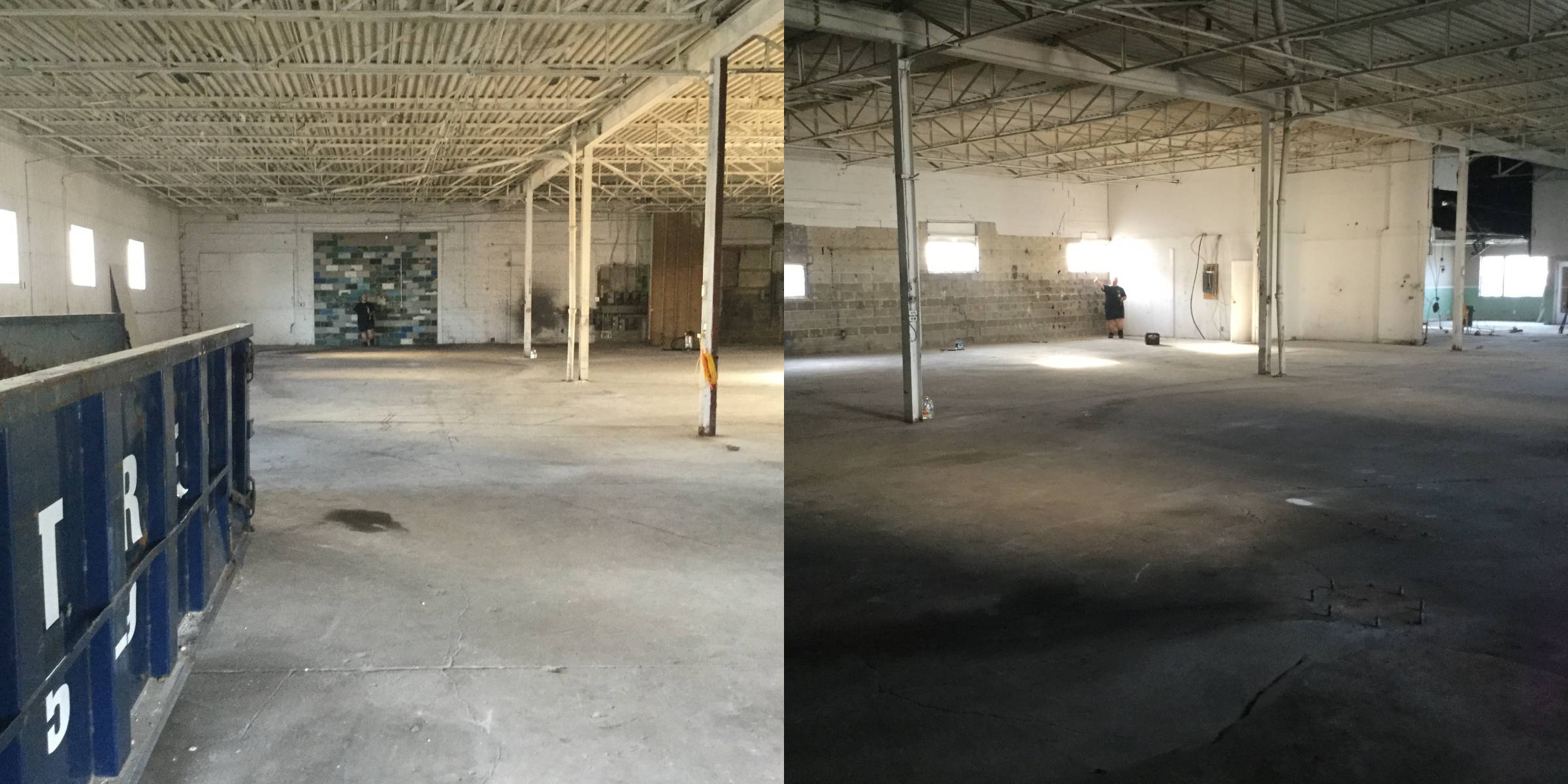 Founded by Francois Persico, The Quebec Karate Centre of Excellence in Montreal now attracts the top coaches of the world to support the Canadian athletes on their journey to becoming Olympic athletes.
The 8000 square foot facility features three regulatory sized mat areas, and a Functional Training area for strength and conditioning training.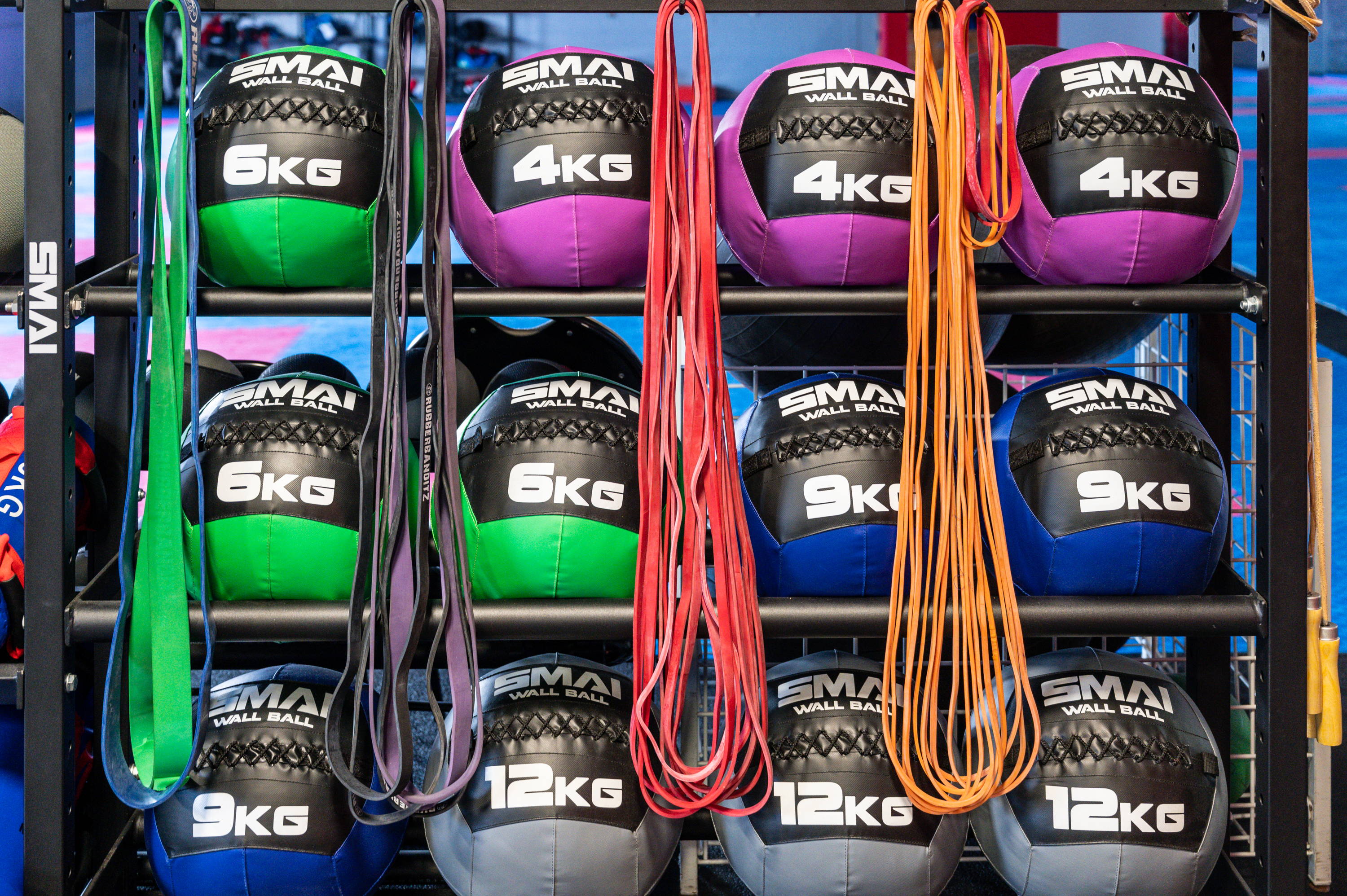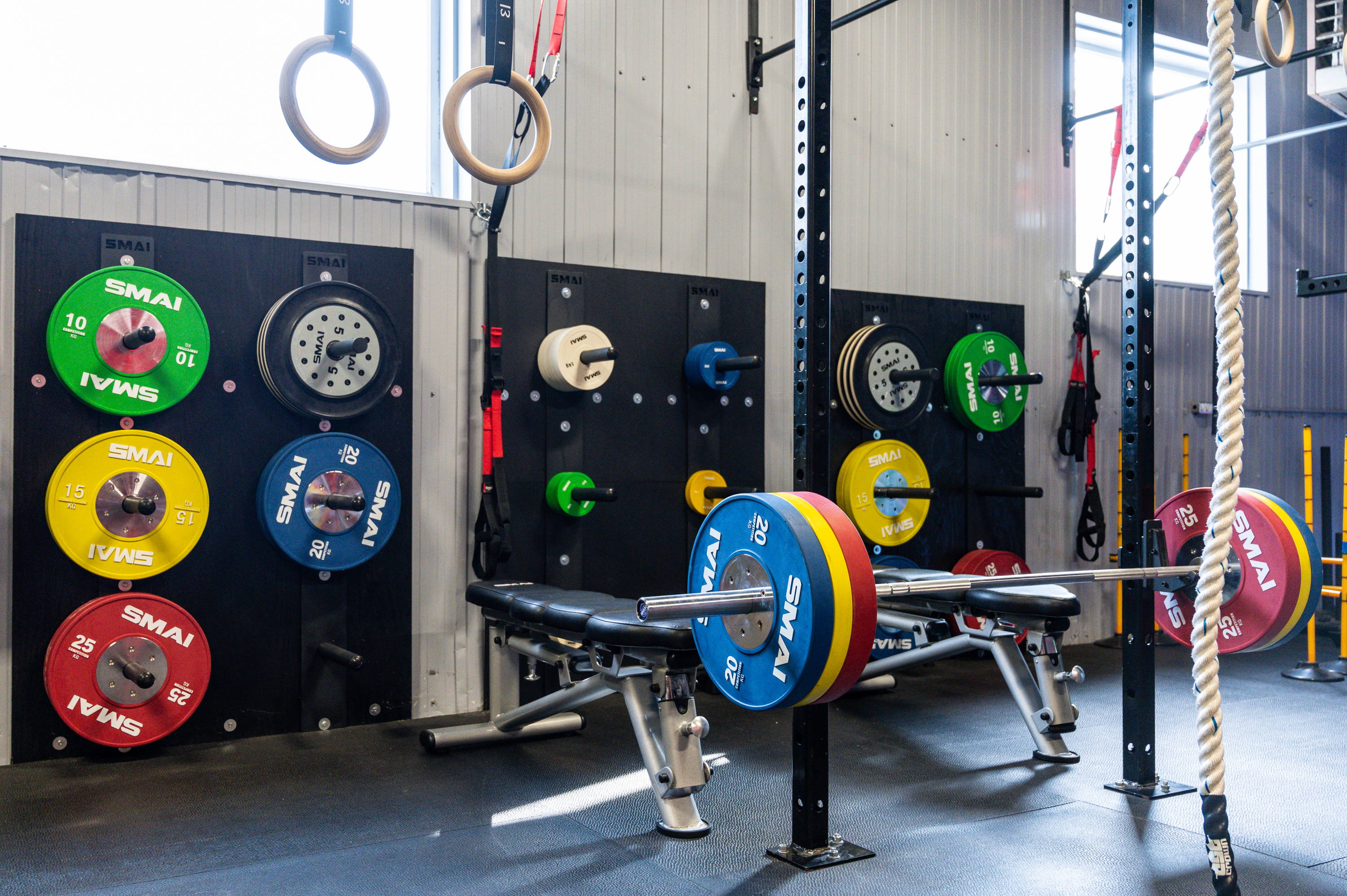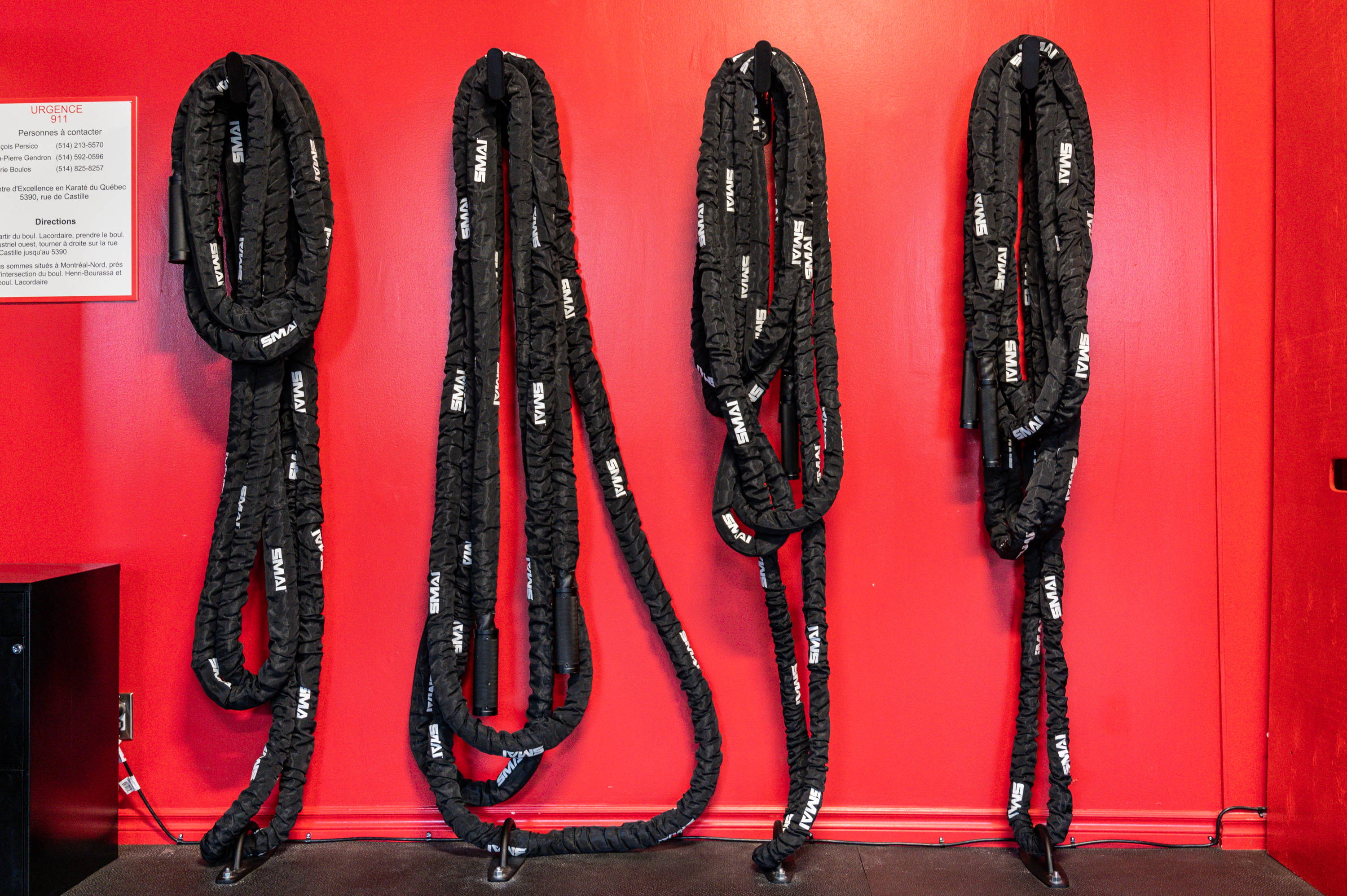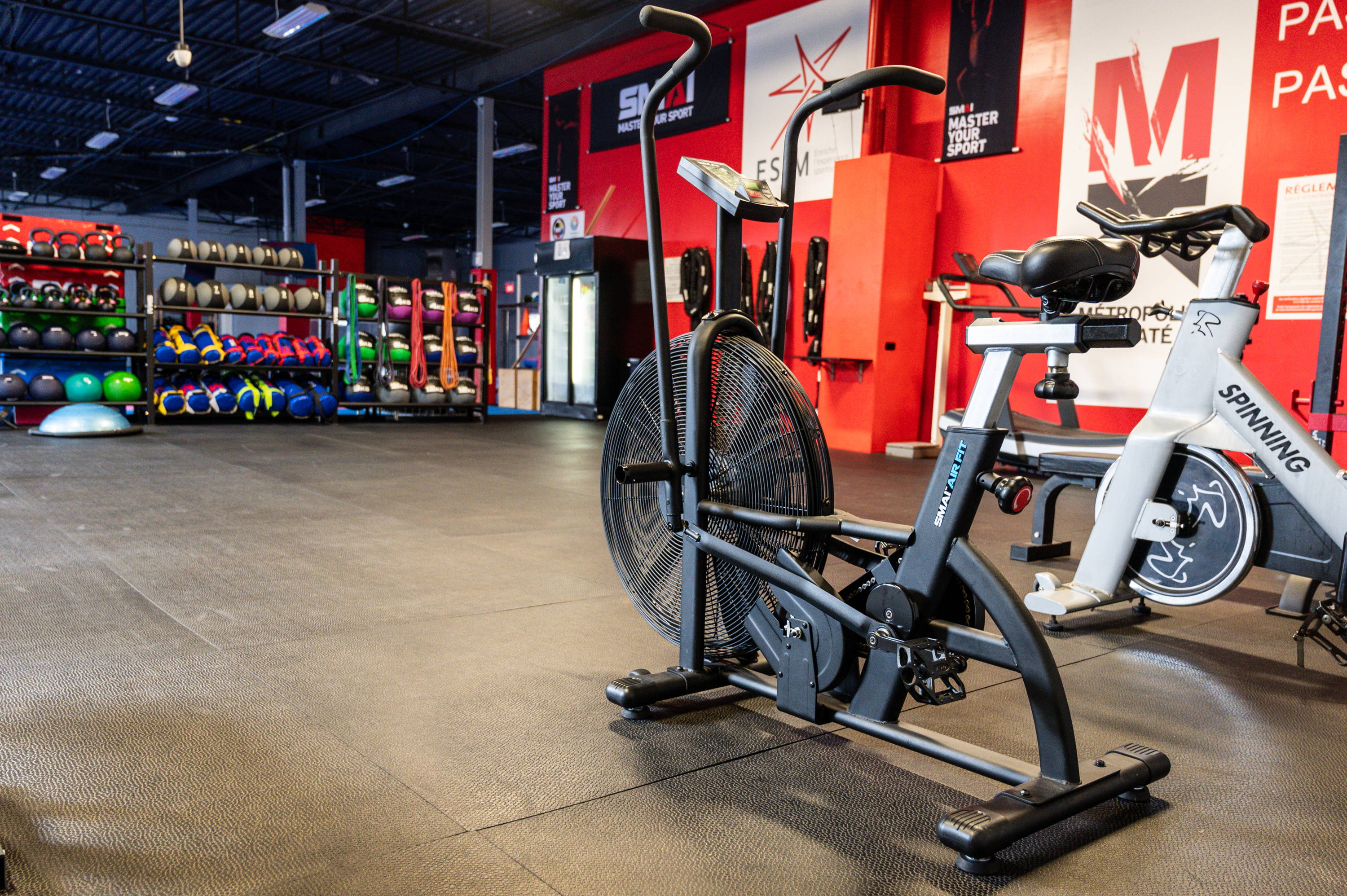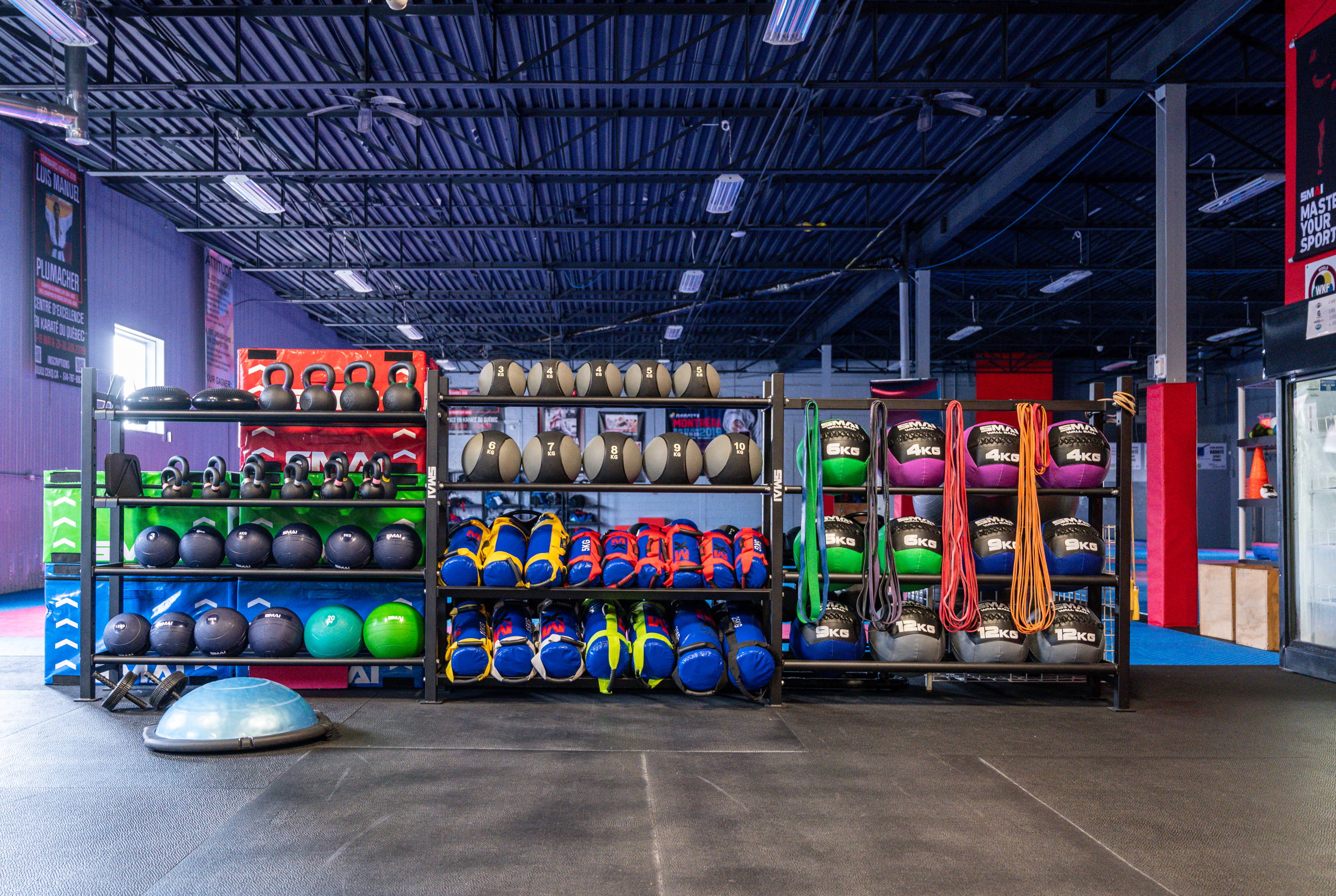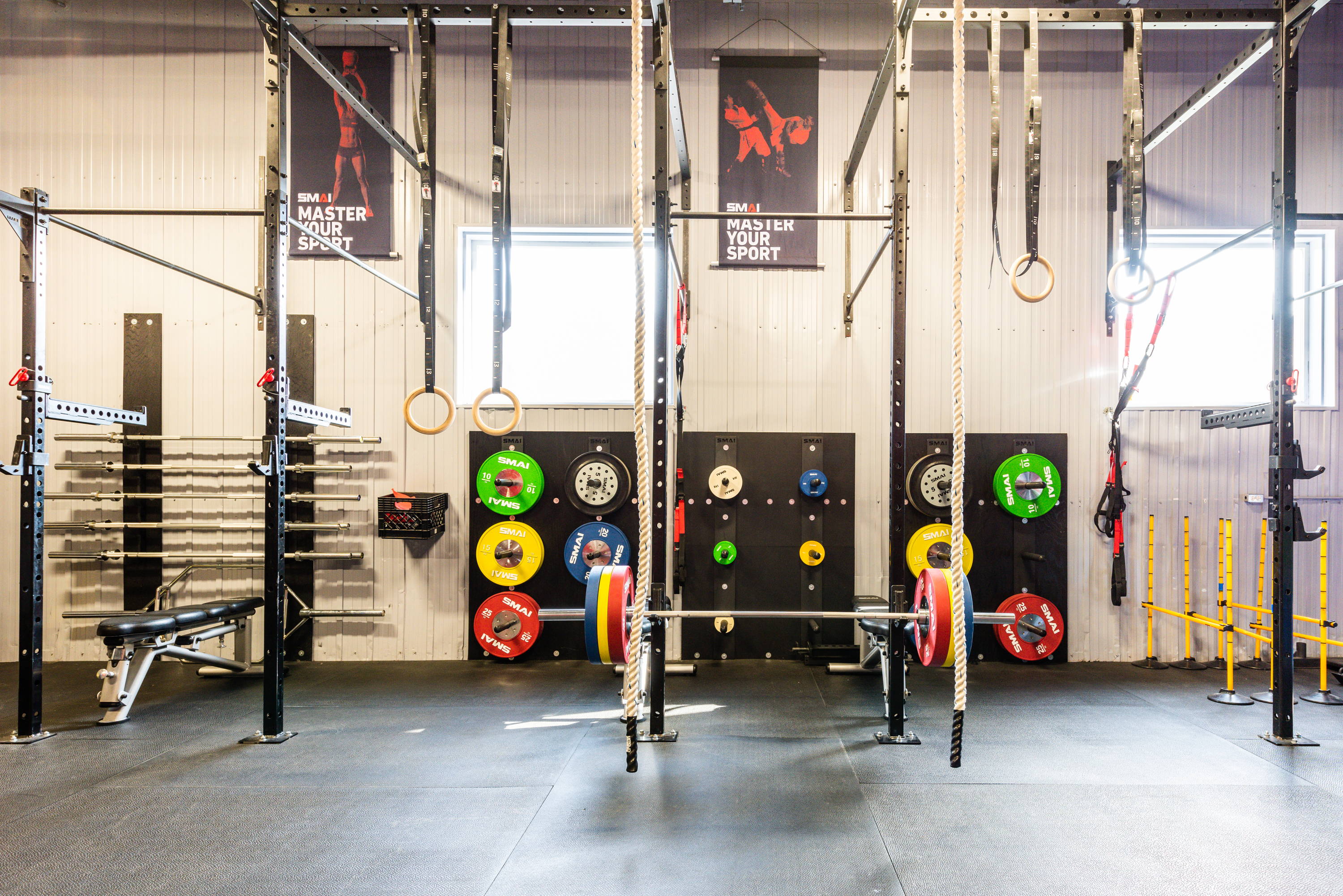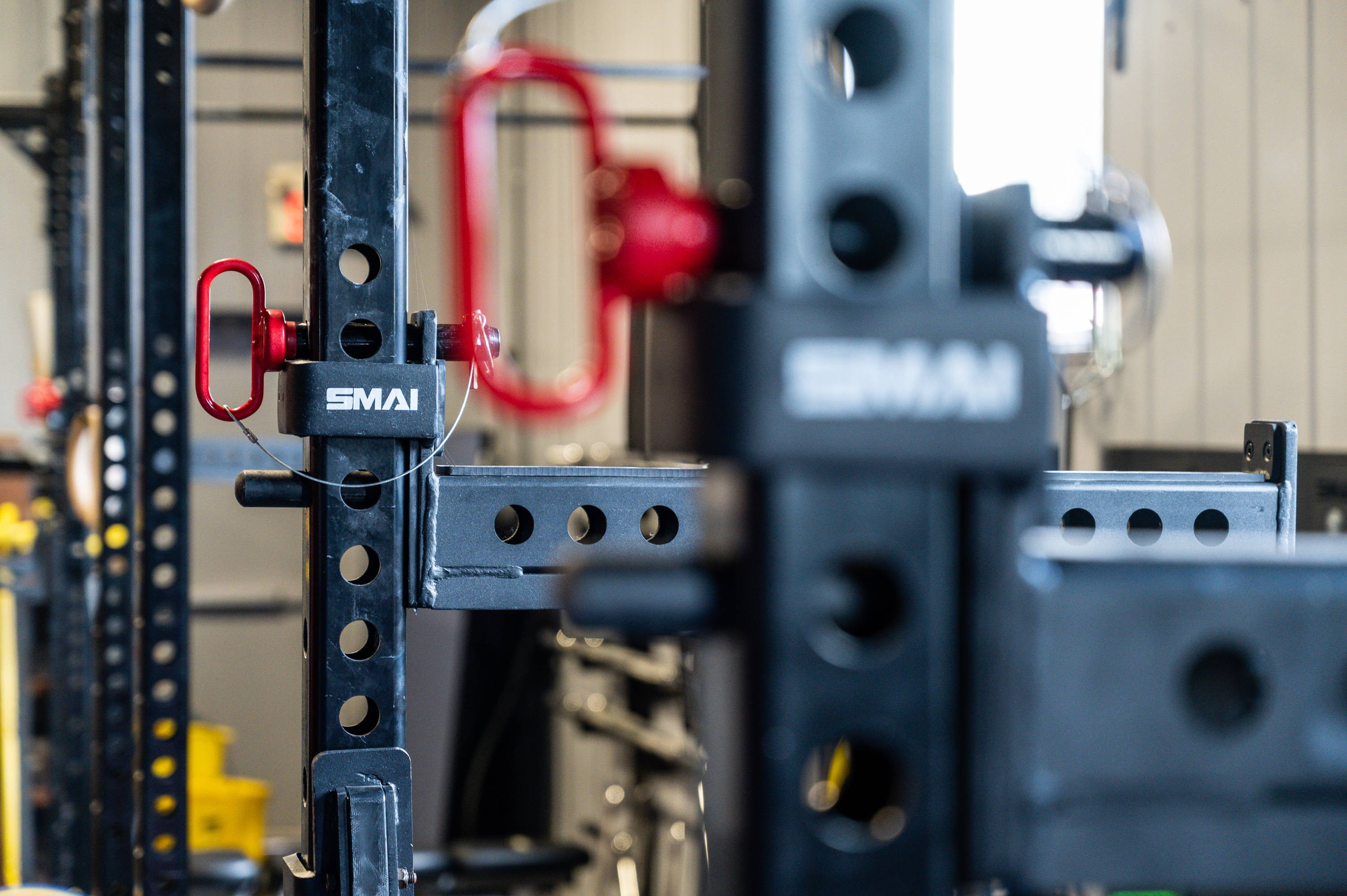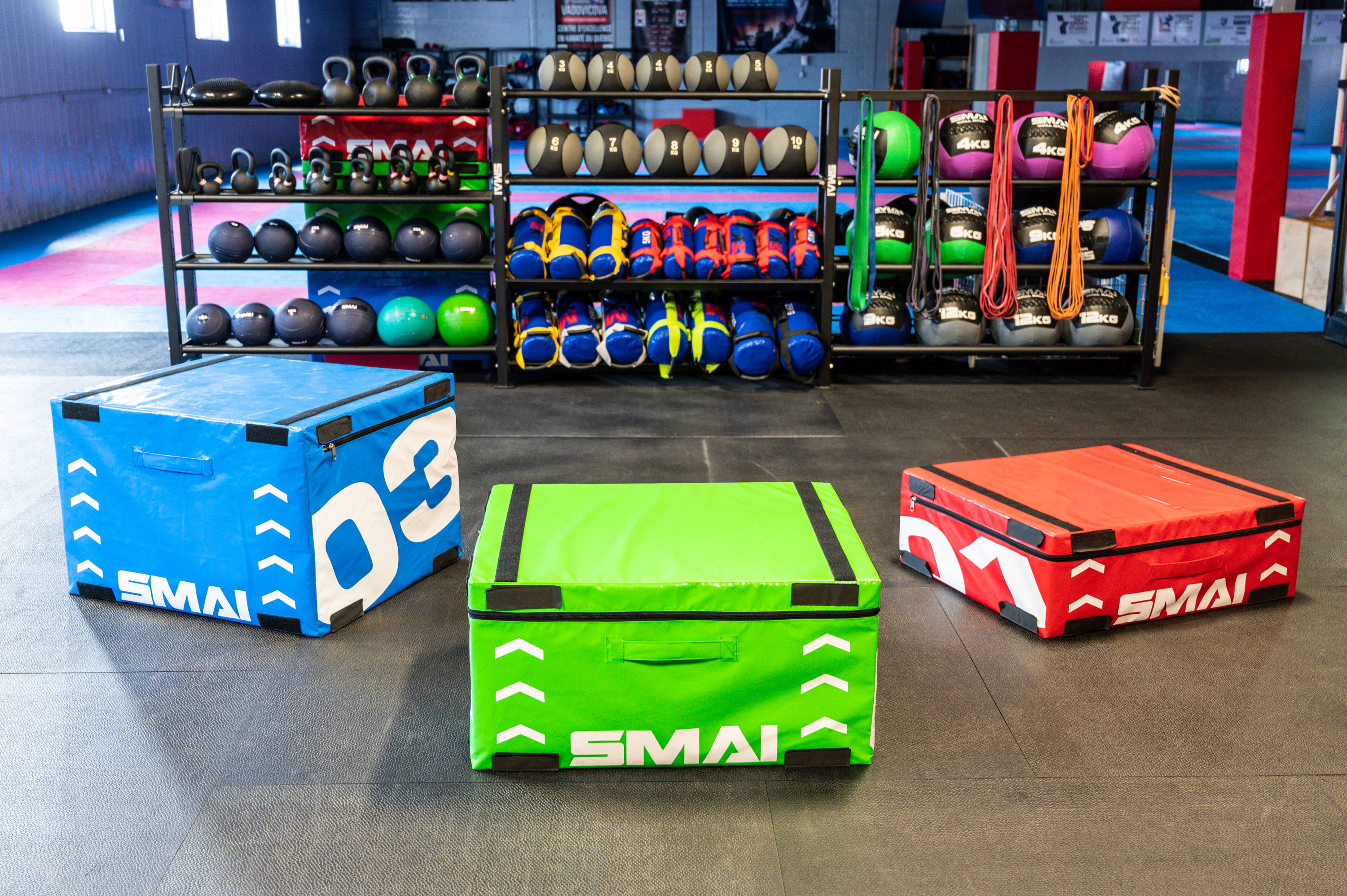 ---