PLC - Premium Lifestyle Club
PLC is more than just a market leader in fitness, it is an extremely sound business model. Growing to 12 Clubs within its first 4 years is a testimony to its success. PLC is growing a family of like-minded leaders that are working together to improve the quality of peoples lives all over Australia with plans to expand internationally.
SMAI are the Exclusive Equipment suppliers of PLC franchises.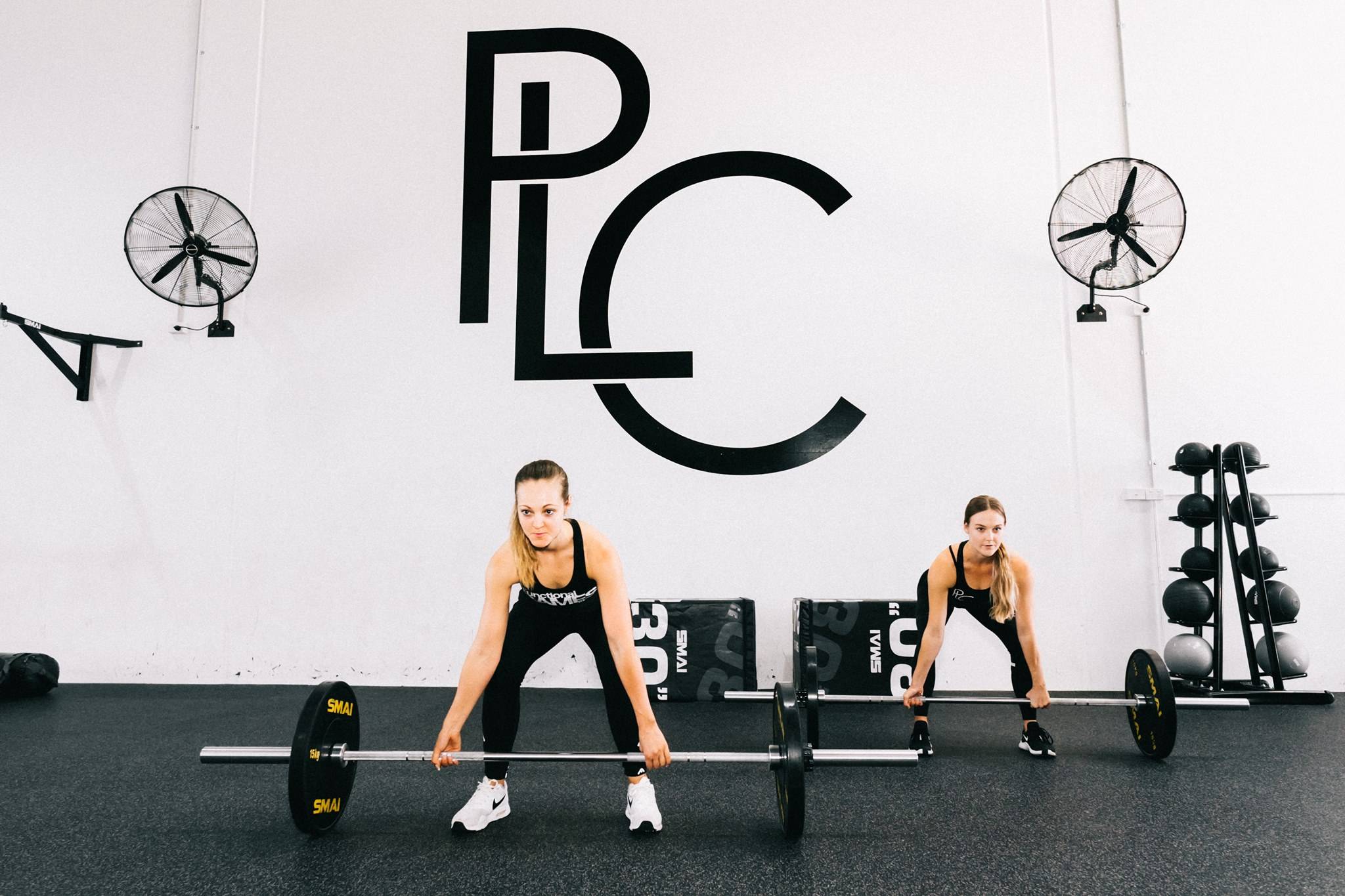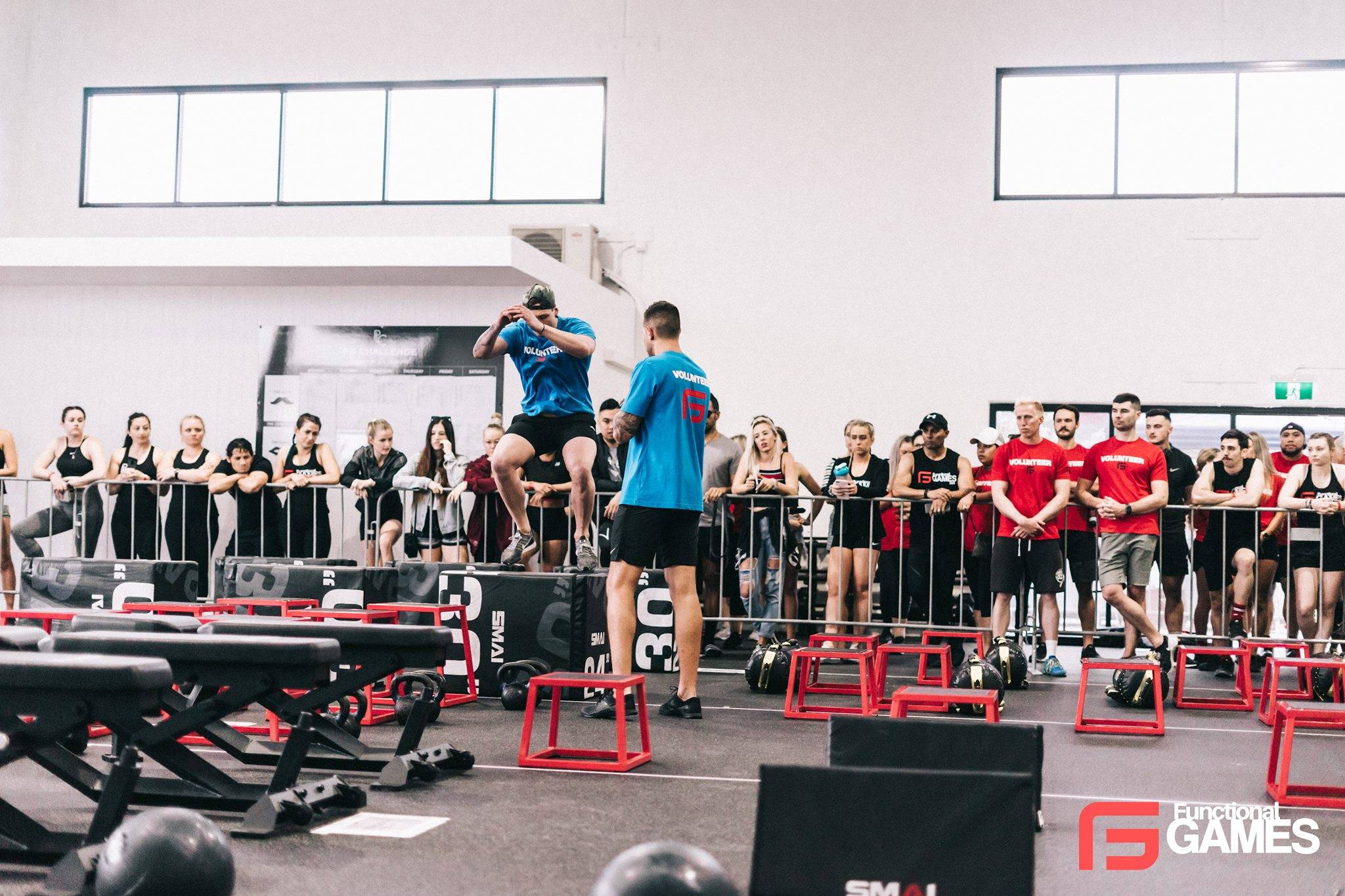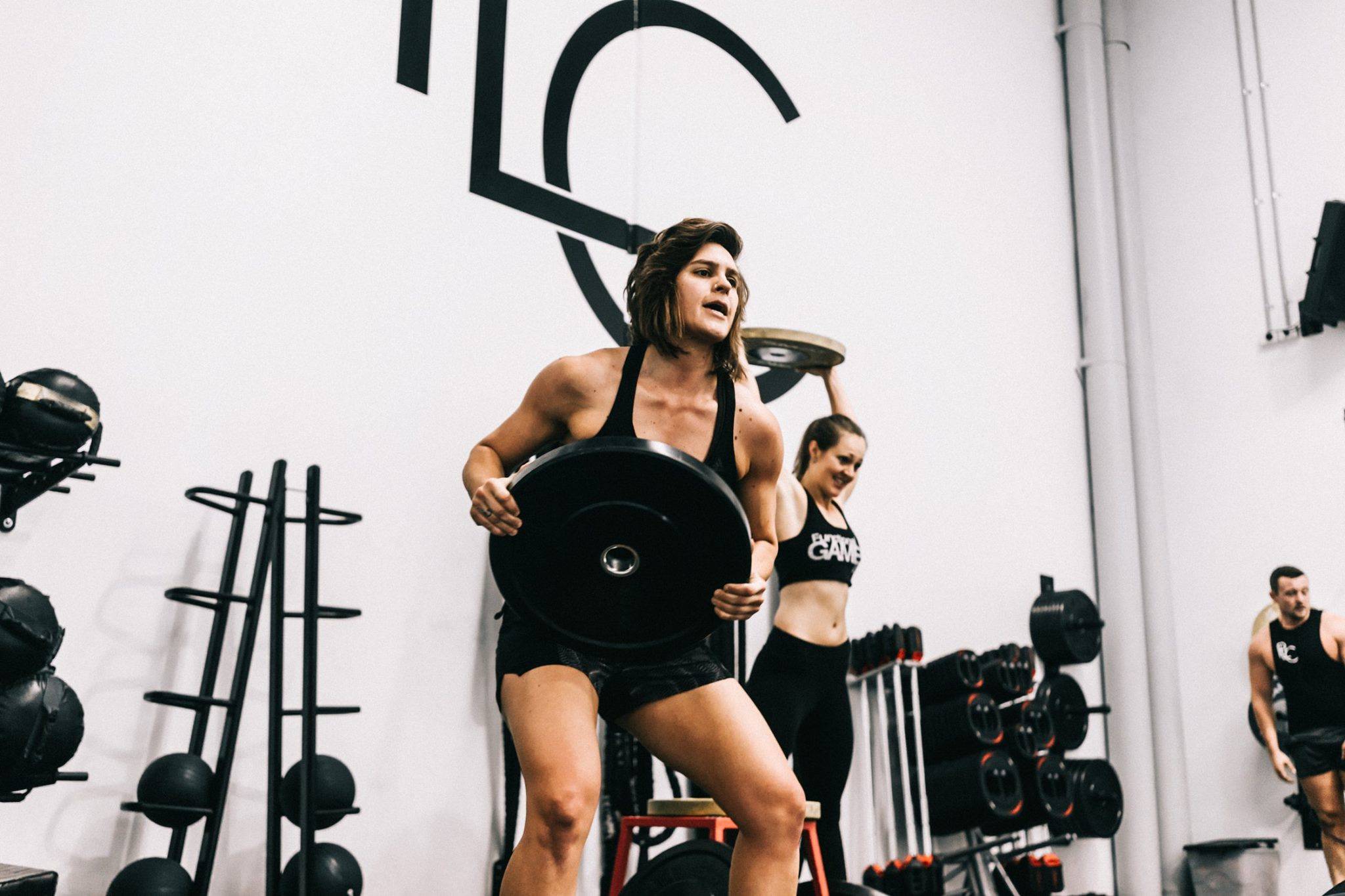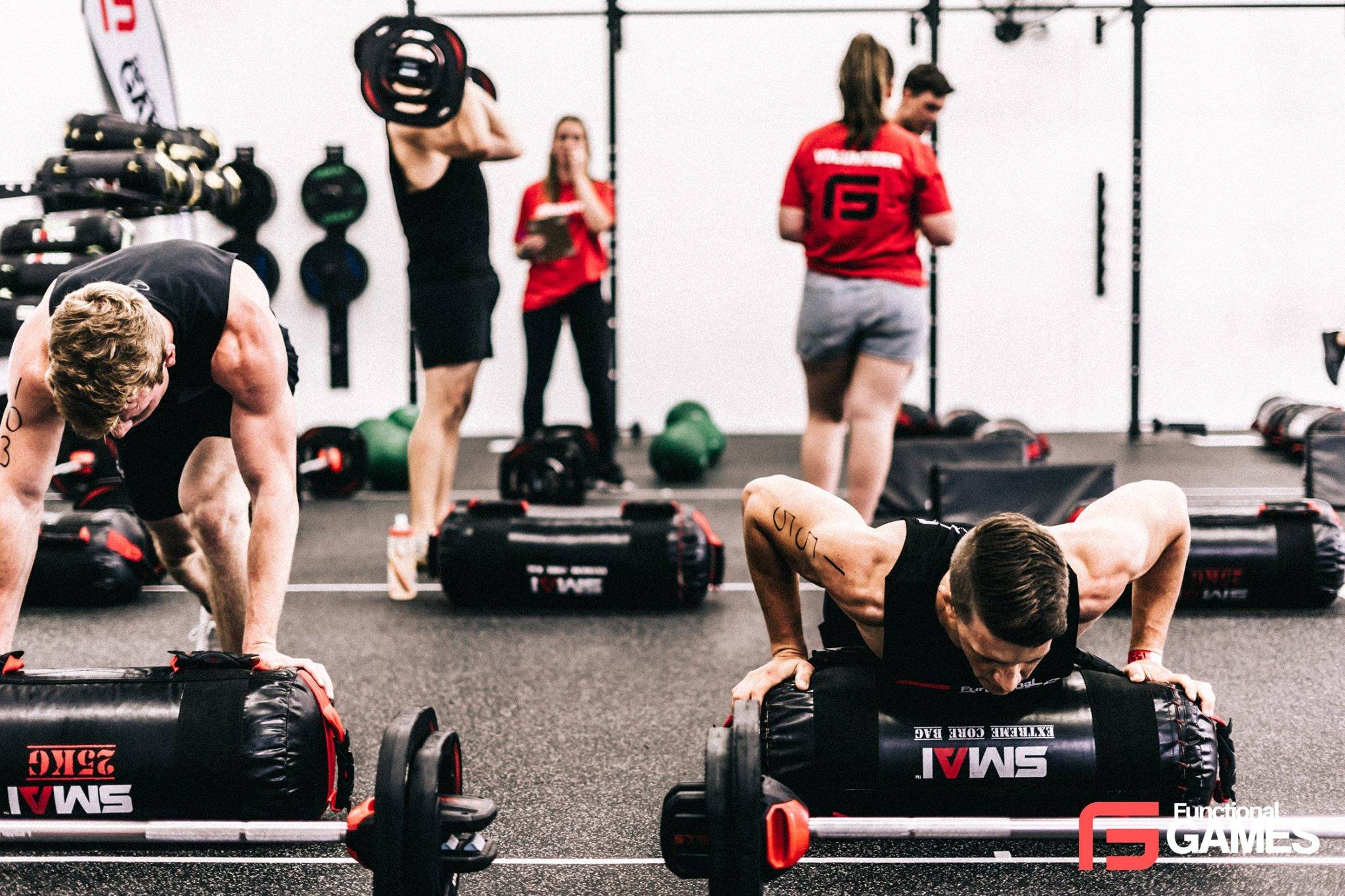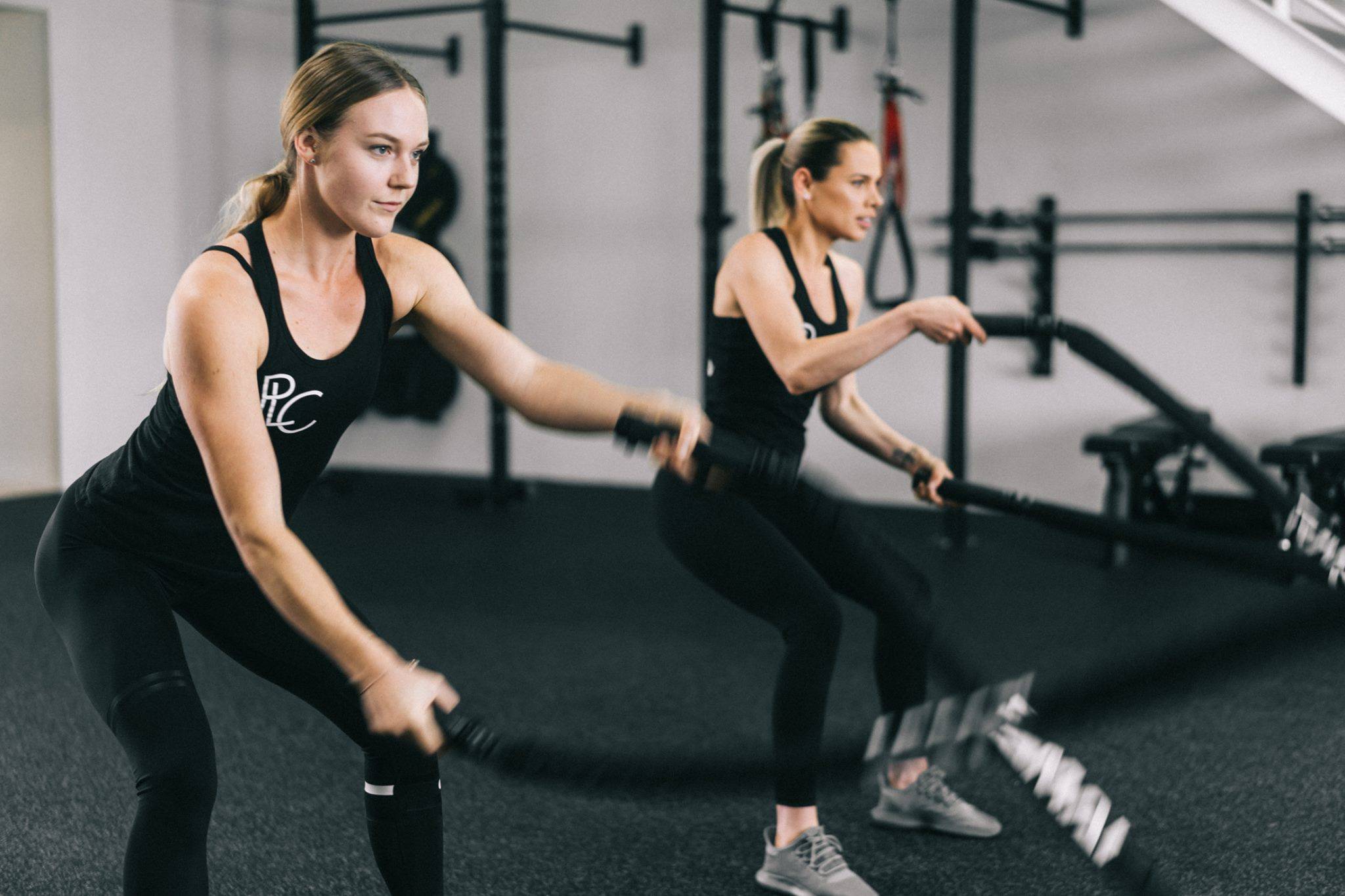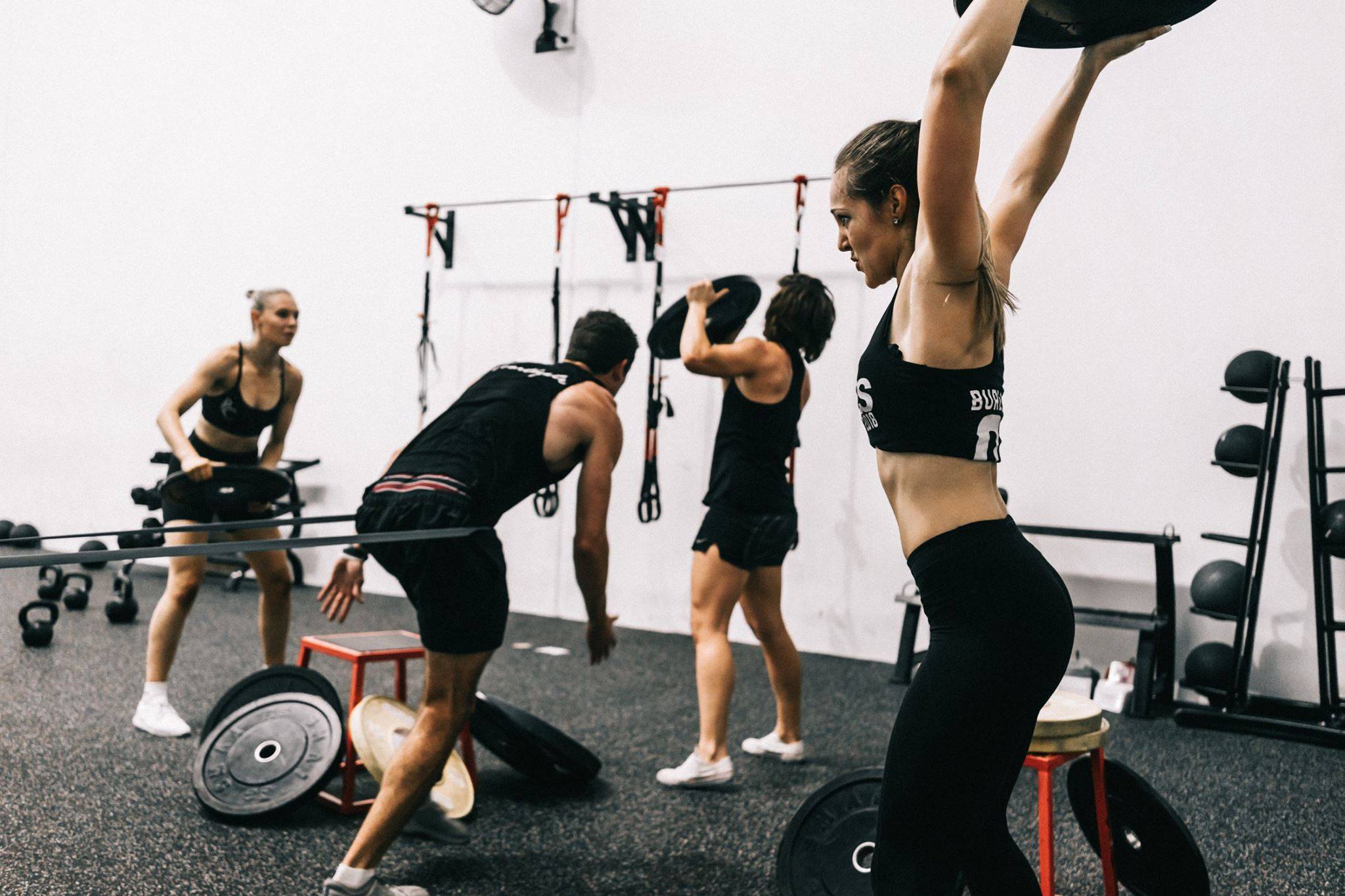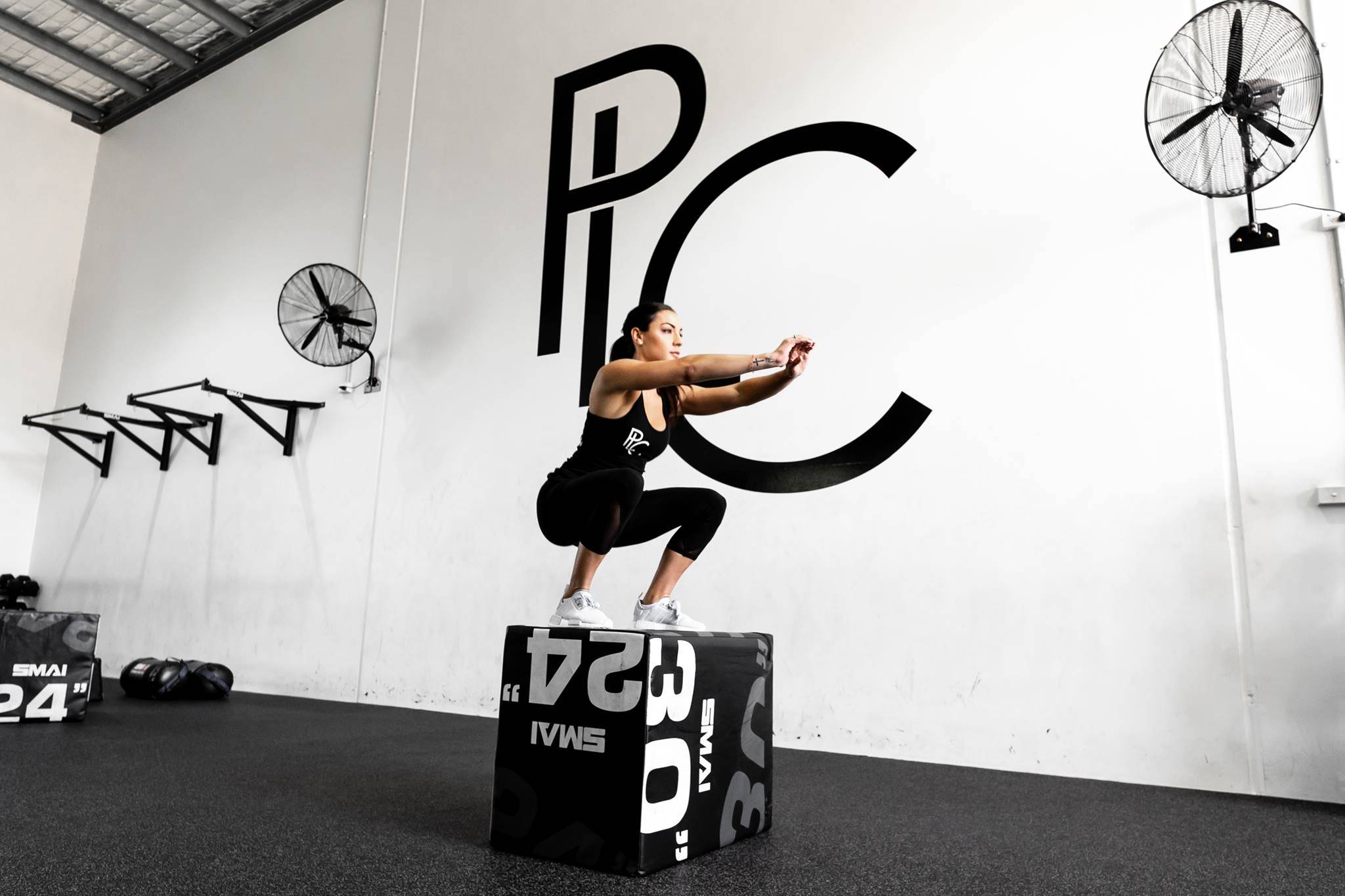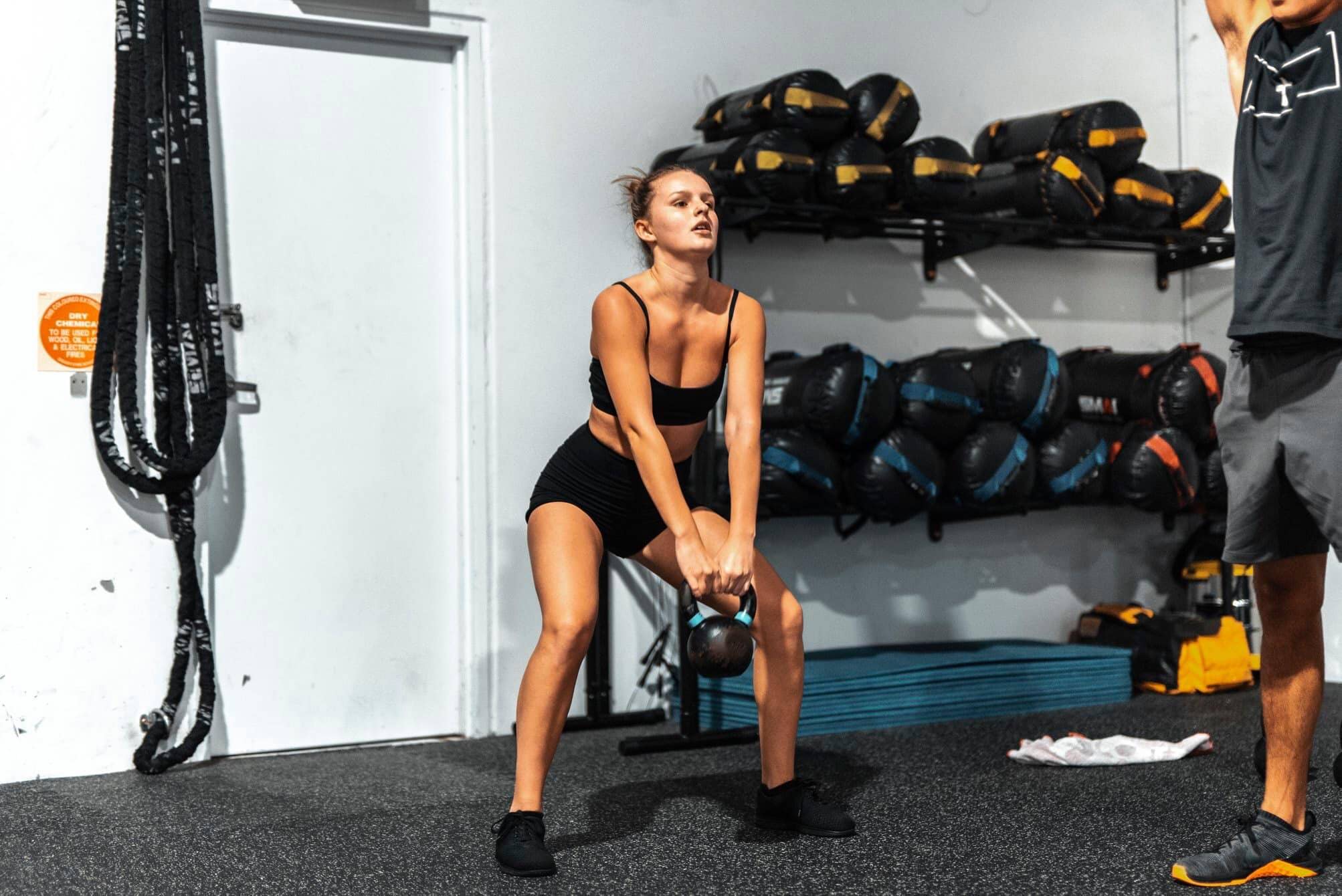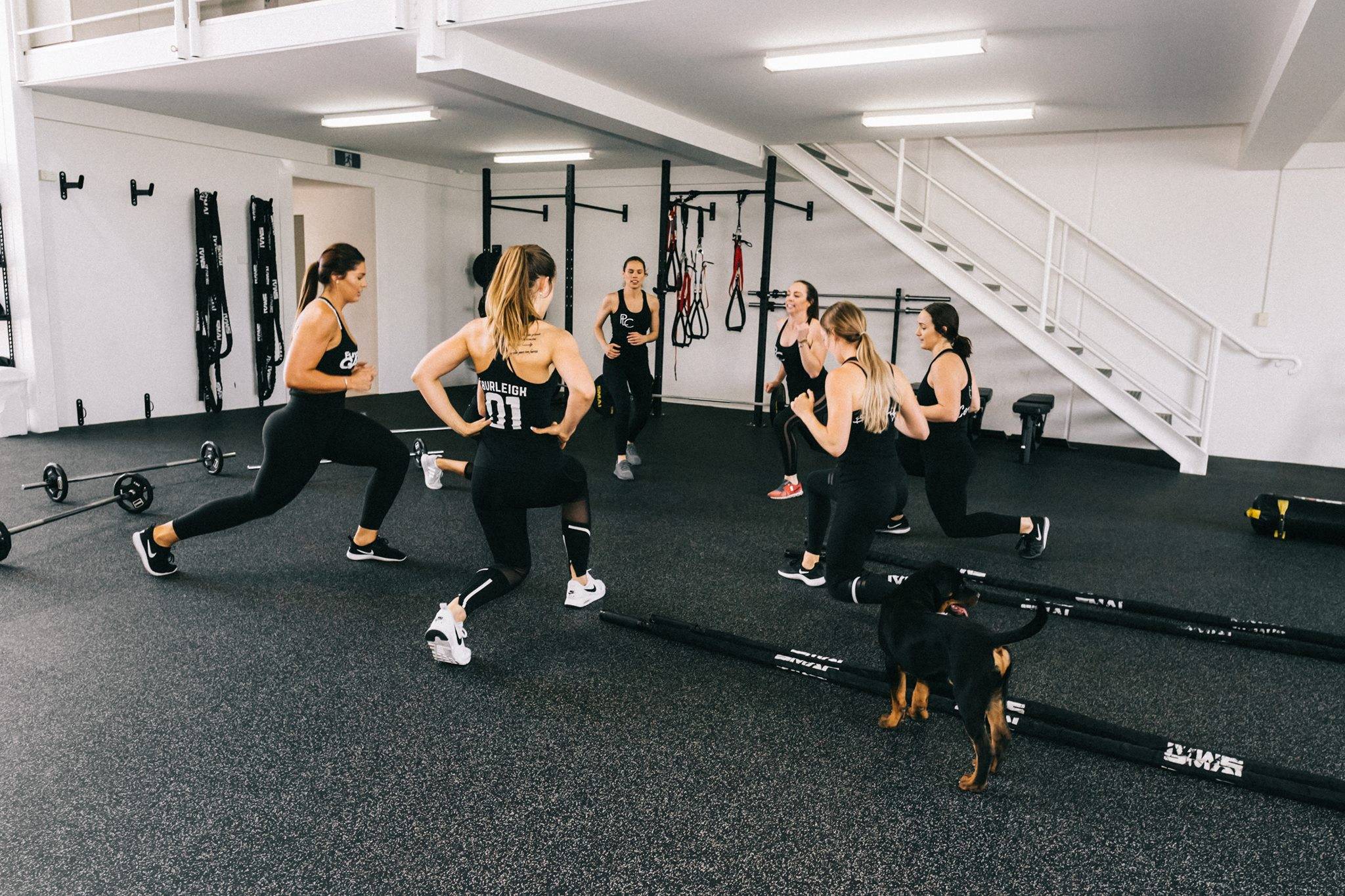 ---