BAIMED Performance CENTRE
BaiMed Physiotherapy is an industry leader based in several locations across the Illawarra, NSW. Offering physio, performance, osteopathy, podiatry and massage services, they are a juggernaut in their field and have been instrumental in helping countless elite athletes and sporting teams such as the Dragons, Sharks, Illawarra Hawks, NSW State of Origin among others.
SMAI has been responsible for the complete fit out of the rehabilitation facilities, as well as a designated performance centre for athletes. From recovery and rehabilitation to strength and conditioning, SMAI is able to deliver what is needed.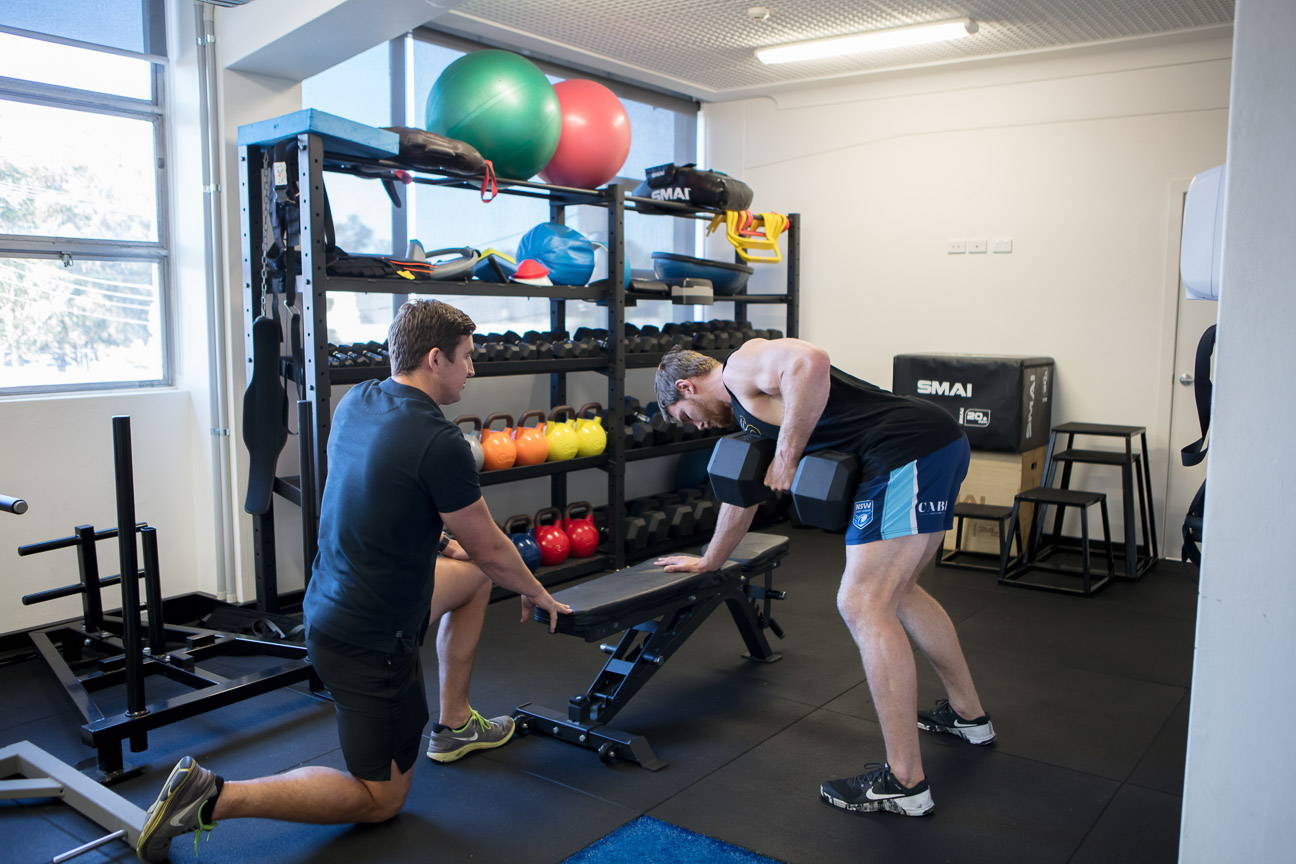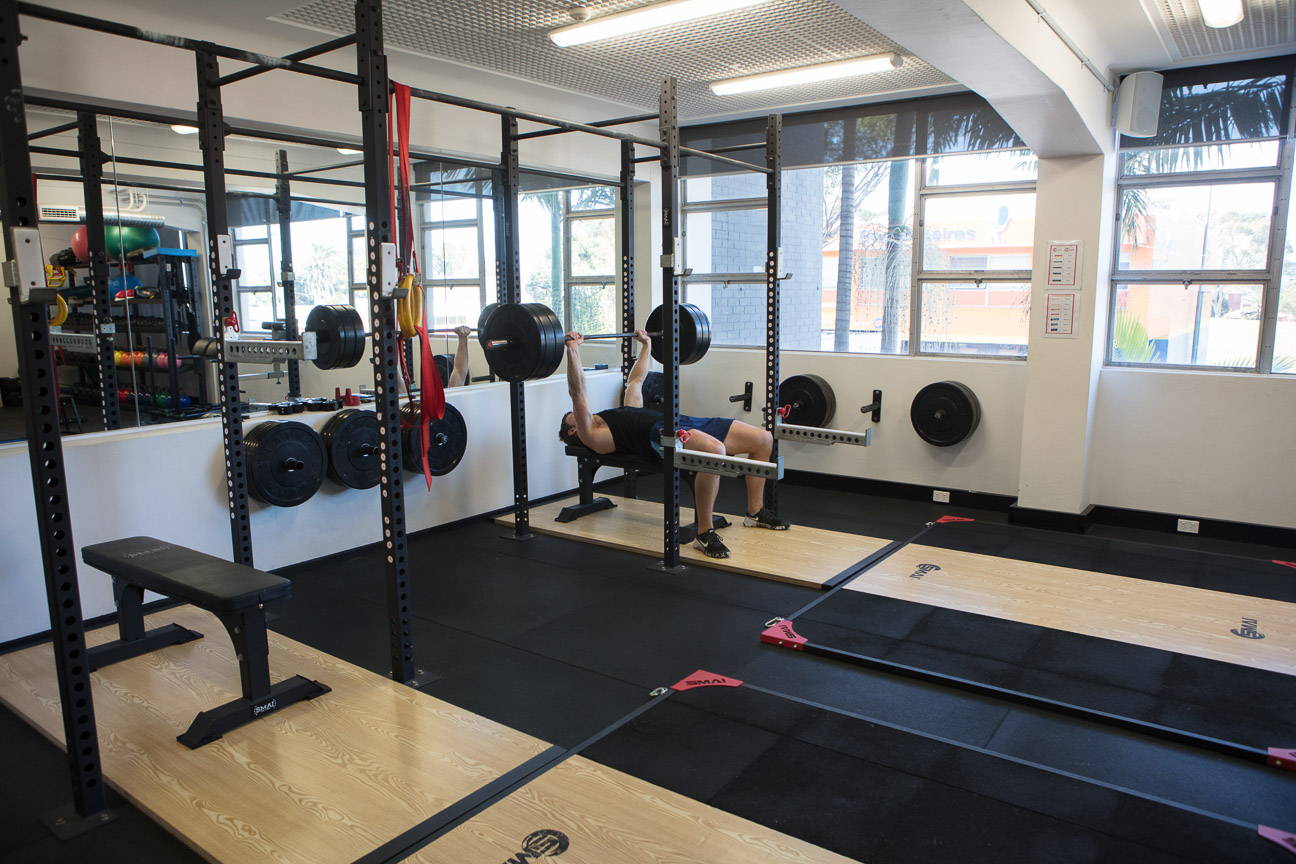 ---