INVINCIBLE WORLDWIDE HQ
Invincible Worldwide is a Martial Arts and Fitness centre that specialises in helping people unlock their physical and mental potential. Invincible Worldwide has become a global movement with 100,000 followers around the world.
Invincible HQ is fitted out with a range of both SMAI strength equipment and our Martial Arts gear.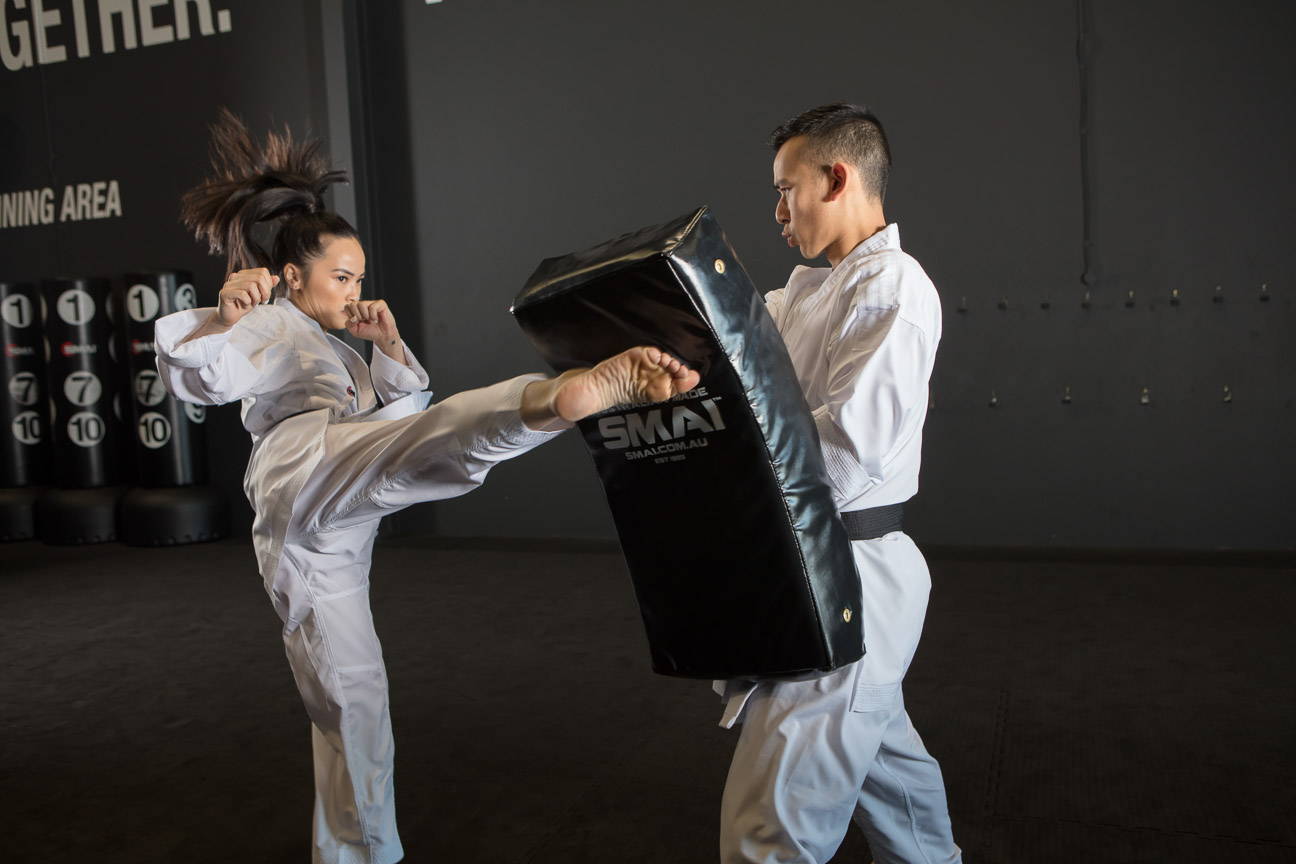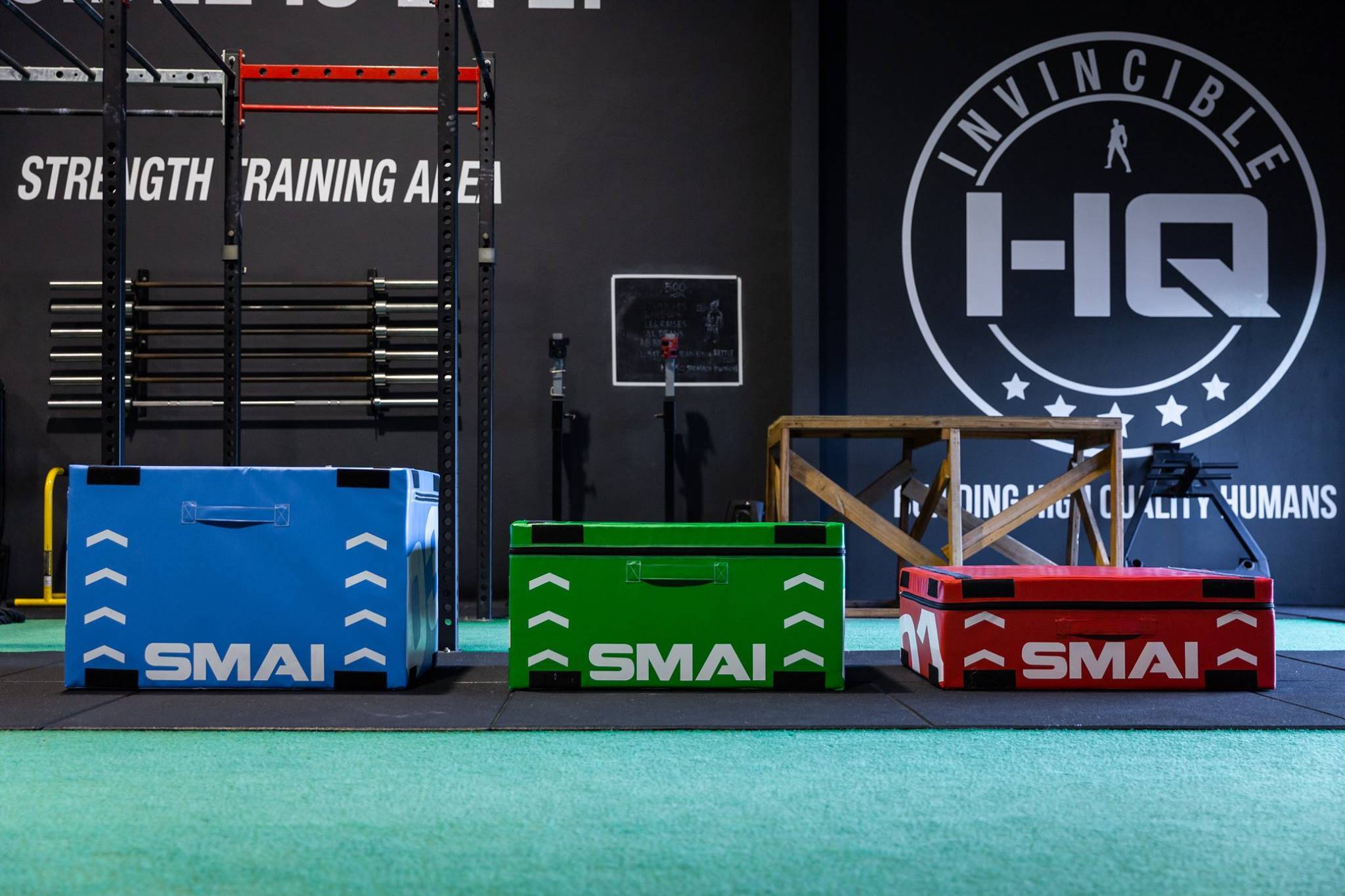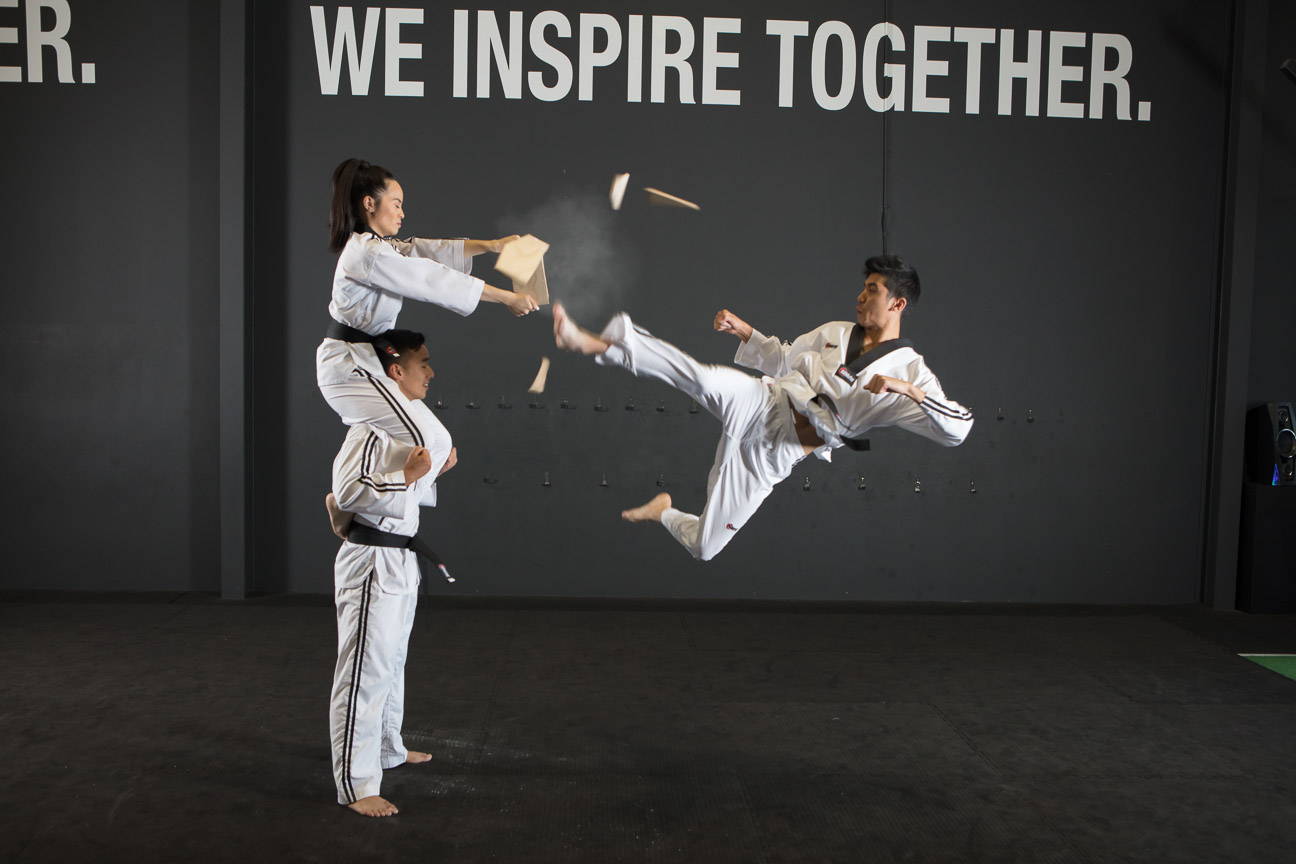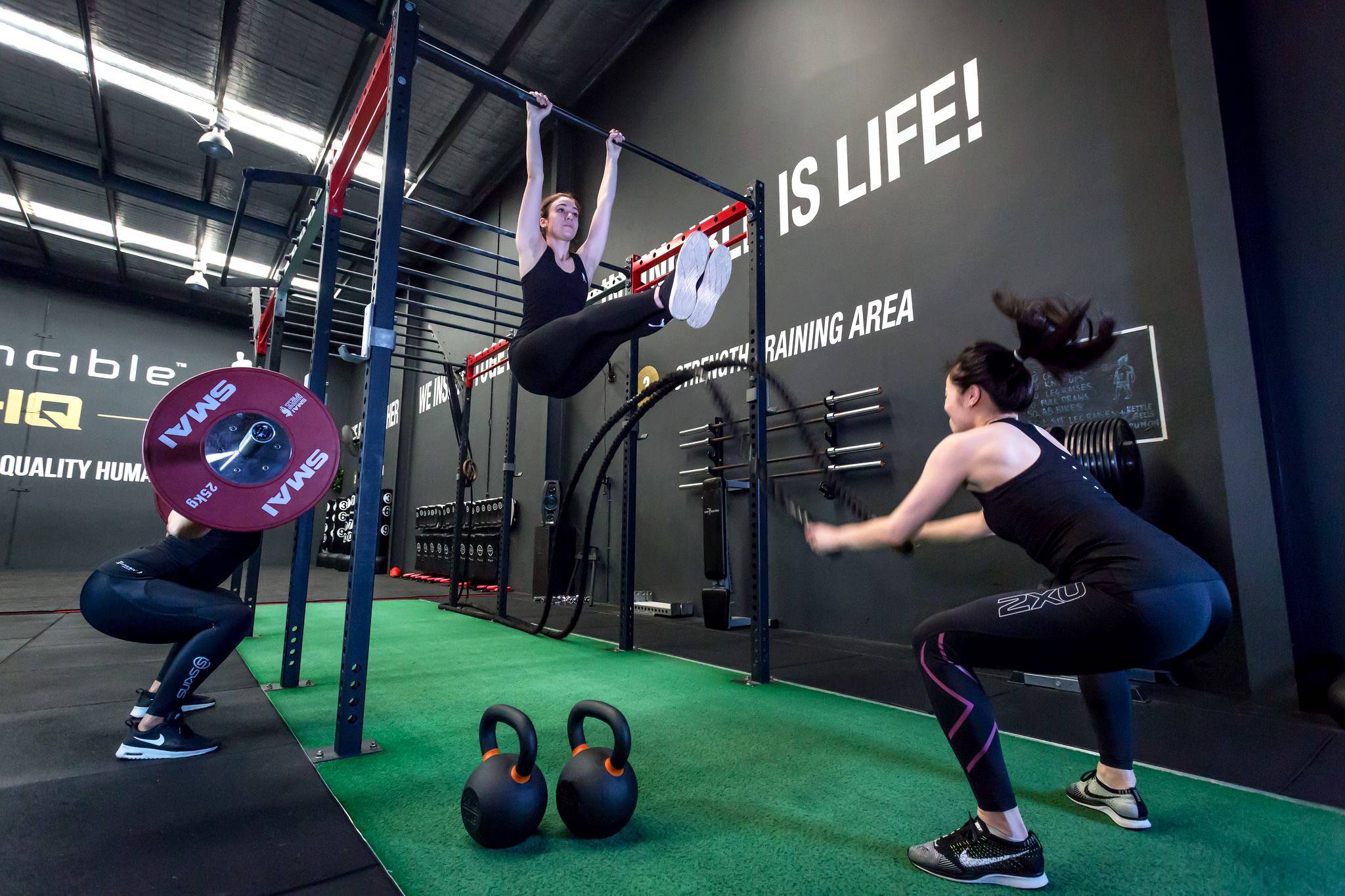 ---
EXPLORE OUR GYM FIT OUTS