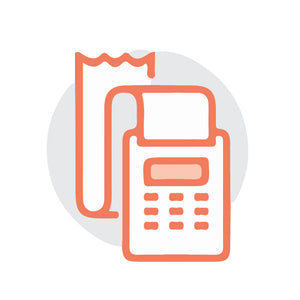 STEP 1
cfi finance
Get a quote from SMAI - OUR TEAM WILL RESPOND PROMPTLY
STEP 2
CFI FINANCE
go to CFI Finance website and apply for finance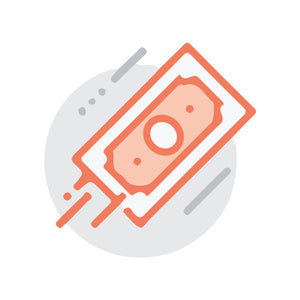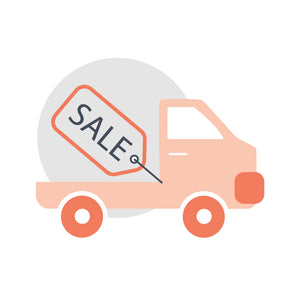 STEP 4
cfi finance
SMAI ships your items
cfi finance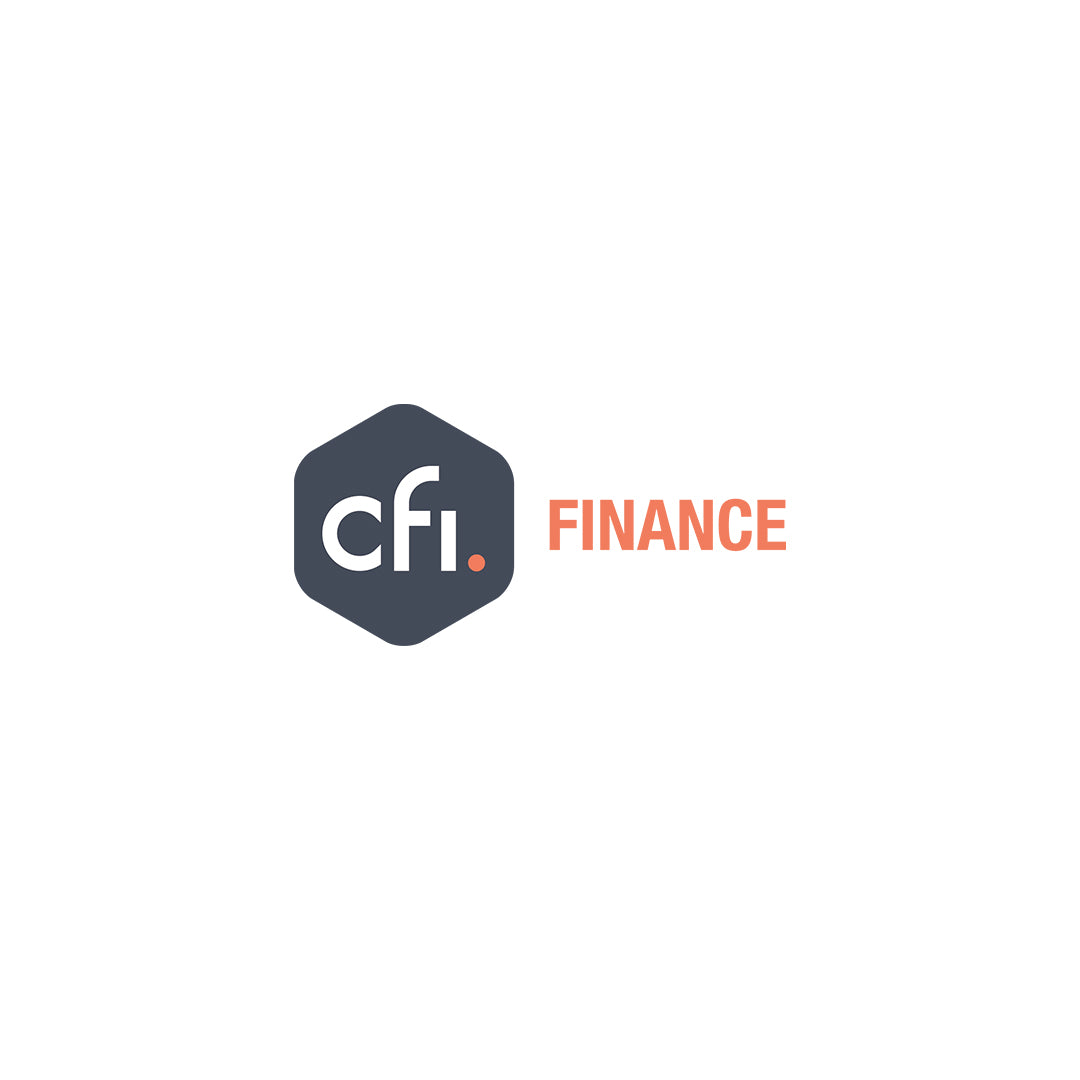 cfi finance
what is CFI FINANCE?
At CFI we've spent more than 15 years providing timely access to flexible finance, without all the bank BS. Over that time we've helped thousands of ordinary Australians to realise their business dreams. We'd love to help you too.
Whether you're starting a new business, looking to buy a business, acquiring new assets, or growing the business you have, CFI Finance can help!
How does cfi finance work?
1 - Apply Online in just a few minutes
Our online application process is quick and painless. You'll need your ID documents handy as well as your ABN details if your business is already trading.
2 - Get Fast Approval
Approvals typically take between just 4 and 48 hours depending on deal size and complexity
3 - Speedy Payments
Contract documents are executed electronically saving you valuable time, and we can usually advance funds or pay your suppliers within one business day.
what do you need to get started with CFI Finance?
Our online application is easy and intuitive, and our customer service team are ready to assist you if you need any help.
Answer a few simple questions about what you need finance for, you can even upload quotes or invoices if that's easier.
We collect some identification and financial information. You'll also authorise to check your credit history. You'll need:
Basic information about how much you need and what for
ID Documents (Drivers License & Medicare Card)
CFI Finance Terms & Conditions