This month I have chosen some workouts using my favourite pieces of SMAI fitness equipment.
There are options for beginner and advanced athletes – give them a go and comment your results below!
As awful as it sounds – a workout to test your mettle and aerobic capacity.
Start by setting your clock for an unlimited amount of time. On 3, 2, 1, GO – you only need to hit 1 calorie within the first minute, you may then rest the remainder of the minute, on the second minute you must hit 2 calories, 3 calories on the third minute, 4 calories on the fourth minute, continuing in such a fashion until you can no longer hit the required calories per minute.
This workout starts easy, but will catch up with you quickly!.
2. Strongman Sandbag "Grace"
A deadball twist on the classic CrossFit workout of 30 barbell clean and jerks for time:
30 deadball over shoulder for time. For beginners – 60/100lb, for advanced athletes – 100/150lb.
The aim of this workout is to complete the 30 repetitions as fast as possible - it will work your arms, posterior and lungs; and be over before you know it.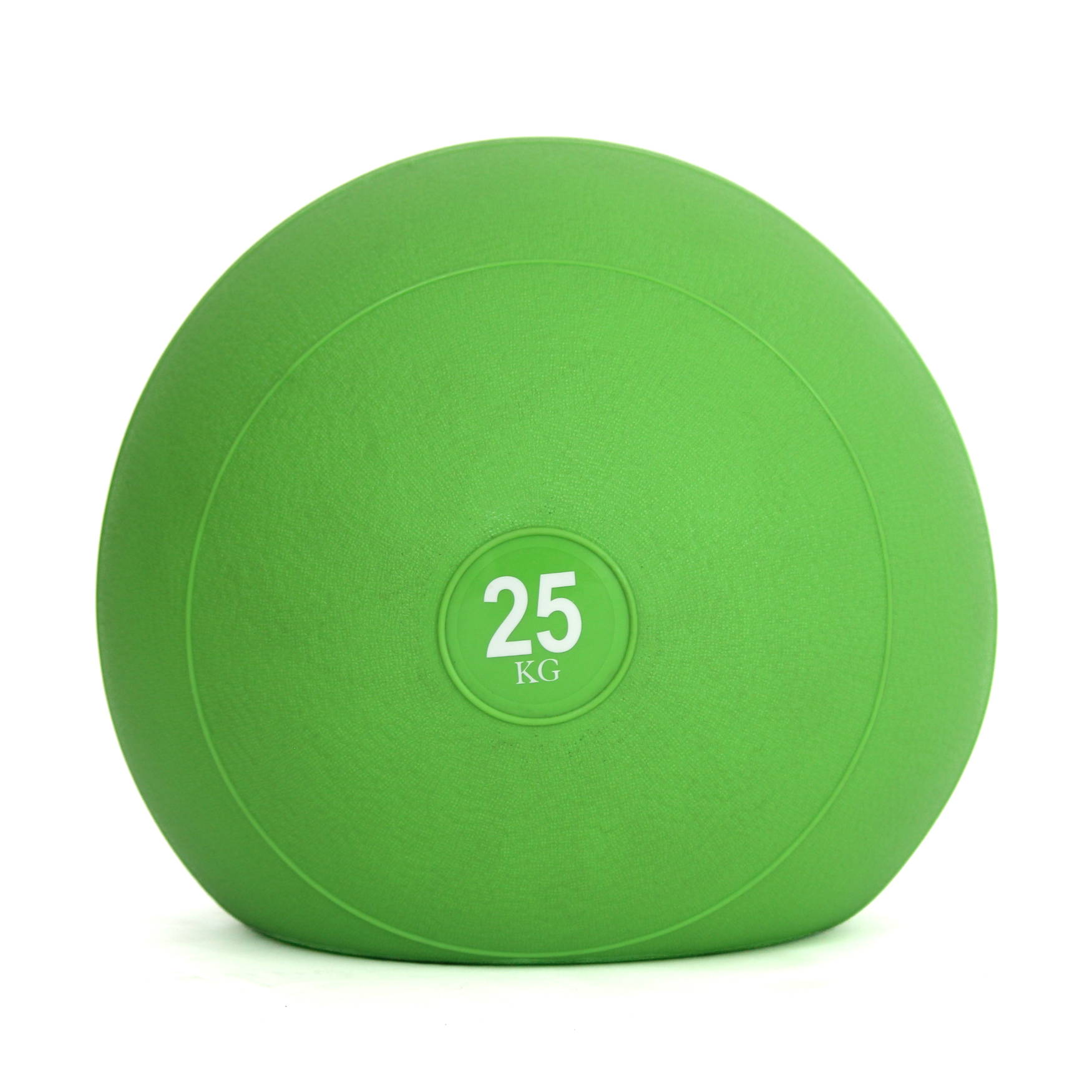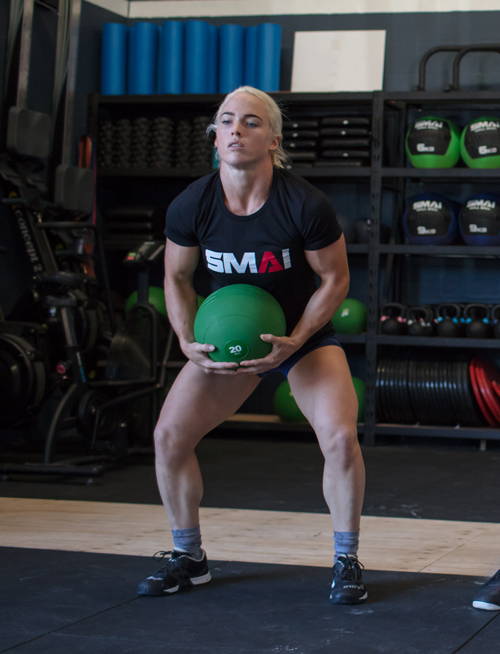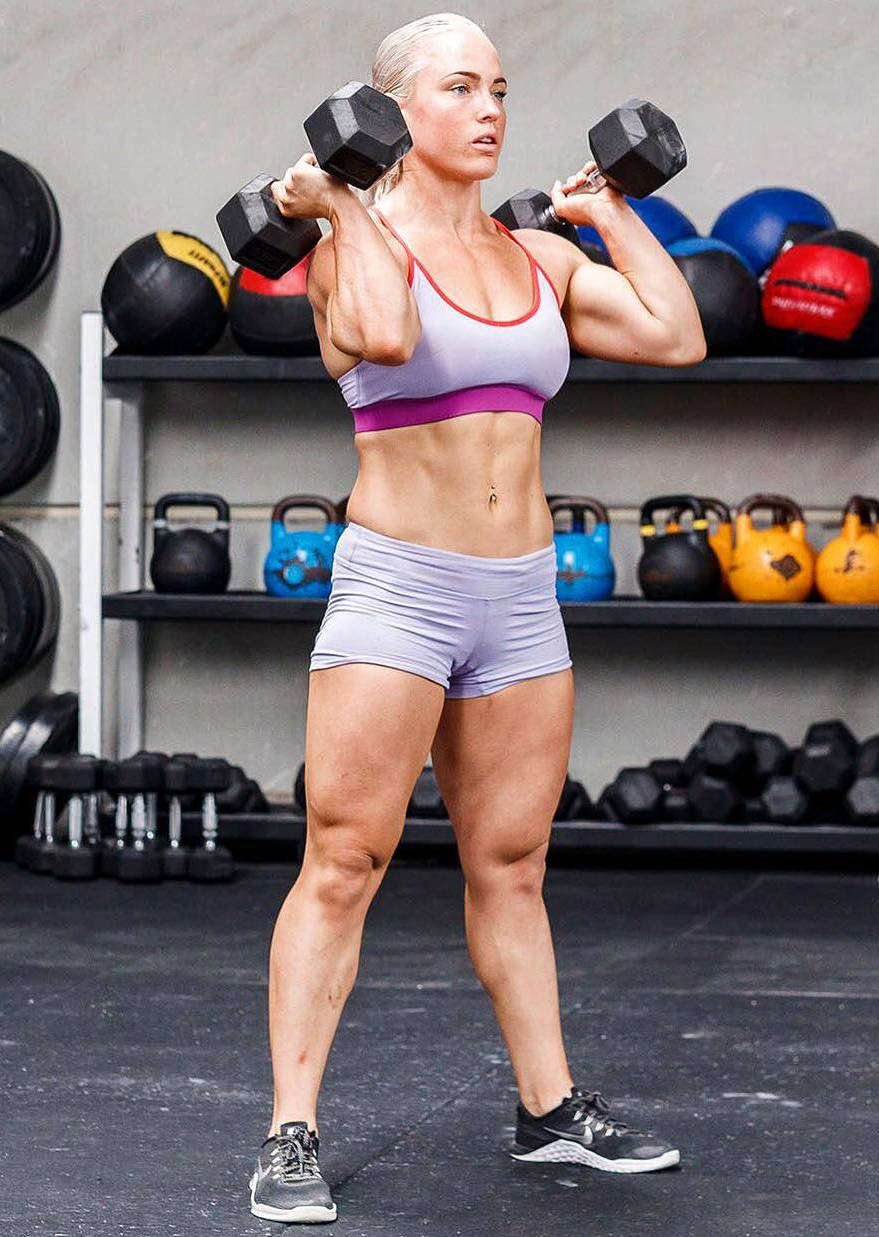 3. 100 DumBbell Devils Press
The name gives it away: a workout created by the devil!
A devil's press starts with a burpee on top of two dumbbells, as you stand up, bring the dumbbells from the ground to overhead – that equals one rep. With the burpee, hands are on the dumbbells and chest touches the ground in the middle. The dumbbells may be bought from ground to overhead any way – you may swing them both in one swift movement between your legs to overhead, or you may clean and jerk them.
I recommend 7/15kg dumbbells for beginners, or 15/22.5kg for advanced athletes.
4. BarbellS & BURPEES
A workout to test your strength and grip endurance. Set the clock for 12min and during that time complete as many rounds and reps as possible of:
5 hang power cleans + 5 squat cleans + 5 thrusters + 15 bar facing burpees.
There are 30 reps to a set – how many reps and sets can you complete in the 12min time frame? For this workout choose a weight that you can complete the barbell complex unbroken for the first half of the workout. For beginners I would recommend: 25/35kg, and for advanced athletes I would recommend 37.5/50kg.

5. WEIGHT VEST WALK
Wearing a SMAI weight vest set a clock for 40minutes and walk as far as possible.
This is a great workout for an active recovery day but don't be fooled it will work your legs and posterior hard! Use the SMAI 10Kg or 30kg Tactical weight vests, and remove weight according to your ability. I have done this workout on the street and in the bush, and enjoy both for different reasons – the choice is yours!