We were lucky enough to attend the MPower summit in QLD at the start of the month. Surrounded by so many exciting martial arts clubs, schools & brands we made some notes about what the best schools do best:
1. Make your brand stand out from competitors
As the industry continues to grow, you need to make sure you are continuing to differentiate yourself from local competitors – whether that be highlighting your club colours, updating your website, maximising your social media plan, or becoming more involved in the community.
You can now create unique and custom uniforms and training gear with SMAI, so that your members become your walking advertisements, and you become instantly recognizable in the community.
2. Acquire new students through birthday parties
When one of your students invites all of their friends to the club, they'll be generating awareness with prospective members and parents, and show them how much fun you have at your club!
Prospective members always get a lot of fun and confidence out of breaking boards, or with a jumping castle, and cutting the cake with a sword. You'll have the opportunity to build trust with prospective parents and offer some guest passes in their goodie bags.
3. Community engagement through Demo Teams
On one side, Demo Teams allow students to build up their confidence and refine their performance skills, as well as build team spirit and retention. On the other side, having an elite Demo Team allows you to showcase your club in the wider community through community events.
Put on an exciting performance with Demo Weapons, Break boards, Swords, and unify your team with our Demo Uniform, or customize your own.
4. Develop a Leadership Program
Identify your future leaders from as young as 10 years old, as you'll need to develop your future instructors. Give them opportunities to lead the classes, and reward them by developing their leadership skills by showing them how to communicate effectively and lead a team. You can empower and motivate your current instructors by attending the next MPower Summit in 2020. With 4 sessions running in most time slots, you'll get the most out of the event by bringing your whole team.
5. Have the systems in place
Prepare your programs so that the next belt makes sense. Have a dedicated system in place to reward the hard workers, the frequent attenders, and skill development. Another area of systems to review is your administration processes such as your tuition collection. EFC is a full service billing company that can offer this.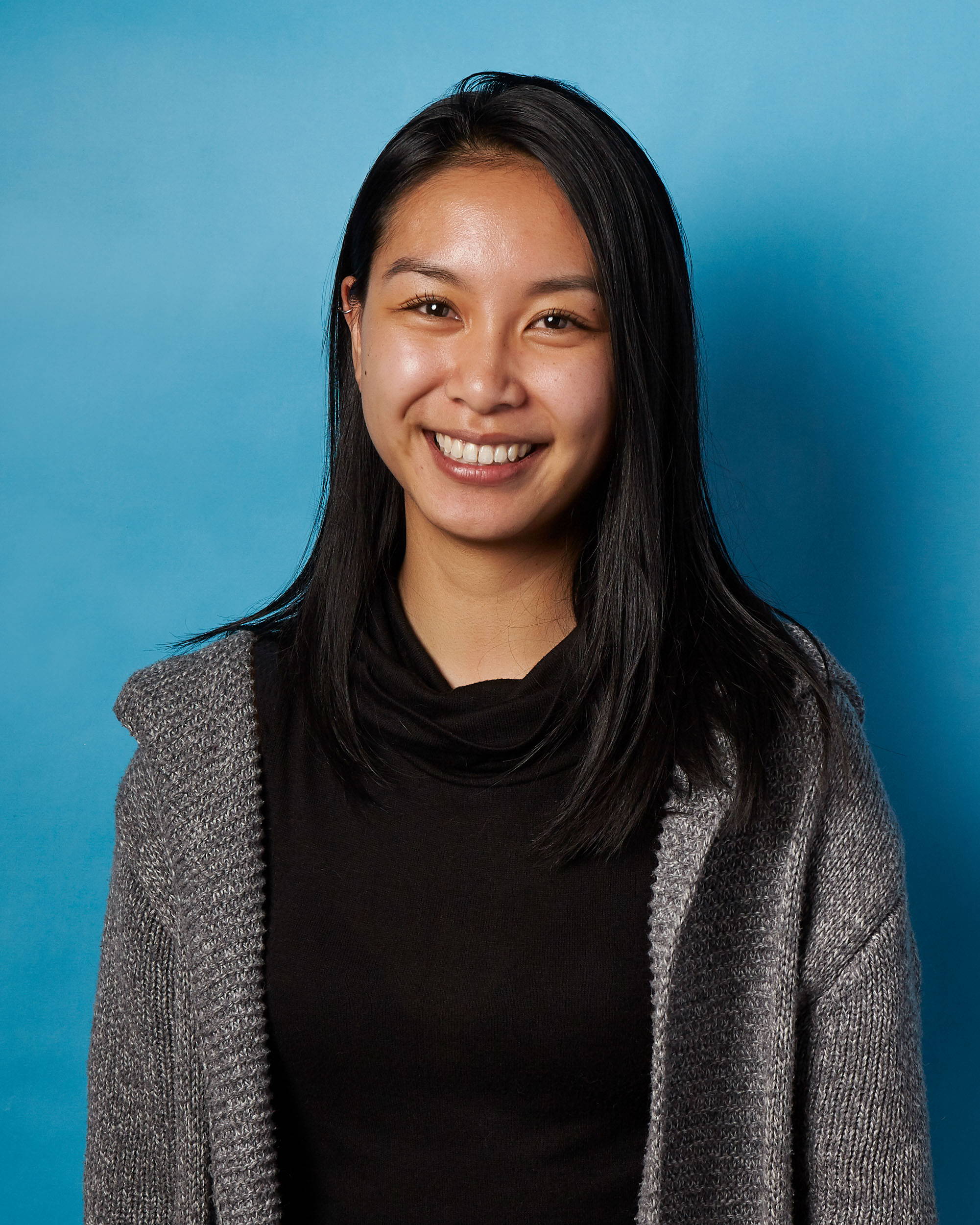 Win NGUyen
General Manager, SMAI