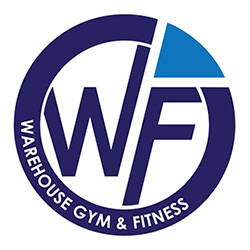 Warehouse Gym & Fitness CENTRE
When Warehouse Gym & Fitness contacted smai to ask about our fit-out service, it was clear they were planning something special. We were excited by the scale and scope of the proposed space, an empty raw warehouse that was to undergo a total transformation. The smai team worked collaboratively with the team at warehouse gym & fitness to design and advise on their total gym fit-out needs. From essentials like rubber gym tile flooring & kettles weights, to state of the art cardio machines and a custom boxing ring, warehouse gym & fitness has it all. Read on to learn more about the SMAI - Warehouse Gym & Fitness fit-out.
LETS START AT GROUND ZERO
HOW TO FLOOR A WAREHOUSE (GYM)
Warehouse Gym & Fitness is a large space, and it needed to be flexible and serve a number of purposes. A single flooring product solution was not going to fit the needs of the gym. Weights zones, boxing bag training zones, cardio machines and even a sled track - Warehouse Gym & Fitness has it all and each zone needed a specific flooring type. SMAI was able to advise and supply on the best product for each zone. Hard where it needs to be, forgiving where it should be.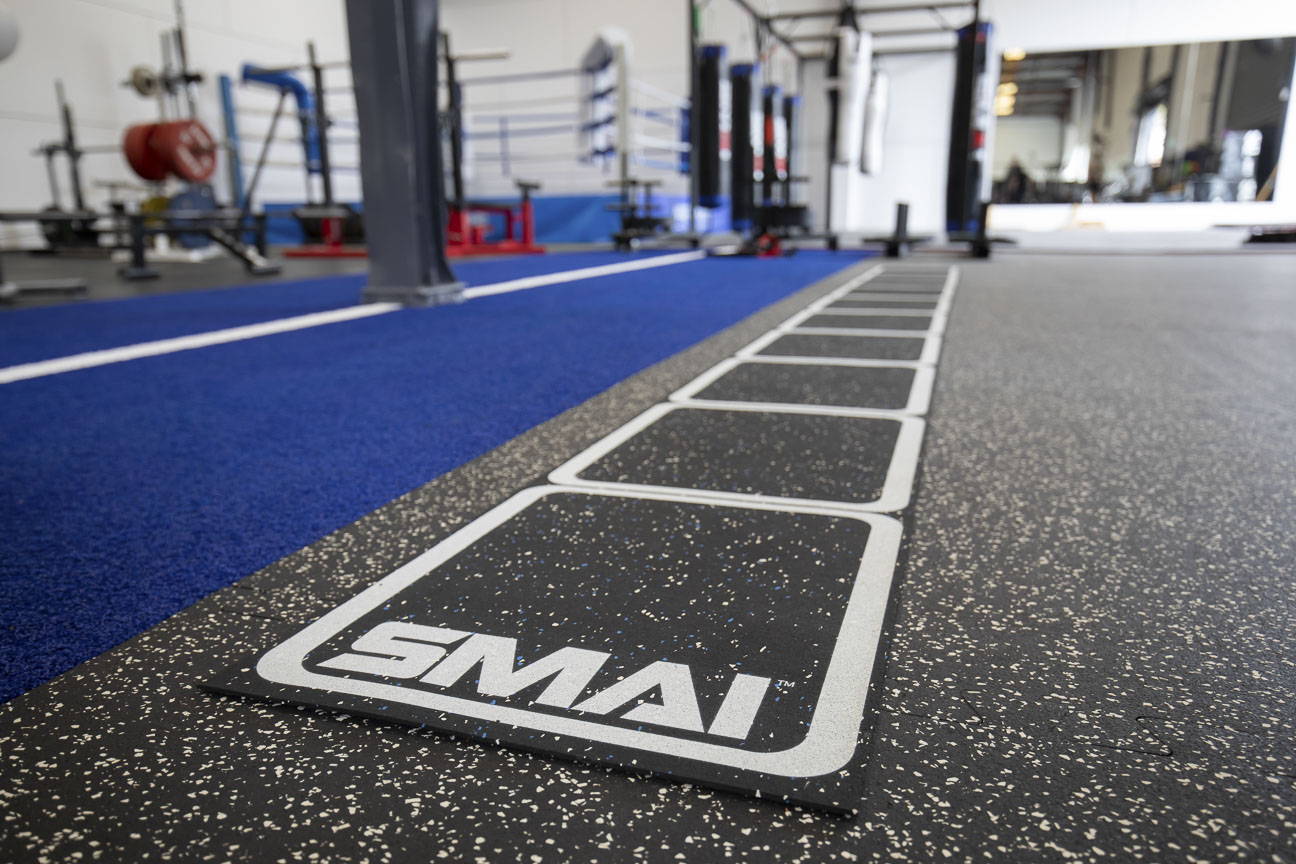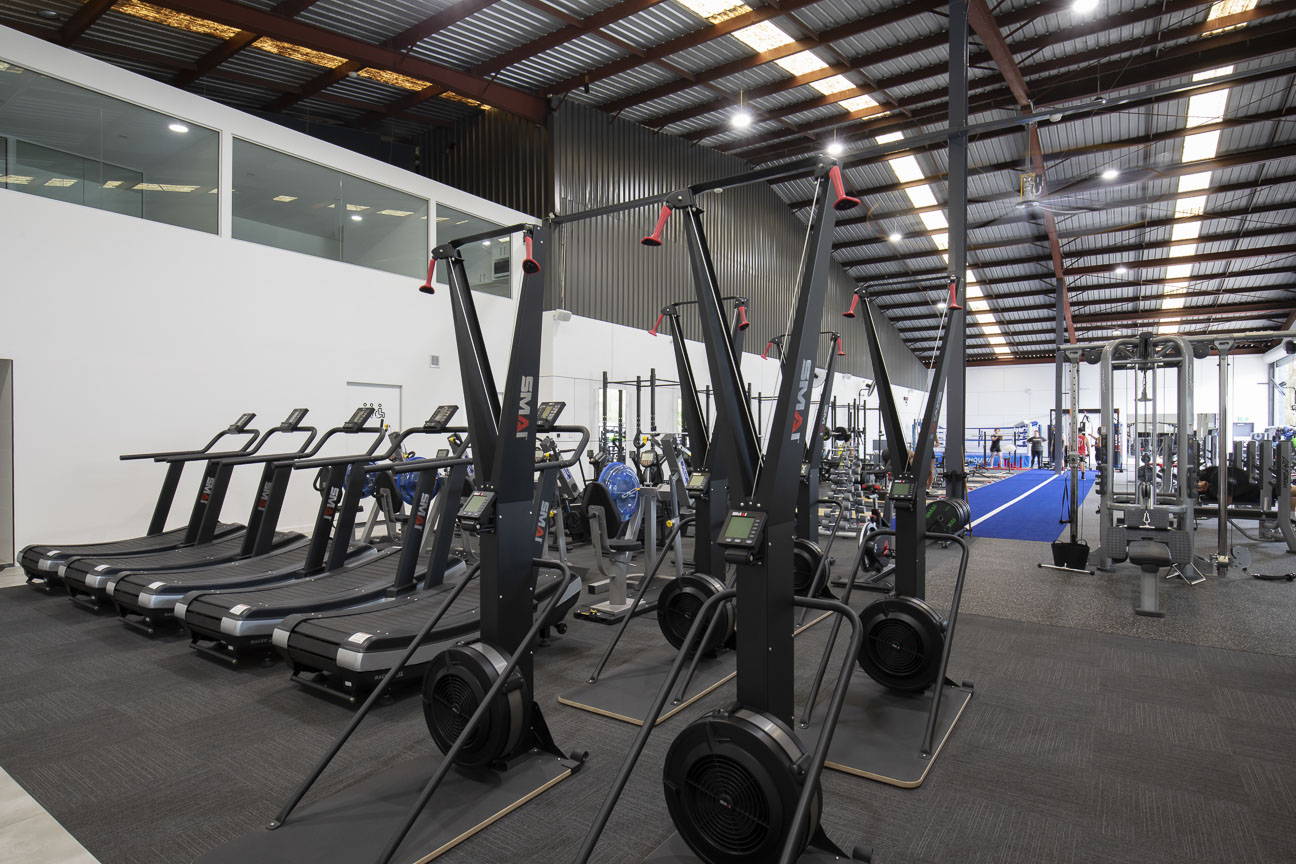 CARDIO COMBINATIONS
COVER ALL THE OPTIONS
The sheer size of Warehouse Gym & Fitness allowed for an ambitious cardio zone. But whats the point of having a huge cardio zone and filling it with the same machine? Instead, a flexible and comprehensive mix of cardio machines was used - featuring classics like the AirBike 2.0 and Rower, and the on trend Ski Machine and advanced Racer Fit Treadmill.
A BRANDING EXERCISE
CUSTOM DESIGNED BOXING RING
A custom designed boxing ring was the perfect brand boosting functional marketing tool. Not content with being the largest single piece of training equipment in the gym, the ring serves a dual purposes. On the left hand, its a high quality boxing training ring - no surprises there. On the right hand, its a brand knockout for Warehouse Gym & Fitness. You cant miss the unique blue and white ring in the corner, and each time a member jumps into the ring they are reminded of their gym's strong position. They build their fitness and their loyalty while you train together.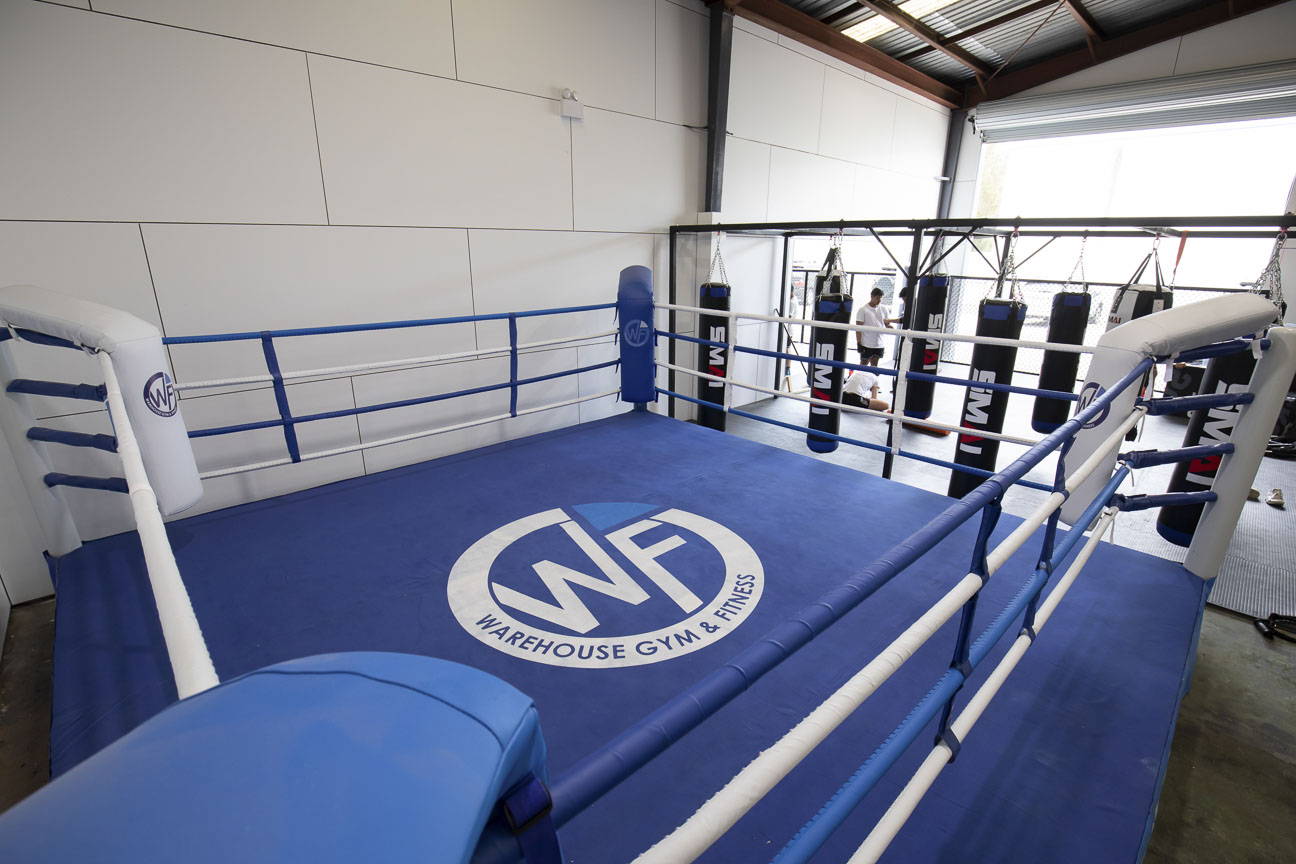 ---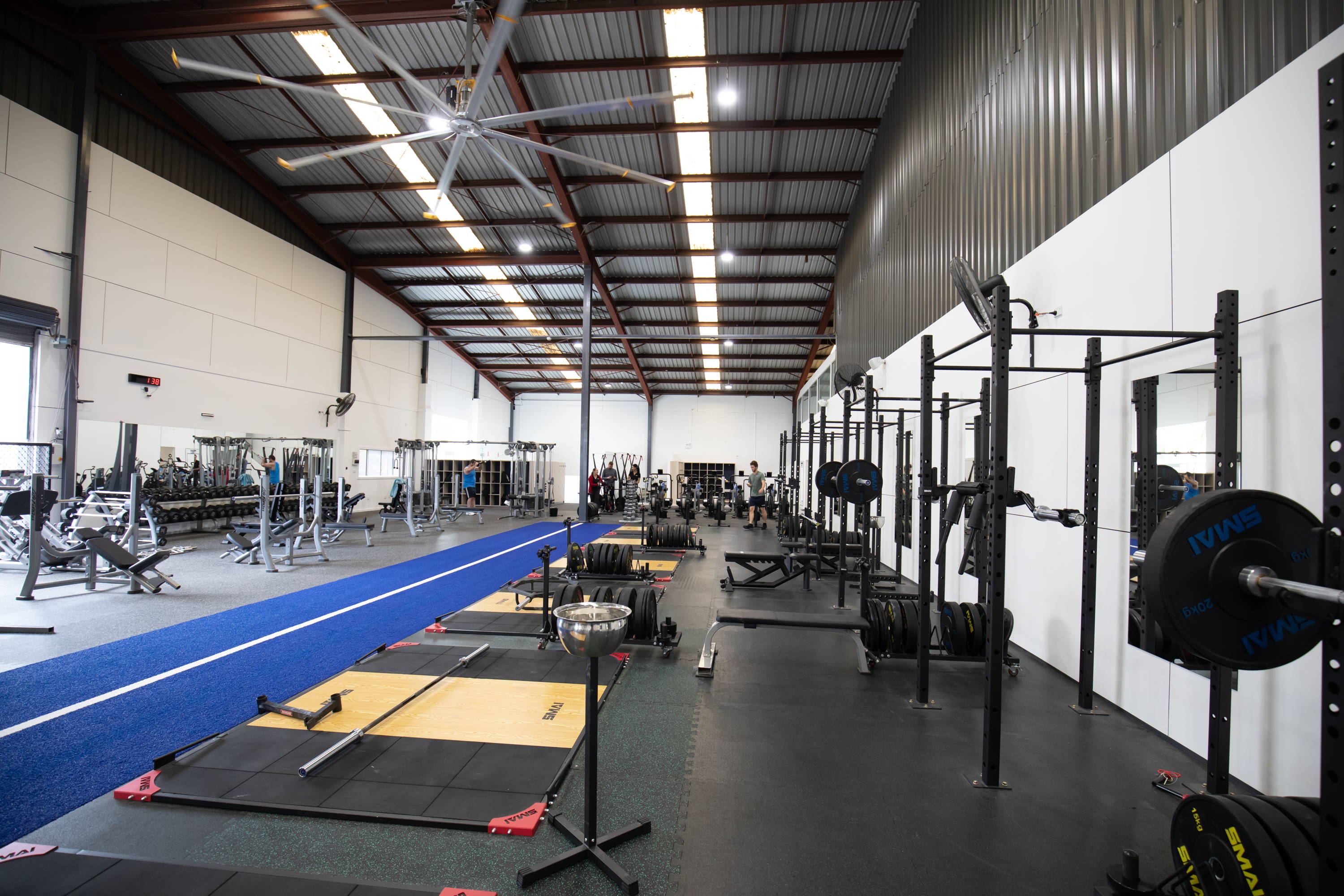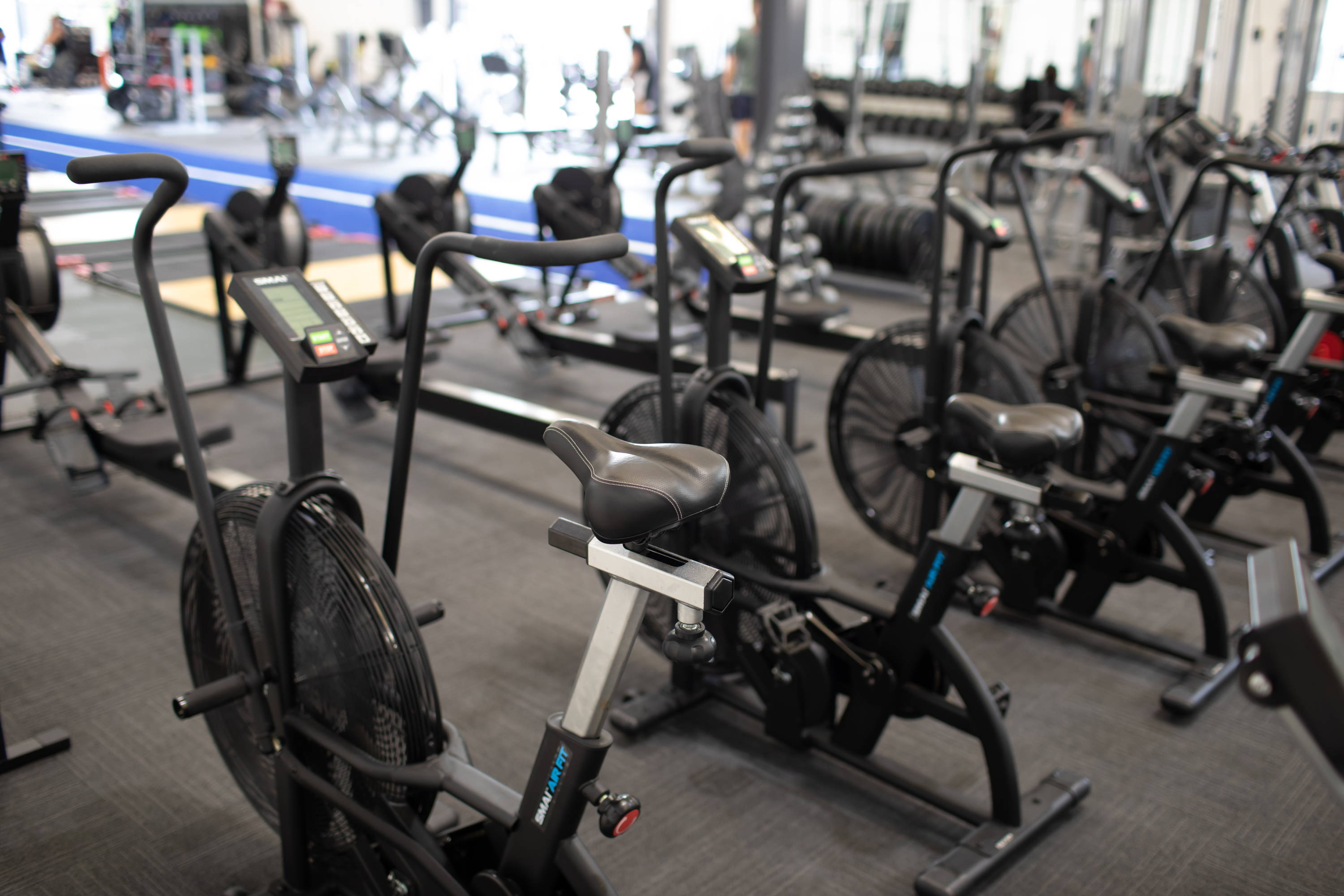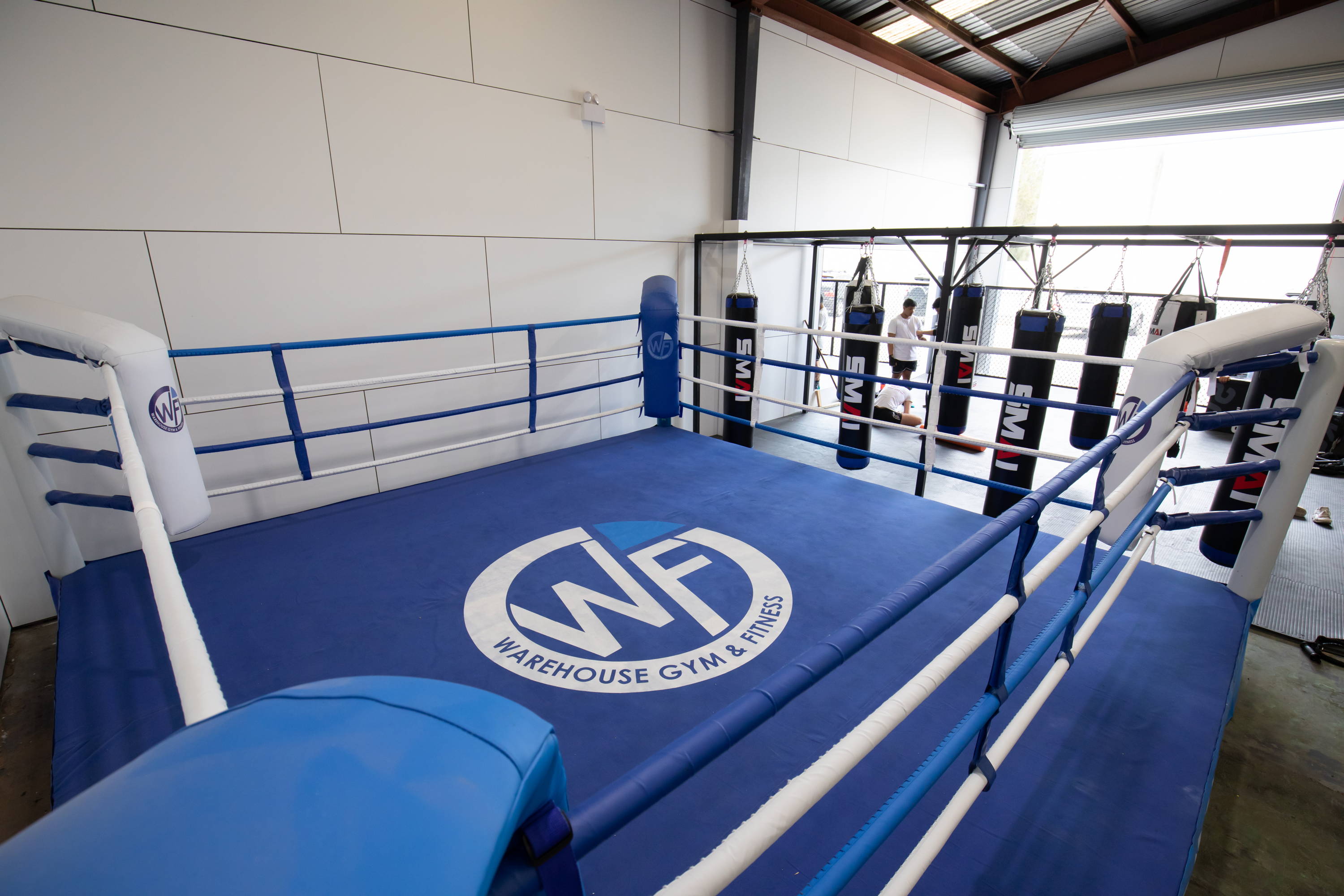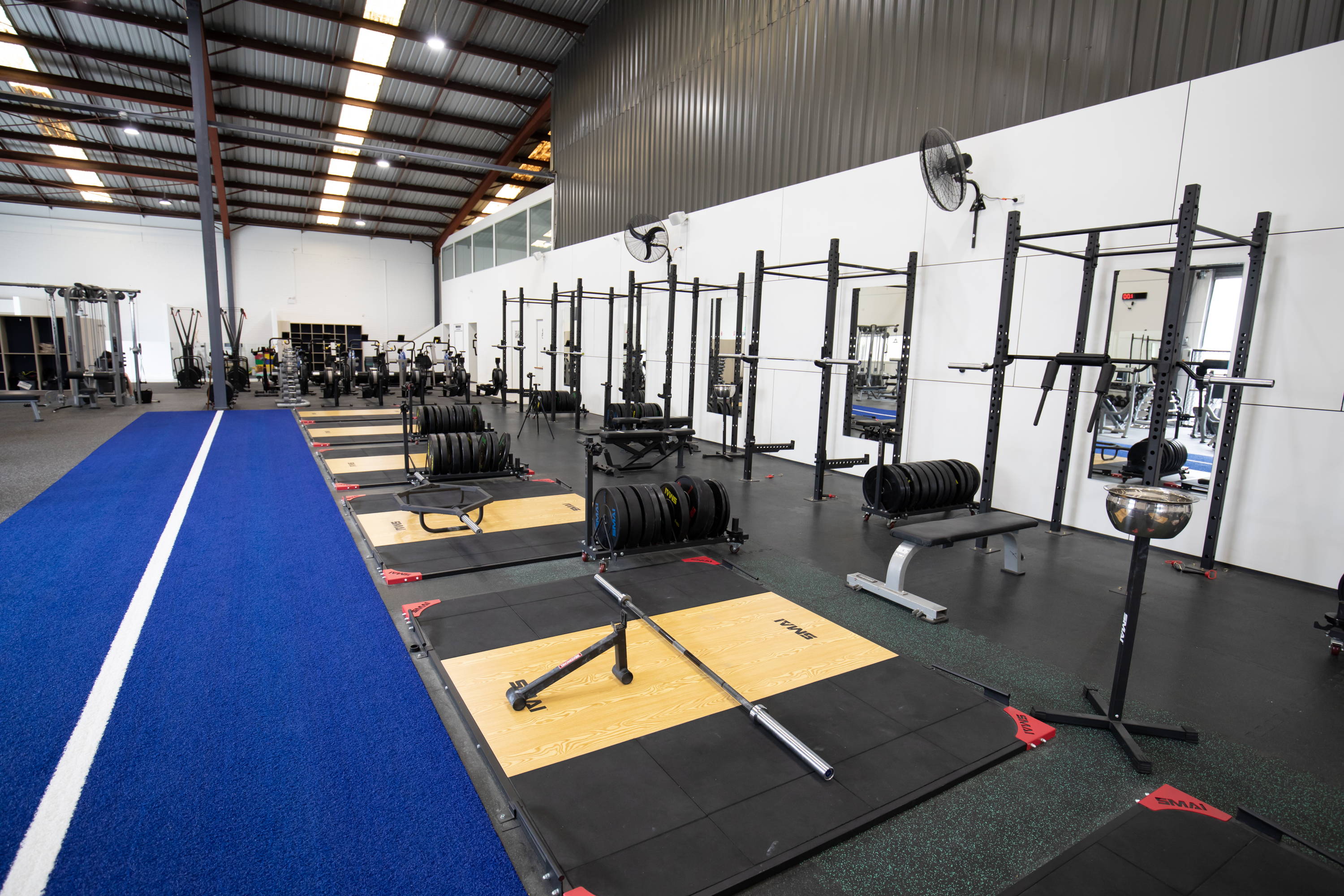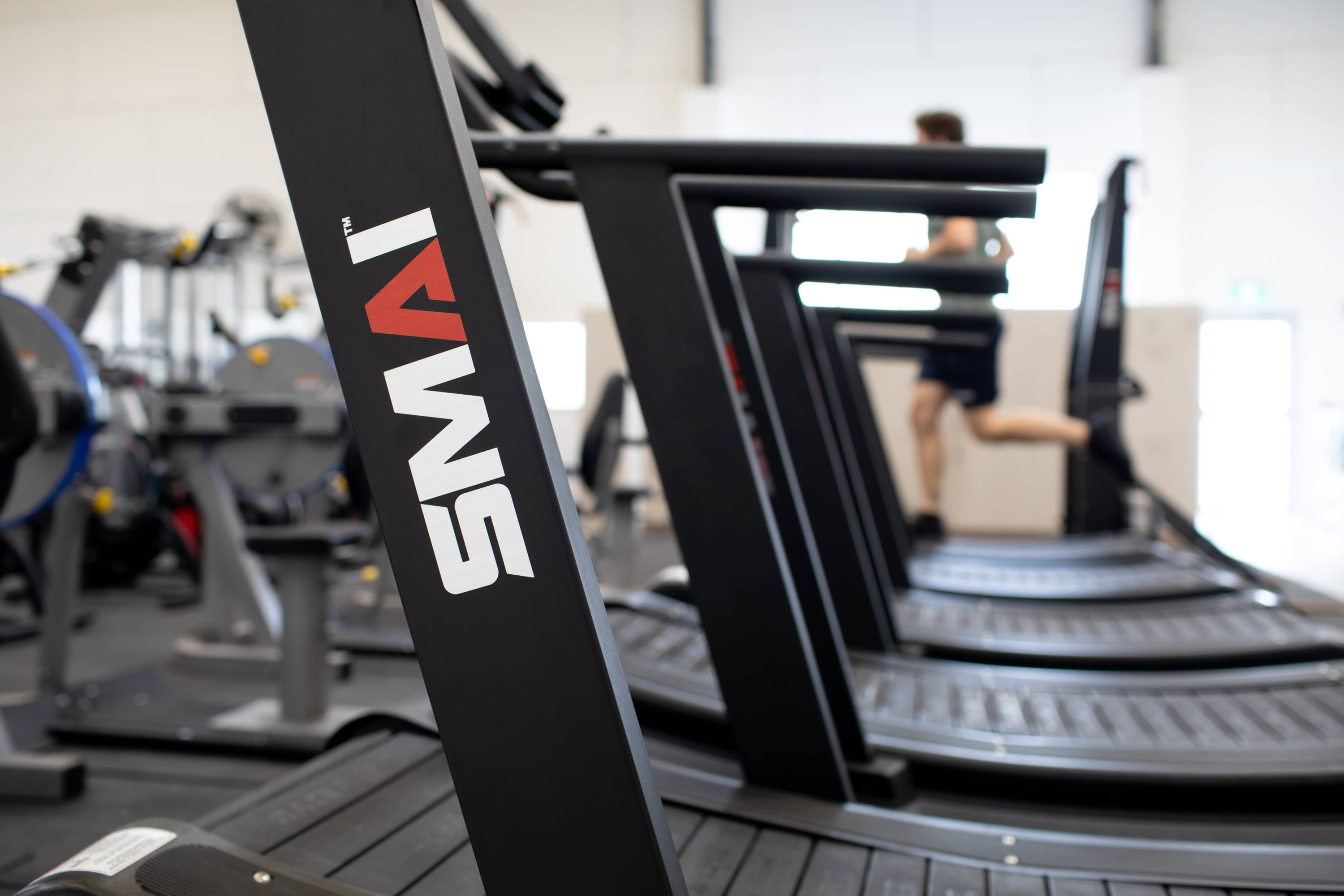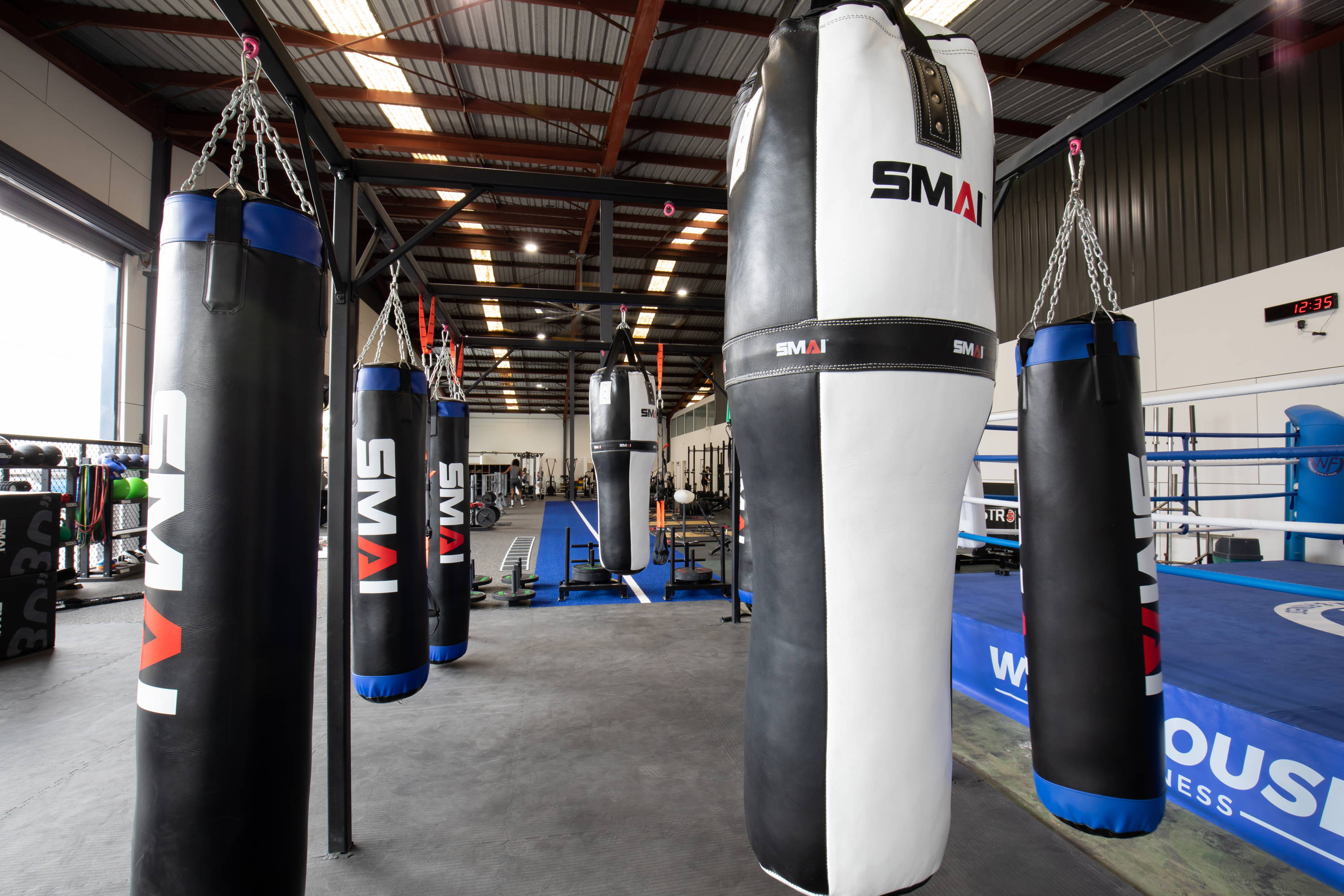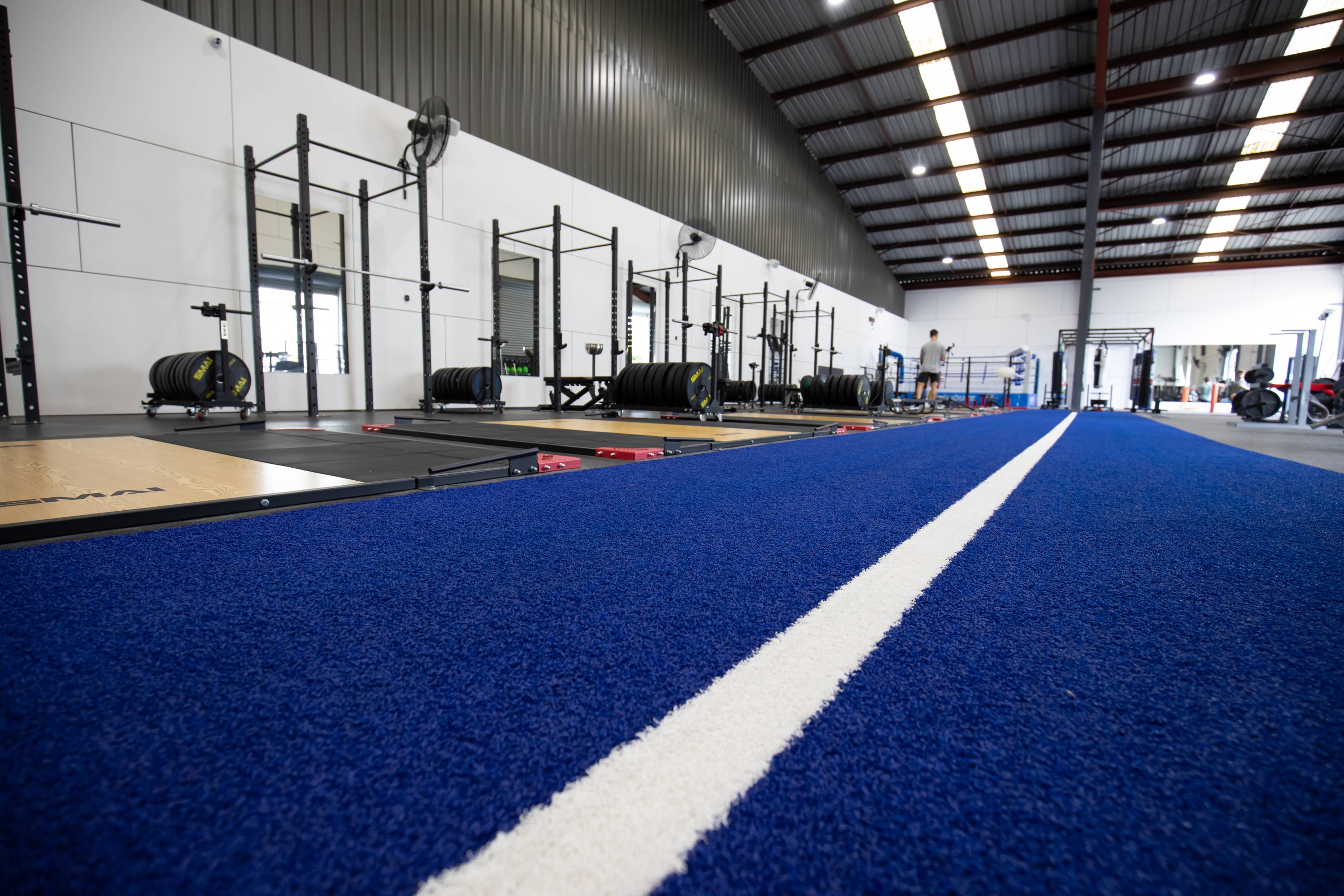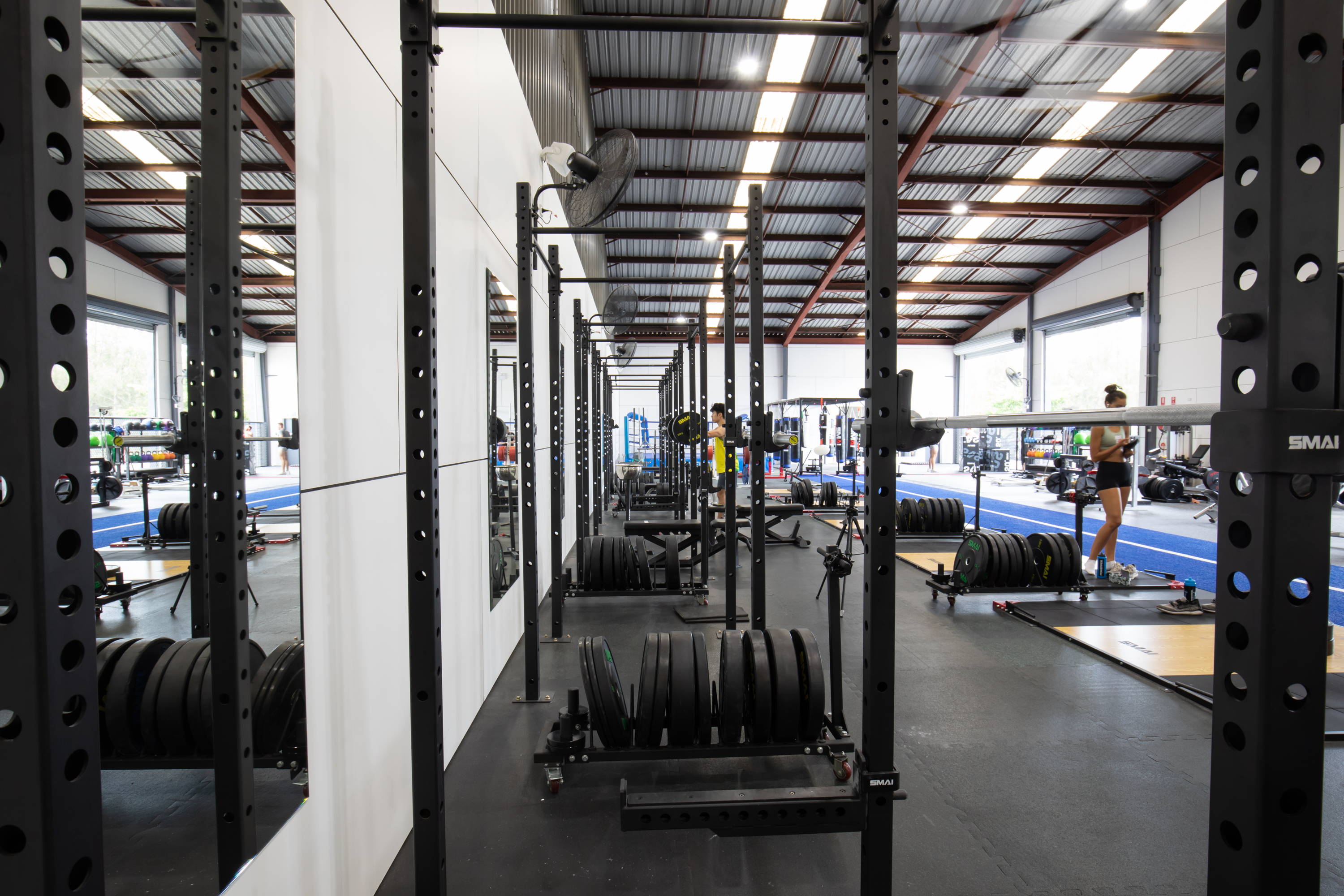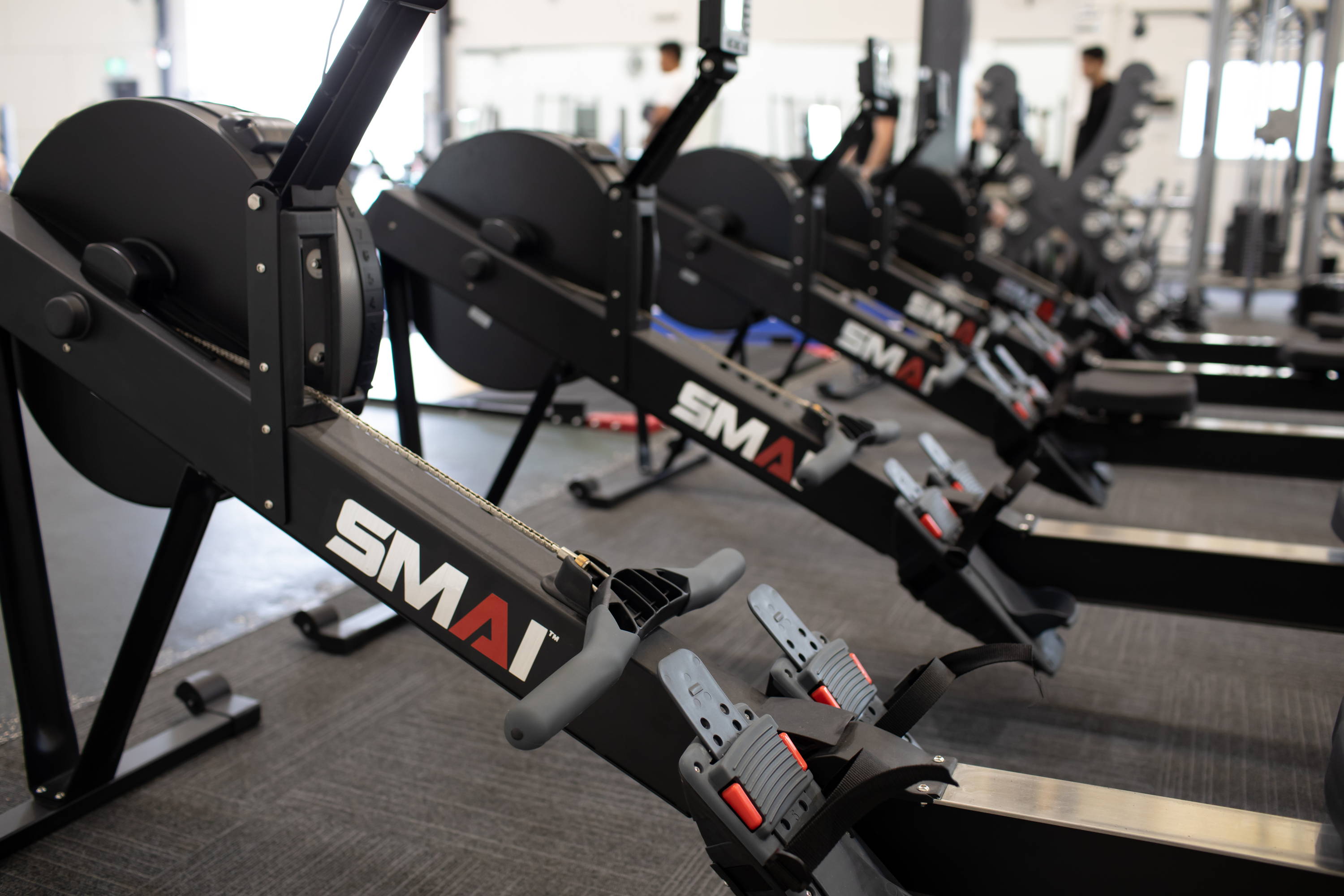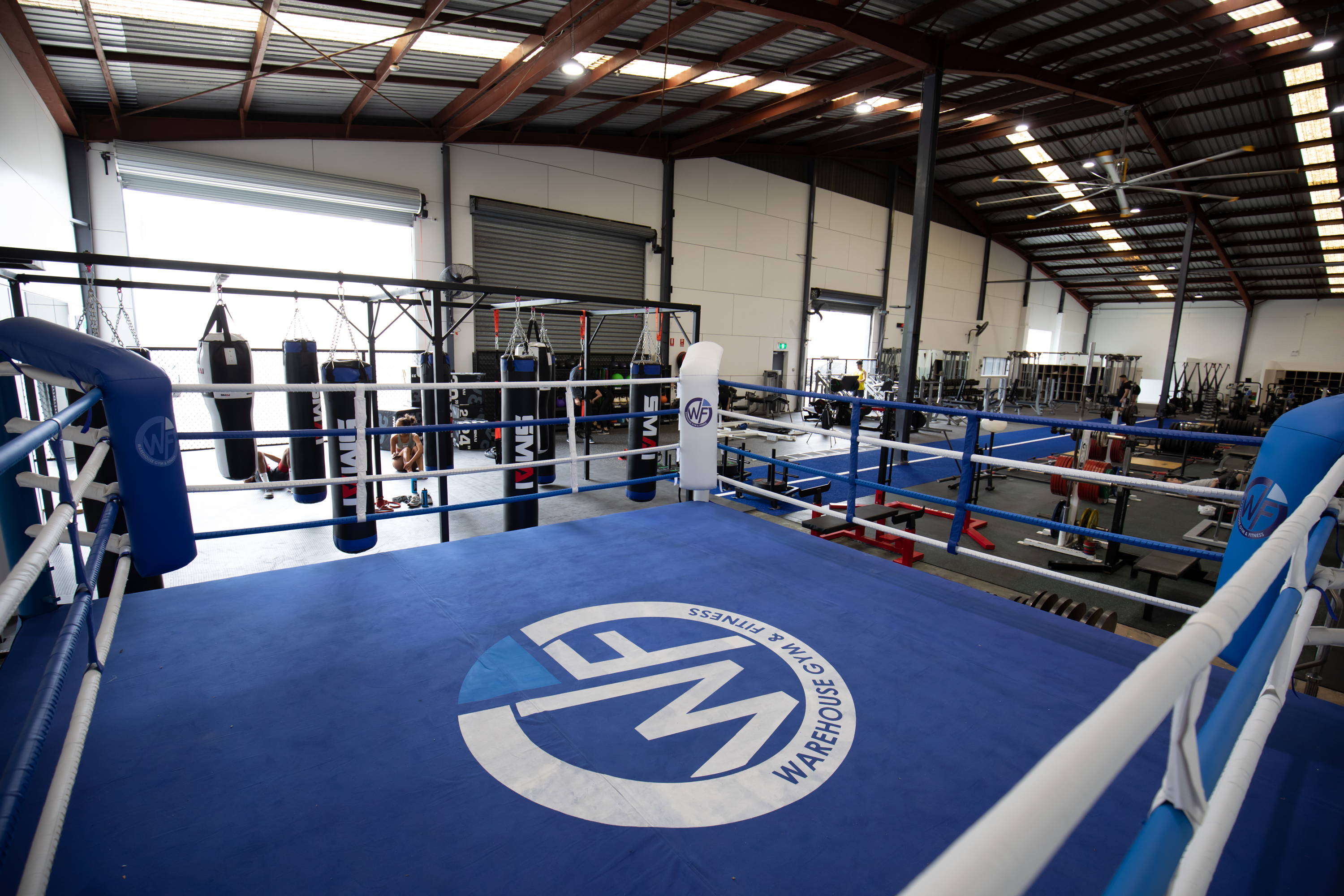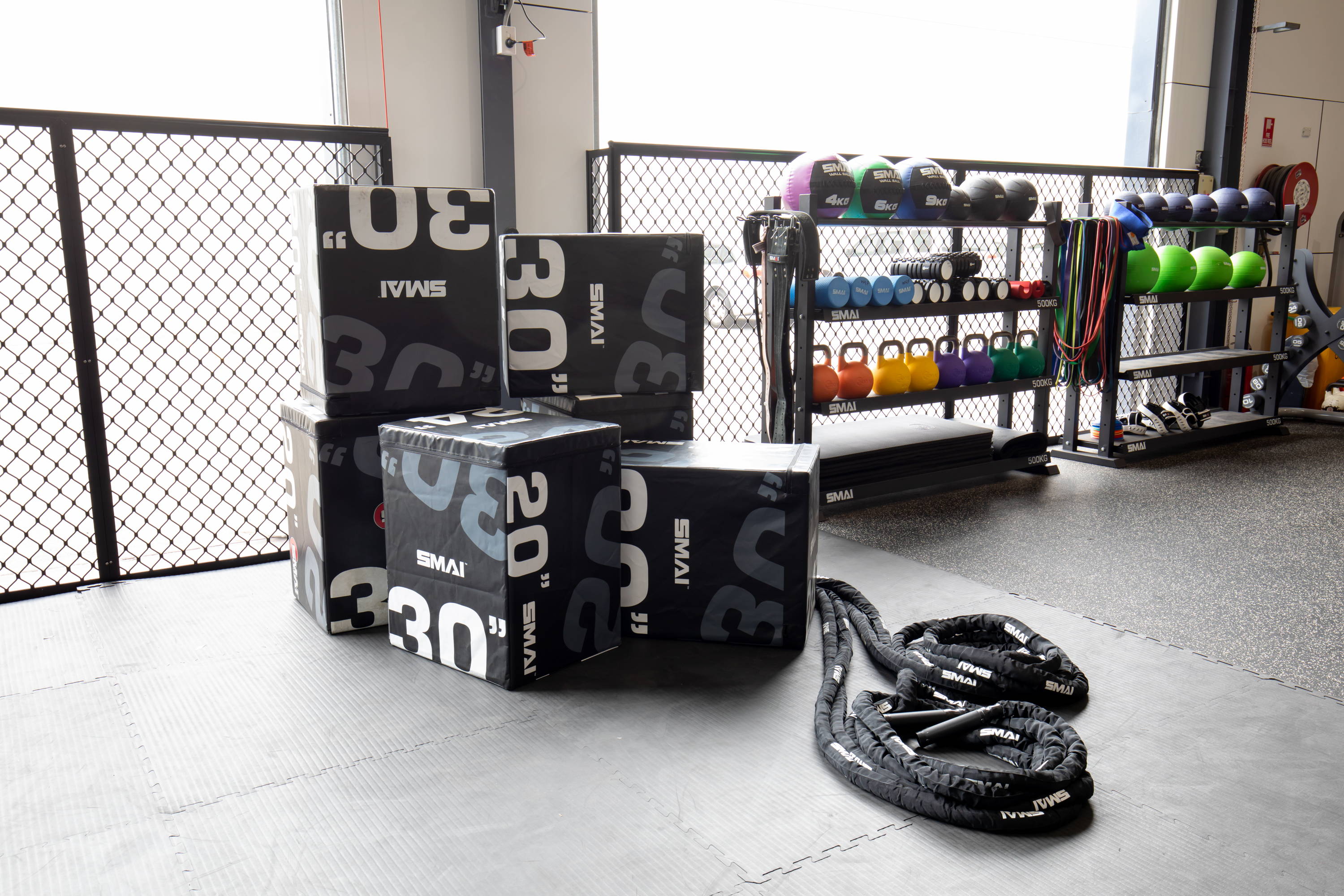 At Warehouse Gym & Fitness, we had a massive space to fill and needed help with the floor layout. The SMAI team spent time with us and understood what we were trying to create.Their product range is massive, allowing us to put together the floor plan we needed. Their products are of the highest quality, and you get many options, size height and width.
The main reason we recommend SMAI is because of their customer service. They have a very professional team, and everyone at SMAI is happy to help. Anything they can do to get you the finished product, and on time, that was a bonus for us.
Thanks to SMAI we were able to open early and our 500 members love our gym and the new equipment. After-sales customer service couldn't be better.
Thank you SMAI.
Max Lemme
owner, Warehouse Gym & Fitness
---